About Lodestar Pest Management
Lodestar Pest Management is a local family-owned pest control company that is built on a foundation of integrity, loyalty, and fairness. Lodestar was built from the ground up starting in 2006 with no debt and very few customers. Over time Lewis Pritchett and Kenneth Parham brought together a top-notch team of pest control experts and diligently built their business, and a reputable name in the industry.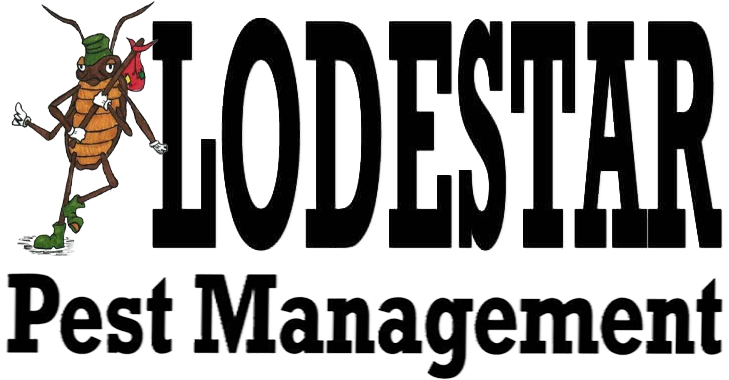 Who Is Lodestar Pest Management
We have a combined 40 years of pest control experience under our belts, loyally servicing clients across Athens, GA, and the surrounding areas. Local pest control experts that understand the challenges of maintaining a pest-free property in Northeastern Georgia. We as individuals and a company as a whole support a number of causes and charities dear to our hearts. For a start, from every bundled pest service payment, 10% goes to feeding hungry children here in Georgia, and all around the world.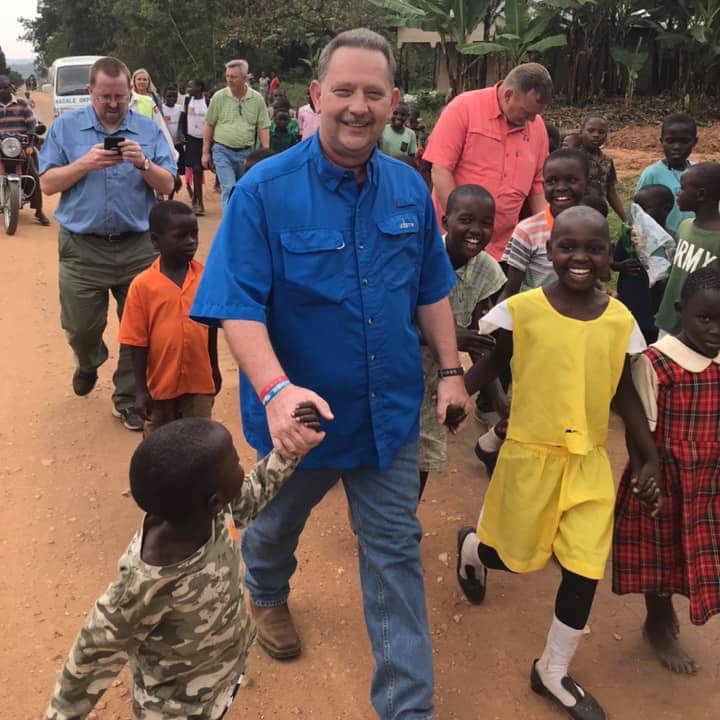 Lewis also travels with his ministry, Isaiah 49 Ministries, to Central and Southern American countries including El Salvador, Uganda, and Guatemala to provide glasses to children. Vision loss is a true problem in these remote villages due to certain parasites found in the water.
This not for profit ministry also helps to stimulate local economies by purchasing much-needed mattresses, sewing machines, hygiene necessities, and water filtration systems and distributing them to these remote orphanages, towns, and villages.
Finally, each member of the Lodestar team wears pink writing on their shirt to promote Breast Cancer Awareness as both Lewis & Kenneth's wives, survived the disease. Afterward, it became this family's mission to spread awareness about self-checking and early diagnosis to better others' chances.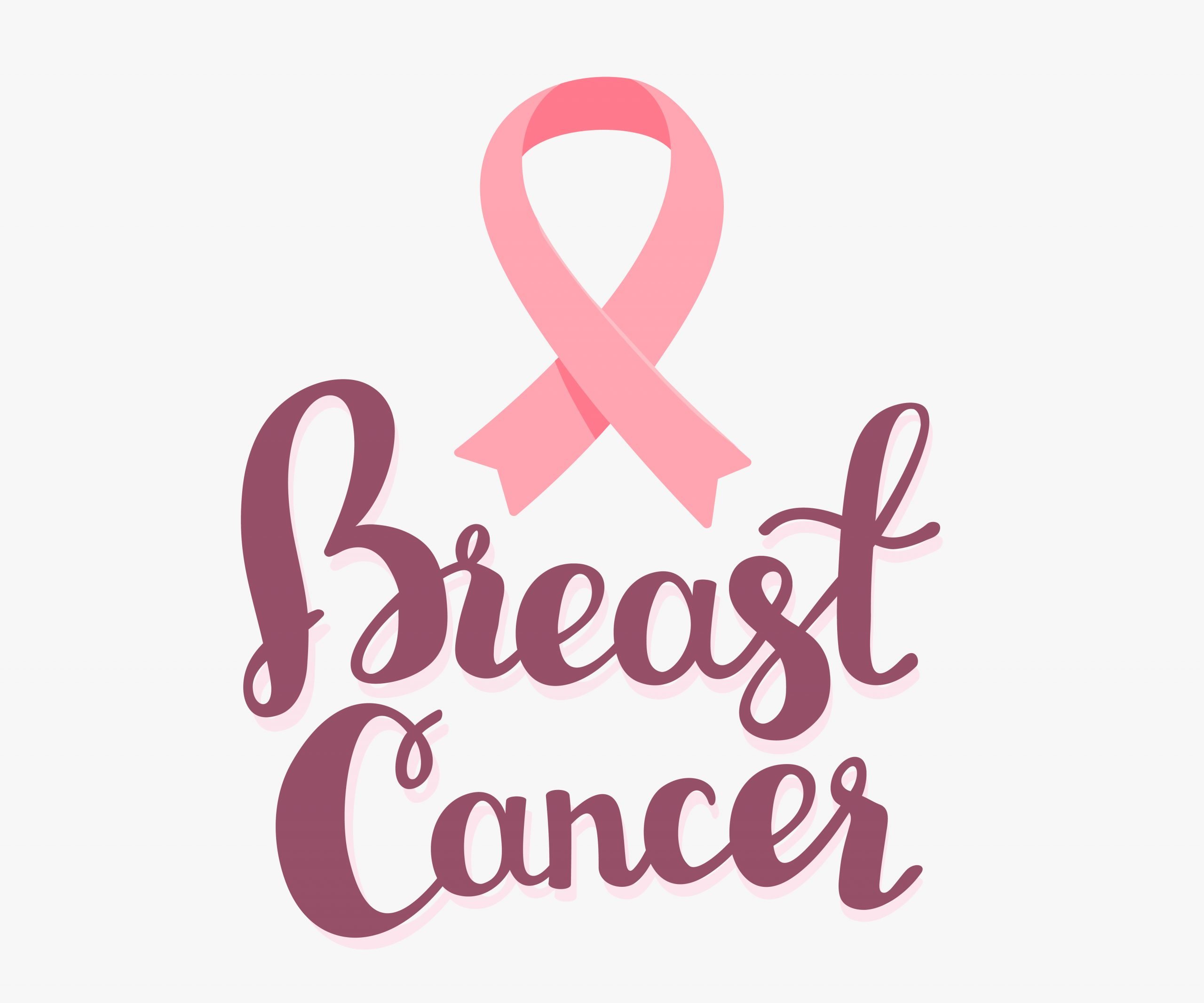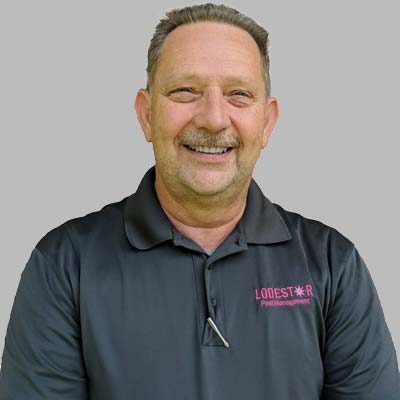 Lewis Pritchett
Owner & Extermination Expert
Lewis Pritchett, owner and founder of Lodestar Pest Management, has 27 years of pest control experience. After leaving the army in 1993, Lewis Pritchett got his start in pest control with a local company where he learned the tools of the trade. Then, in 2006 he joined with his brother-in-law Kenneth to build Lodestar from the ground up. As a Pastor and President of a non-profit organization, Lewis dedicates himself to making the world a better place.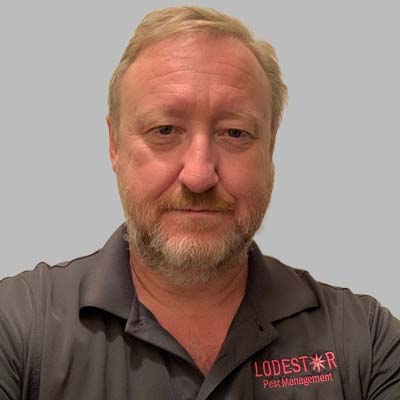 Kenneth Parham

Owner & Extermination Expert
Kenneth Parham joined with Lewis to grow Lodestar Pest Management from its humble beginnings into the thriving company it is today. Kenneth has 14 years of pest control experience under his belt and is an expert in pest management. A lifelong resident of Northeast Georgia, Kenneth knows the area well. He uses that knowledge to provide the highest quality pest control service to the Athens Clarke County community and the surrounding area.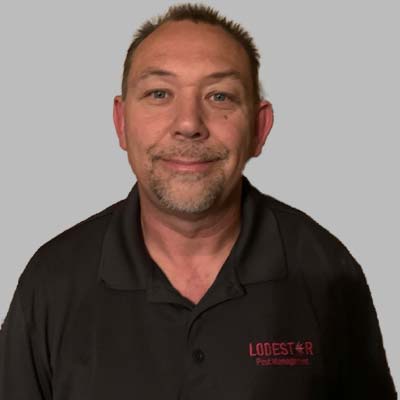 Raymond Gunn
Extermination Expert
Raymond Gunn has been with Lodestar Pest Management for a few years now and prides himself in an active role in the church. Ray is a veteran of the United States Army and appreciates being able to take care of his community.
Satisfaction Guaranteed!
We take great pride in a job well done. Many of our satisfied customers have taken the time to write about their experience. Here is what Eric and Jill wrote regarding their experience with Lodestar Pest Management!
LPM sets the bar for the quality of service, professionalism, and courtesy. They stand by their work, and offer solid advice to their customers; including them in their pest management and giving them unmatched peace of mind. I trust them in my home and around my family with the utmost confidence. If you want the pest problem solved, look to the Star!