Moisture And Fungus Control in Athens, GA
Moisture and Fungal Control Service
When excessive moisture gets into your crawl space, wood-destroying molds and mildew are given the opportunity to flourish. These fungi feed off the organic matter in your crawl space and can cause significant damage to the structure of your home. 
Each year Americans shell out $13 billion on repairing moisture damage to property. A study conducted by researchers at LSU concluded that wood decay fungi cause more damage to the wooden structures of our homes than all termite infestations, floods, and fires combined.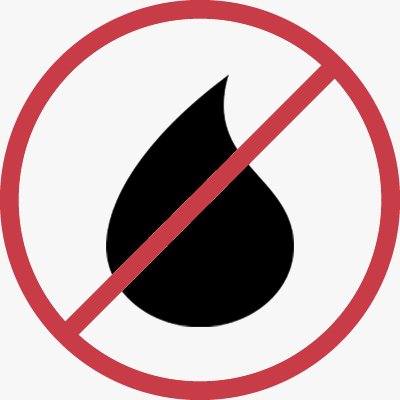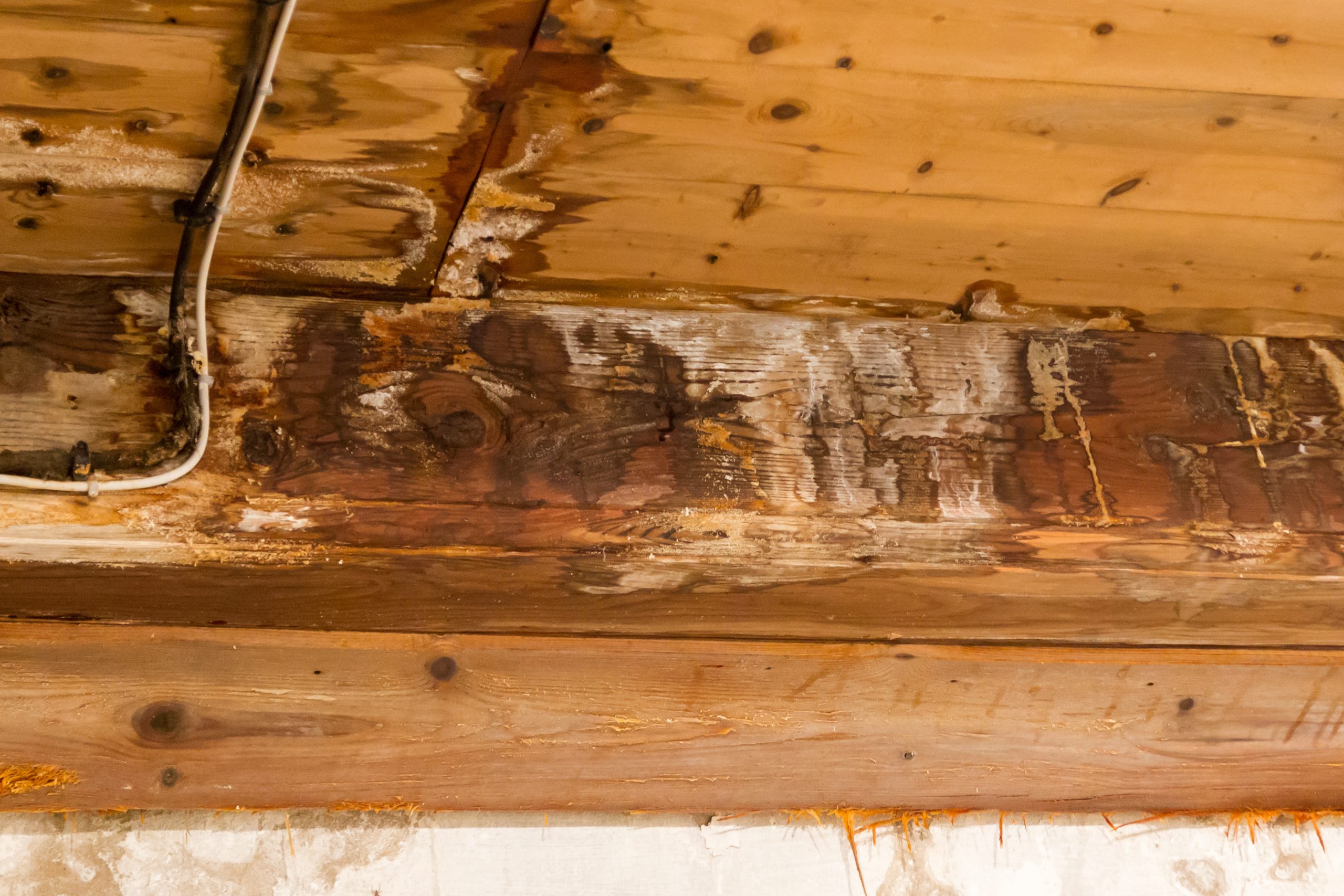 Moisture problems in your crawl space will lead to the excessively humid conditions that allow mold growth to occur. This can create a musty smell in the indoor air of your home, and over time can cause significant health concerns for your family.
Fungus in your crawl space most often shows up as white, yellow, or brown patches of powdery substance of the wood structures underneath your home. Moisture control in northeast Georgia's humid environment is essential to maintaining a mold-free crawl space.
Moisture and Fungus Control In Georgia
Lodestar Pest Management installs crawl space vapor barriers under homes in Athens, GA, and throughout northeast Georgia and the Atlanta area. Installing a moisture barrier prevents water vapor from ground evaporation from entering your crawl space. Moisture and fungus in Georgia can be controlled with the right products.
Lodestar Pest Management provides a variety of different services, including moisture control and fungus removal for your home or business. Whether you need to treat wood rot from water damage or mold growth due to humidity, we have the solution! We also provide termite treatment services as well as rodent extermination. Contact us today to learn more about our comprehensive pest management service offerings!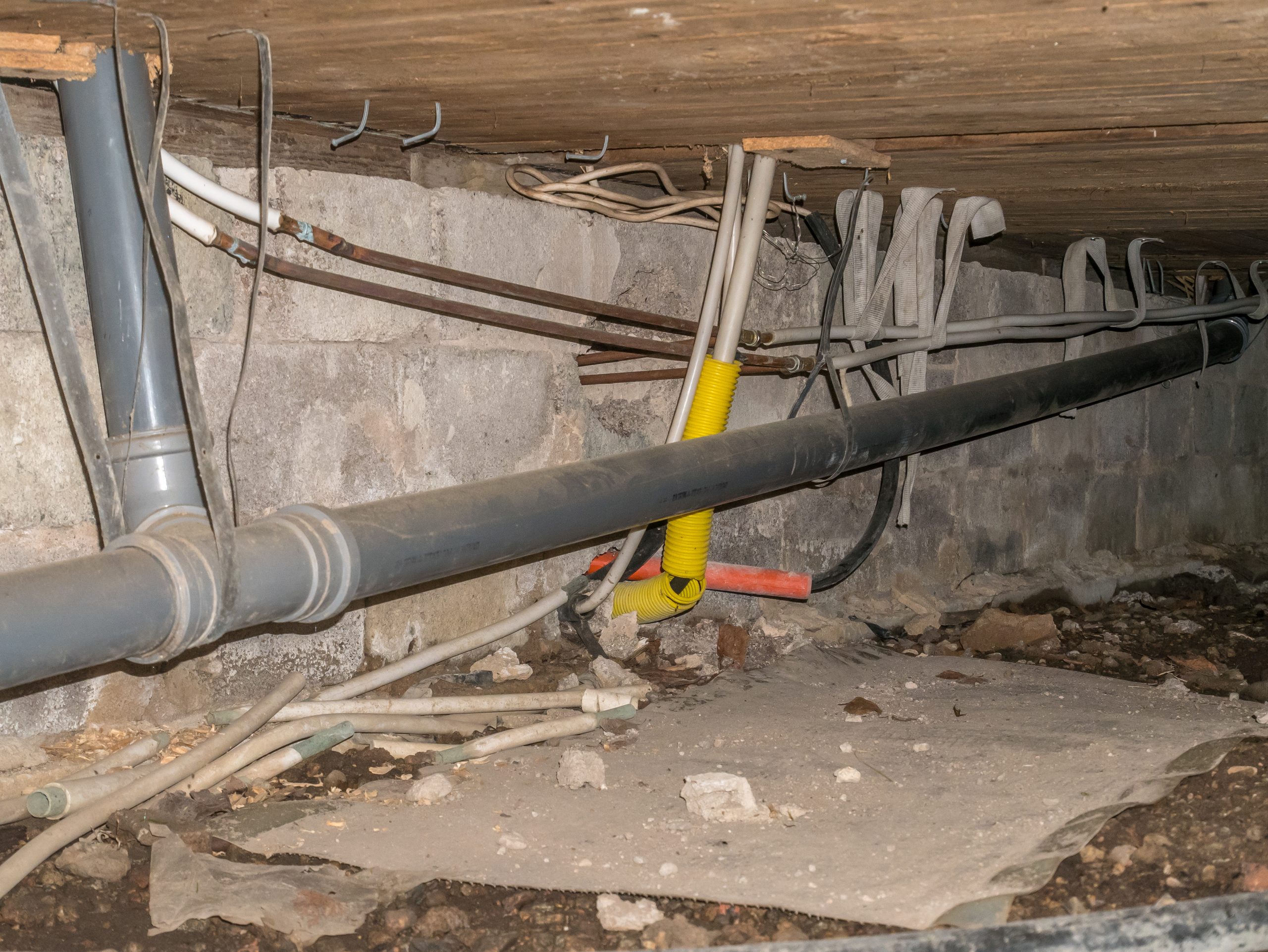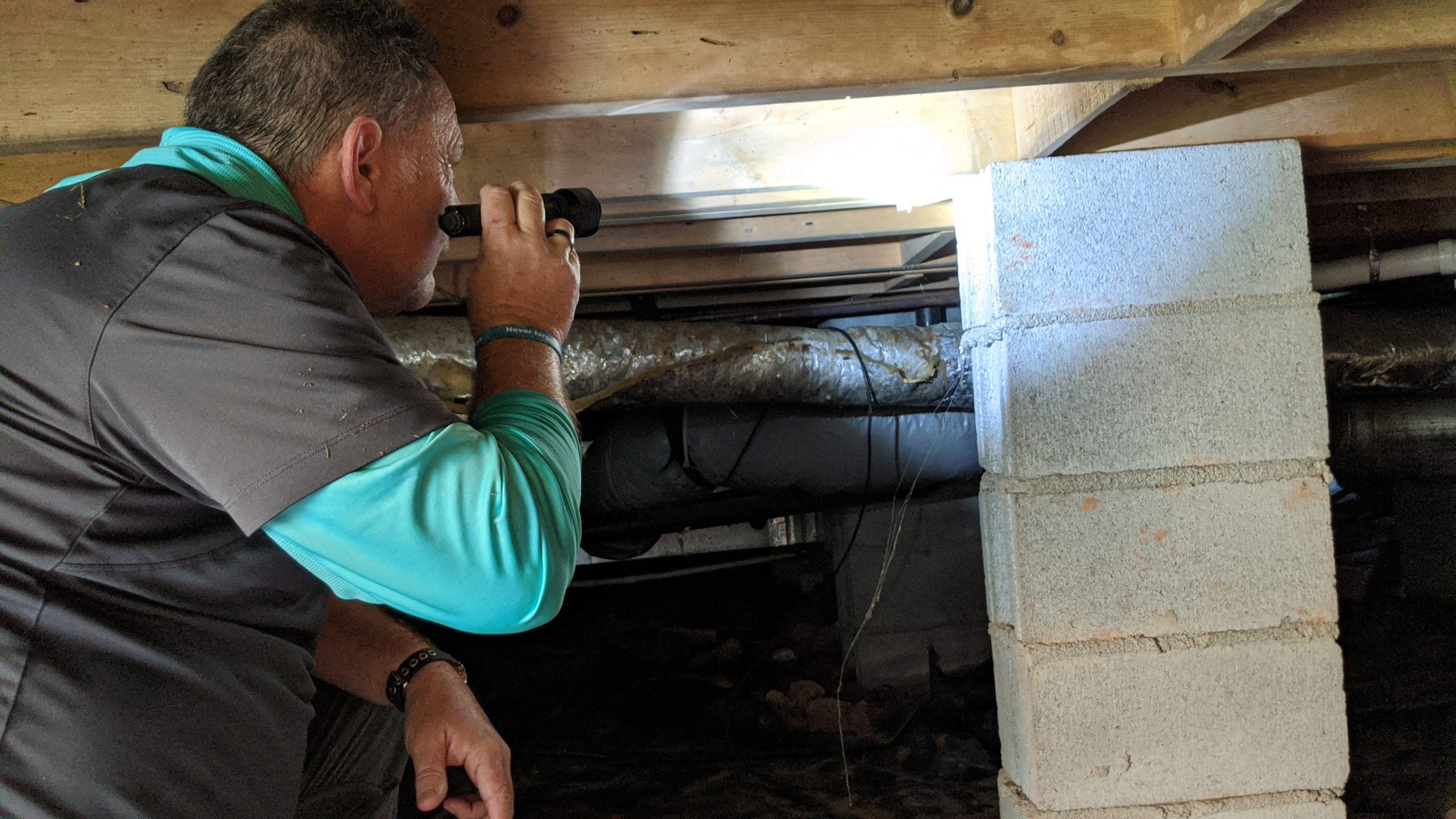 Do you have a moisture and fungus issue in Georgia? If so, contact Lodestar Pest Management. Your home's drywall is not designed to hold up against moisture, which can lead to structural damage. Vapor barrier installs are a smart way to protect your investment. Restricting water from condensing on the wooden supports and subfloor of your home will prevent fungus growth.
Vapor barriers will give you peace of mind knowing both your home and family are healthy and safe from diseases caused by mold and fungal growth. Also, they are a great way to keep your home pest-free. Lodestar Pest Management – Athens, Georgia pest control – offers vapor barriers as part of our service for customers who need them. We recommend vapor barriers to homeowners with crawl spaces, and those who live near wooded areas or other potential insect habitats.
Moisture and Fungus Control in Athens, GA – Commercial and Residential Services!
Lodestar Pest Management is the go-to for Moisture and Fungus Control in Georgia. We offer services to serve your needs, from our residential service to our commercial service. Our team of professionals has experience with moisture problems and fungus control solutions, so reach out today to learn more about how we can help you!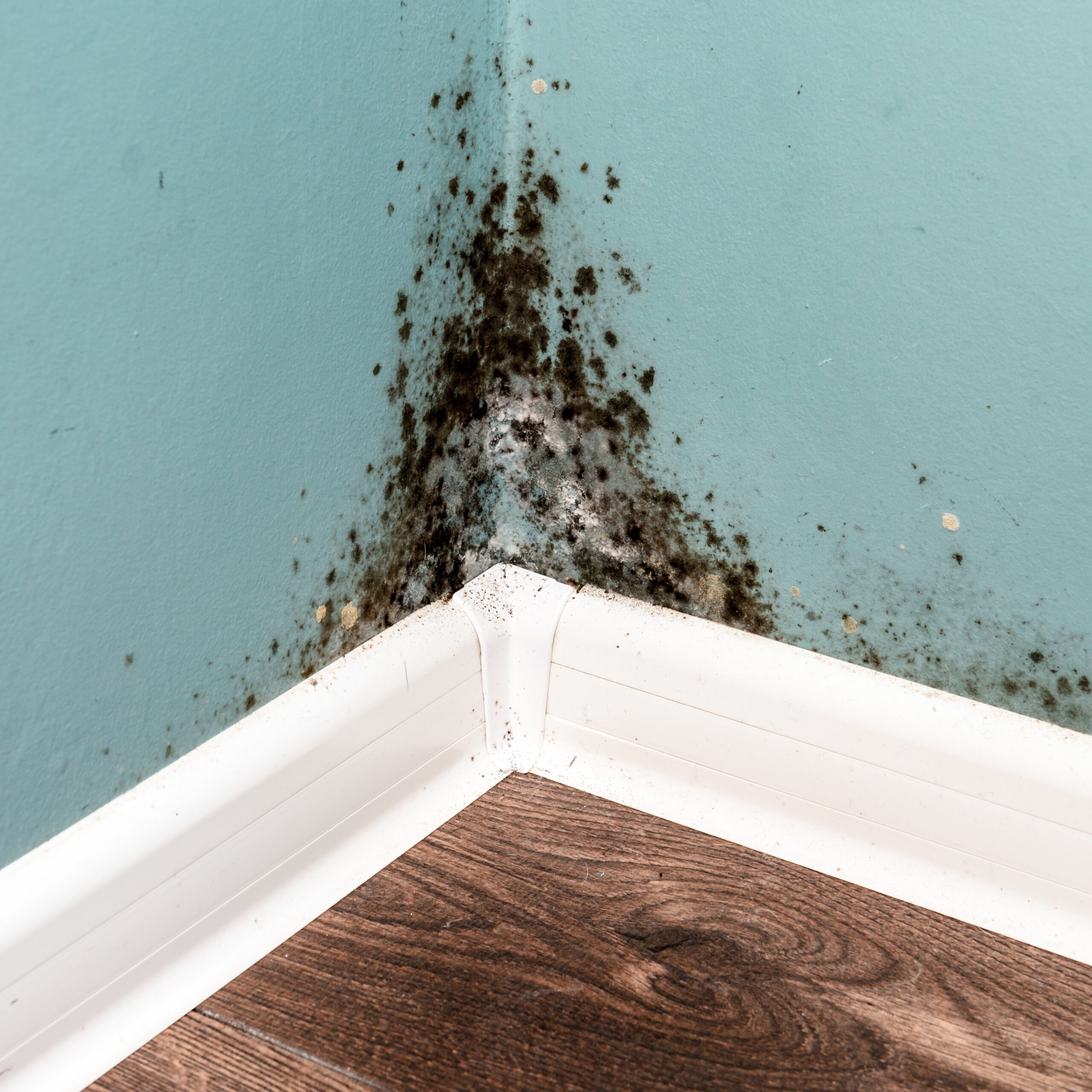 Request Quote
Free Estimates are Available
Vapor Barriers

Fungus Control

Prices Varie Depending on Size
Satisfaction Guaranteed!
We take great pride in a job well done. Many of our satisfied customers have taken the time to write about their experience. Here is what Eric and Jill wrote regarding their experience with Lodestar Pest Management!
LPM sets the bar for the quality of service, professionalism, and courtesy. They stand by their work, and offer solid advice to their customers; including them in their pest management and giving them unmatched peace of mind. I trust them in my home and around my family with the utmost confidence. If you want the pest problem solved, look to the Star!