Effective Rodent Control Service
Rodent exclusion, or removal, requires a professional touch. Lodestar Pest Management's team of pest experts is here to help remove the rodent population from your home or business. Rats and mice are very common in both rural and urban areas of the United States and often carry diseases that are harmful to humans.
Lodestar Pest Management is here to help with your rodent removal needs. Each rodent situation is different, therefore we will develop a unique treatment plan for your specific situation. Additionally, our highly qualified team uses top of the line products and equipment to get the job done right.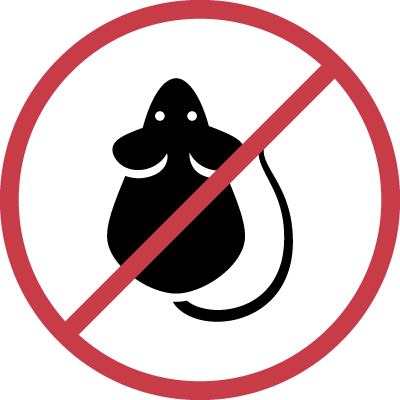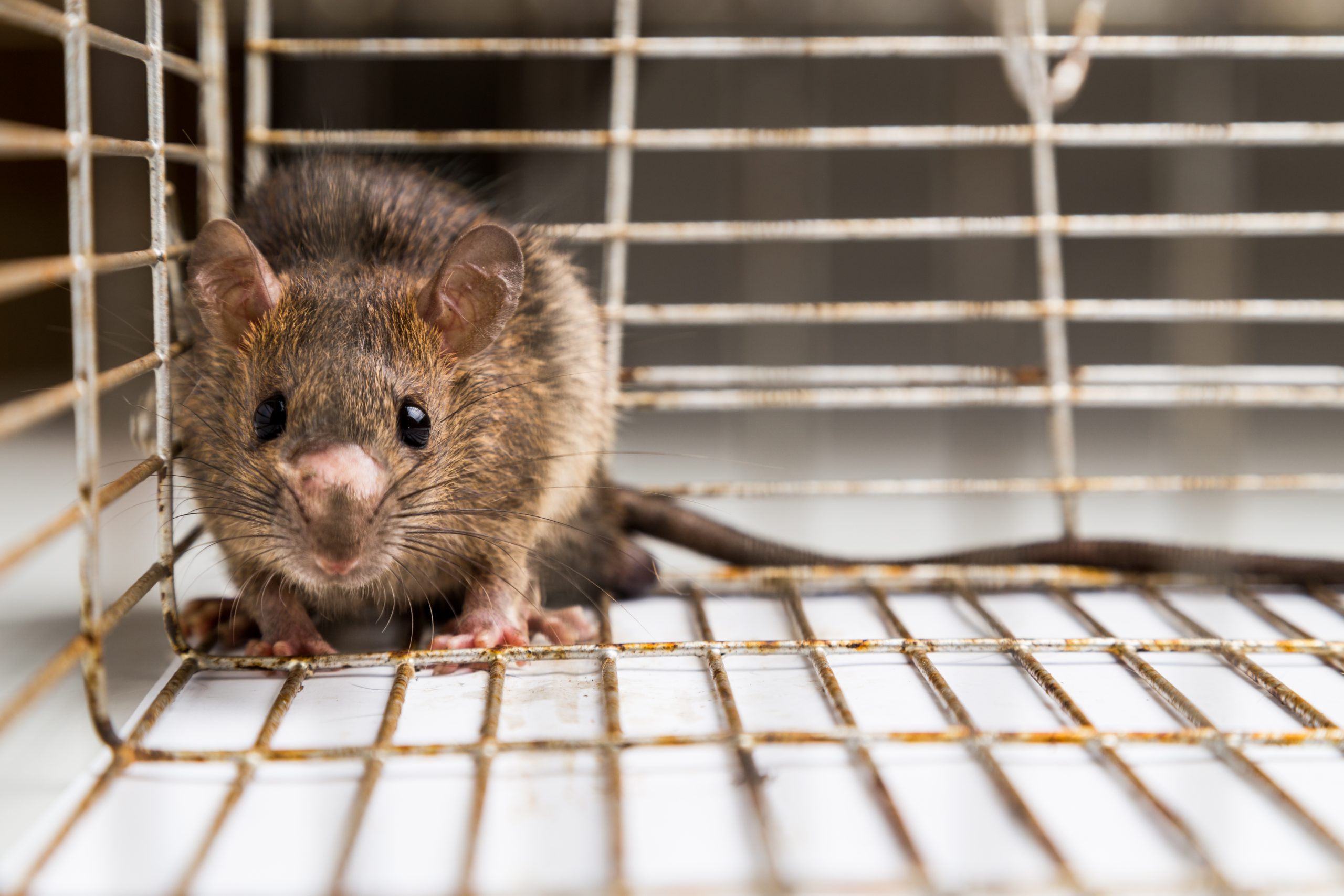 From roof rats to the common house mouse, there are many types of rodents that will enter your home in search of a food source and shelter. Once inside they can contaminate food and water as well as cause serious damage to your building's structure and wiring. Roof Rats are often found nesting in attics and loudly run through the walls at night.
However, your rat or mouse problem is no match for our expert team of pest control specialists. Lodestar's quality pest control service will help you get rid of mice, rats, and other rodents. Rodent control is an important part of maintaining your home or business, and we are here to help.
Rodent Infestation Prevention
Rodent proofing your home or office is the best way to defend against rodent infestation. Some folks will attempt DIY solutions like rodent bait stations and may see a variable amount of success. However, these methods are best left up to the professionals. Trapping and baiting rodents can be messy, and our team ensures these pests are dealt with as humanely as possible.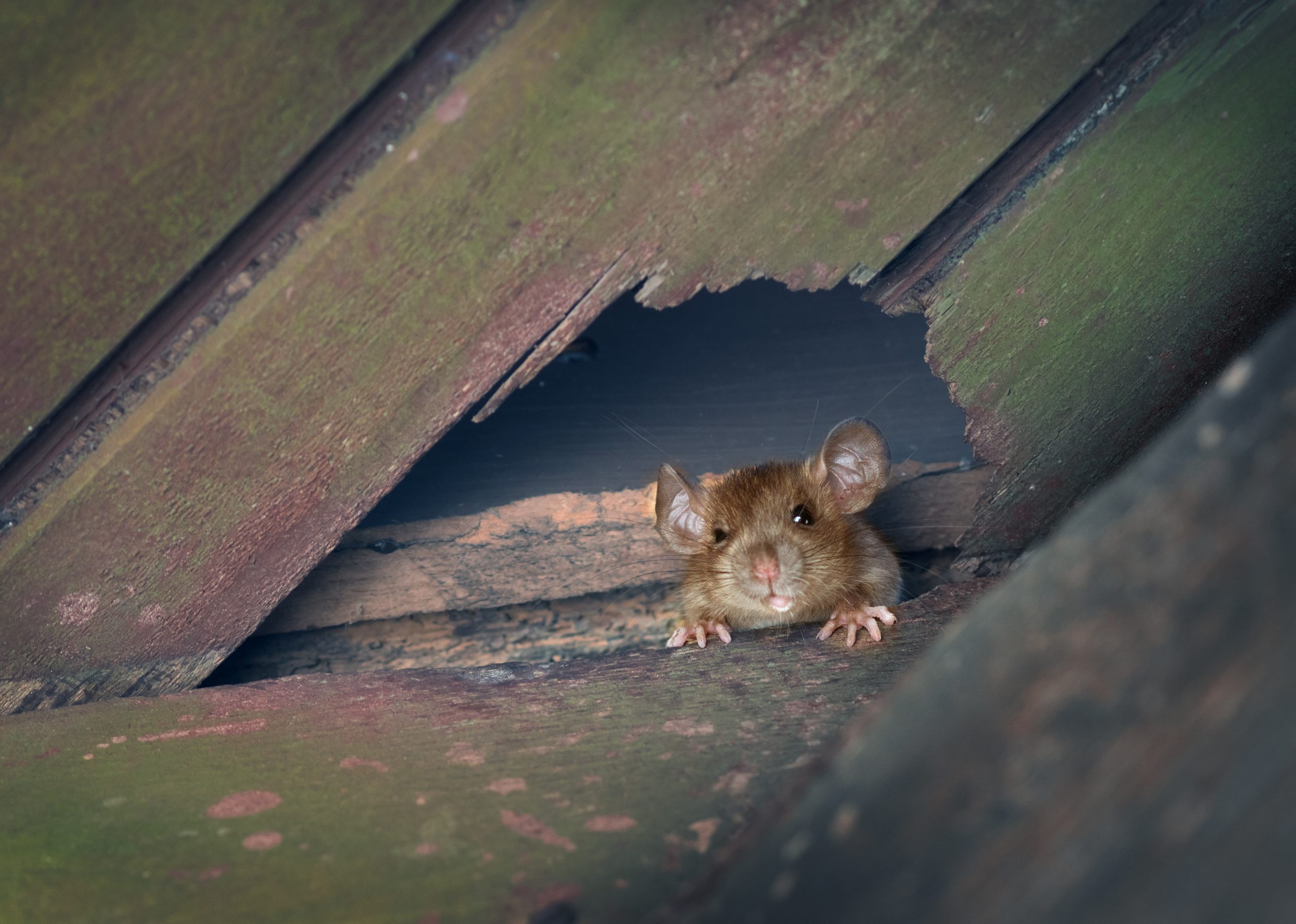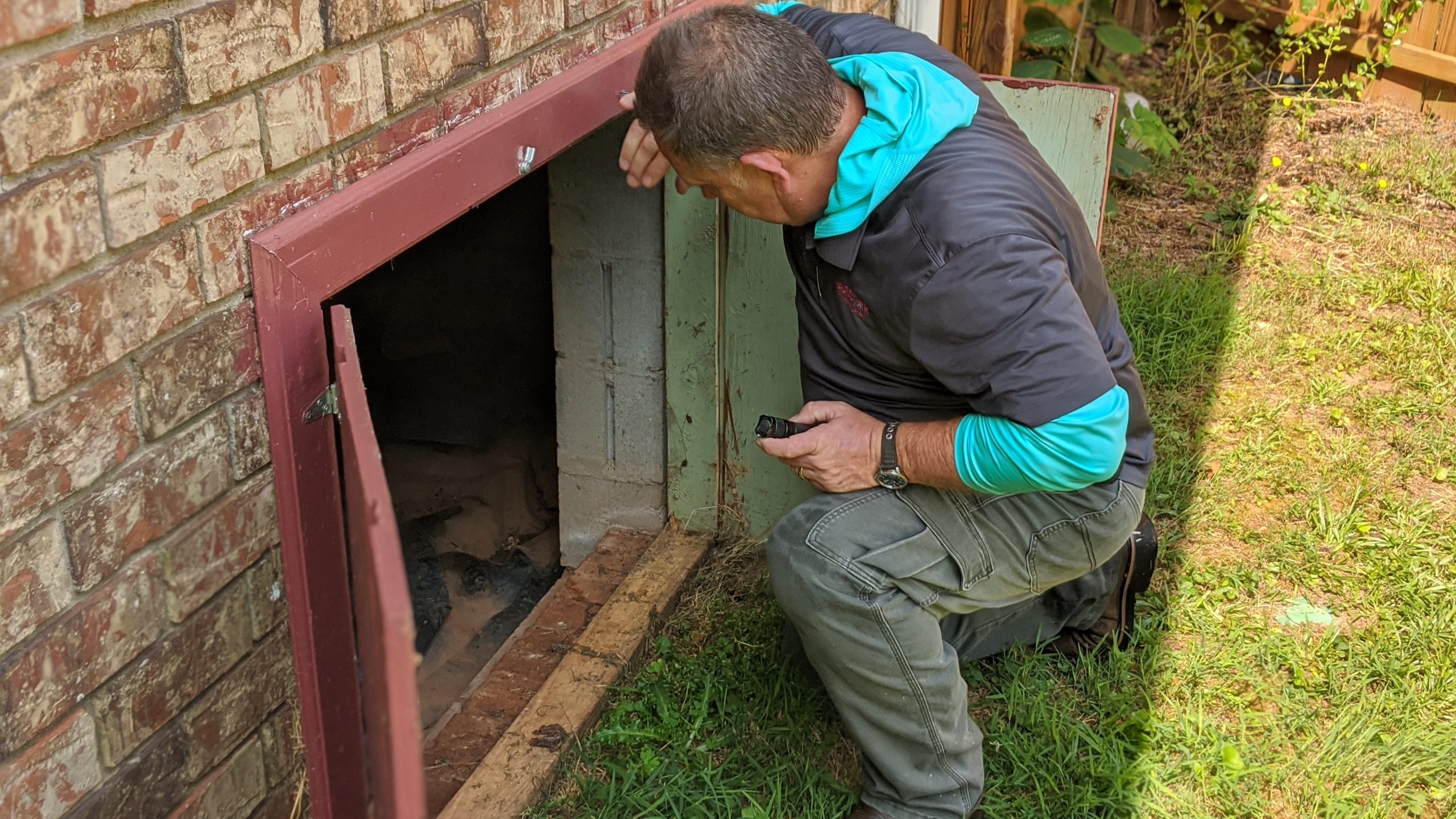 Rodent infestations can be a huge frustration as well as a disease control concern. Our expert team is here to help. We use tried and true methods to remove the rodents in your home or business. Reach out today to learn more about how Lodestar Pest Management can get rid of rodents, ants, termites, and other pests in your home, office, restaurant, or hotel.
Satisfaction Guaranteed!
We take great pride in a job well done. Many of our satisfied customers have taken the time to write about their experience. Here is what Eric and Jill wrote regarding their experience with Lodestar Pest Management!
LPM sets the bar for the quality of service, professionalism, and courtesy. They stand by their work, and offer solid advice to their customers; including them in their pest management and giving them unmatched peace of mind. I trust them in my home and around my family with the utmost confidence. If you want the pest problem solved, look to the Star!