Rodent Control in Athens, GA
Effective Rodent Control Service
Rodent exclusion, or removal, requires a professional touch. Lodestar Pest Management's team of pest experts is here to help remove the rodent population from your home or business. Rats and mice are very common in both rural and urban areas of the United States and often carry diseases that are harmful to humans.
Lodestar Pest Management is here to help residents of Athens, GA with their mouse, rat, or squirrel removal needs. Each rodent situation is different, therefore we will develop a unique treatment plan for your specific situation. Additionally, our highly qualified team uses top of the line products and equipment to get the job done right.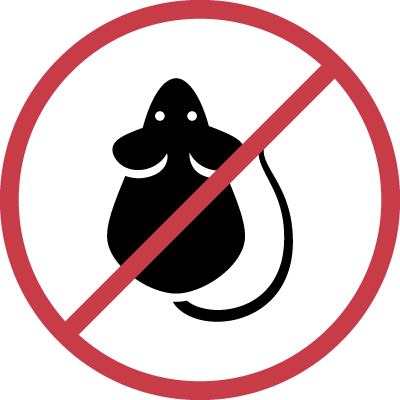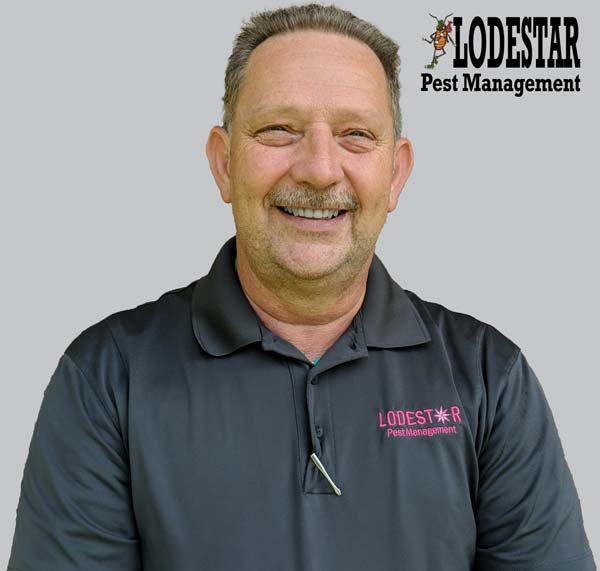 From roof rats to the common house mouse, there are many types of rodents that will enter your home in search of a food source and shelter. Once inside they can contaminate food and water as well as cause serious damage to your building's structure and wiring. Tree squirrels are often found nesting in attics and loudly run through the walls at night.
However, your rat or mouse problem is no match for our expert team of pest control specialists. Lodestar's quality pest control service will help you get rid of squirrels, mice, rats, and other rodents. Rat, mouse, and squirrel control is an important part of maintaining your home or business, and we are here to help.
Rodent Infestation Prevention
Rodent proofing your home or office is the best way to defend against rodent infestation. Some folks will attempt DIY solutions like rodent bait stations and may see a variable amount of success. However, these methods are best left up to professionals. Trapping and baiting rodents can be messy, and our team ensures these pests are dealt with as humanely as possible.
Rodents are a common problem for many homeowners in and around the Athens, GA area. These pesky critters can consume your pet's food, damage your insulation and electrical wires, and even contaminate your home with bacteria that cause diseases such as Salmonella or Listeria. Lodestar Pest Management is Athens, GA pest control experts and we know how to help you get rid of the rodents in your house!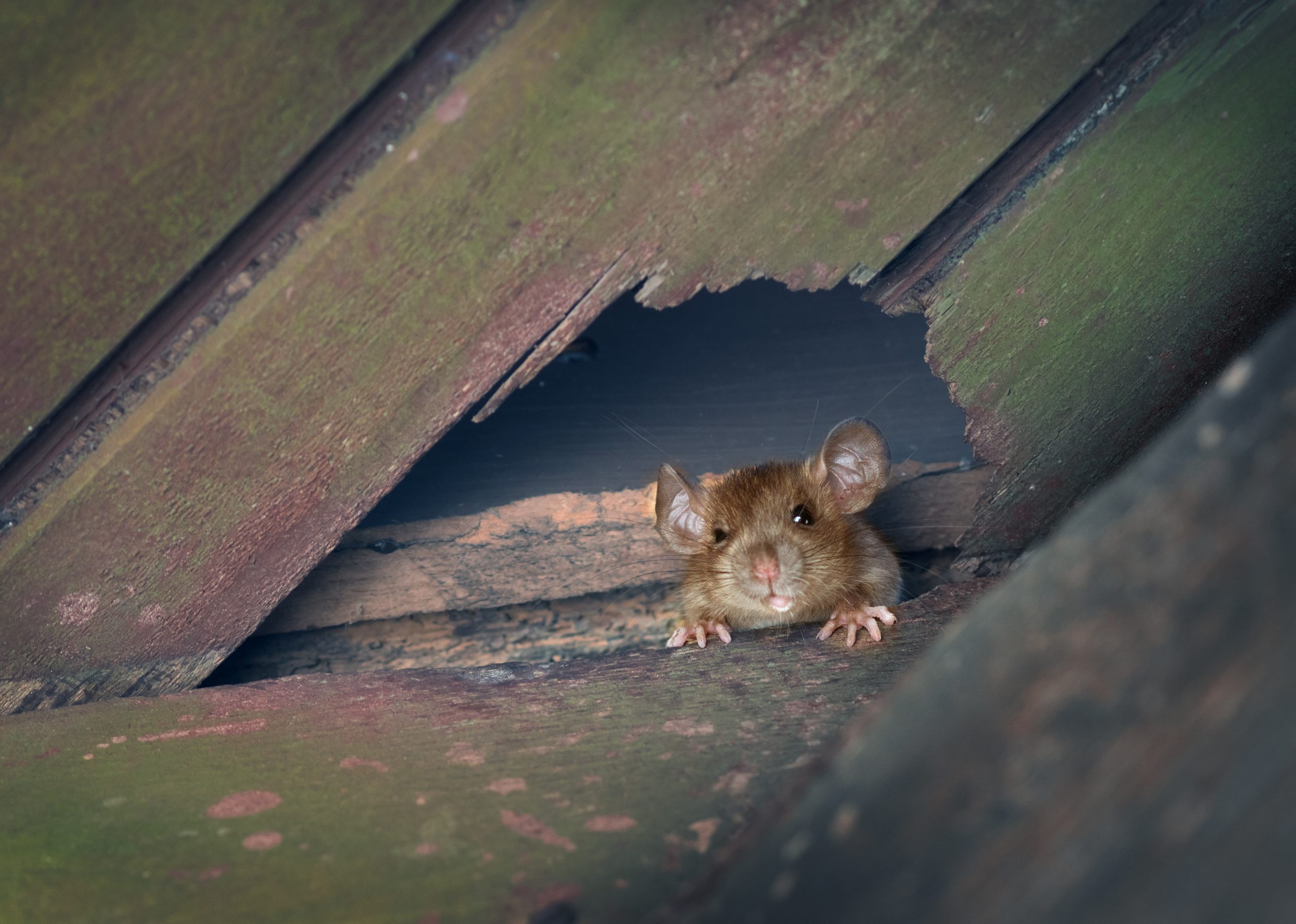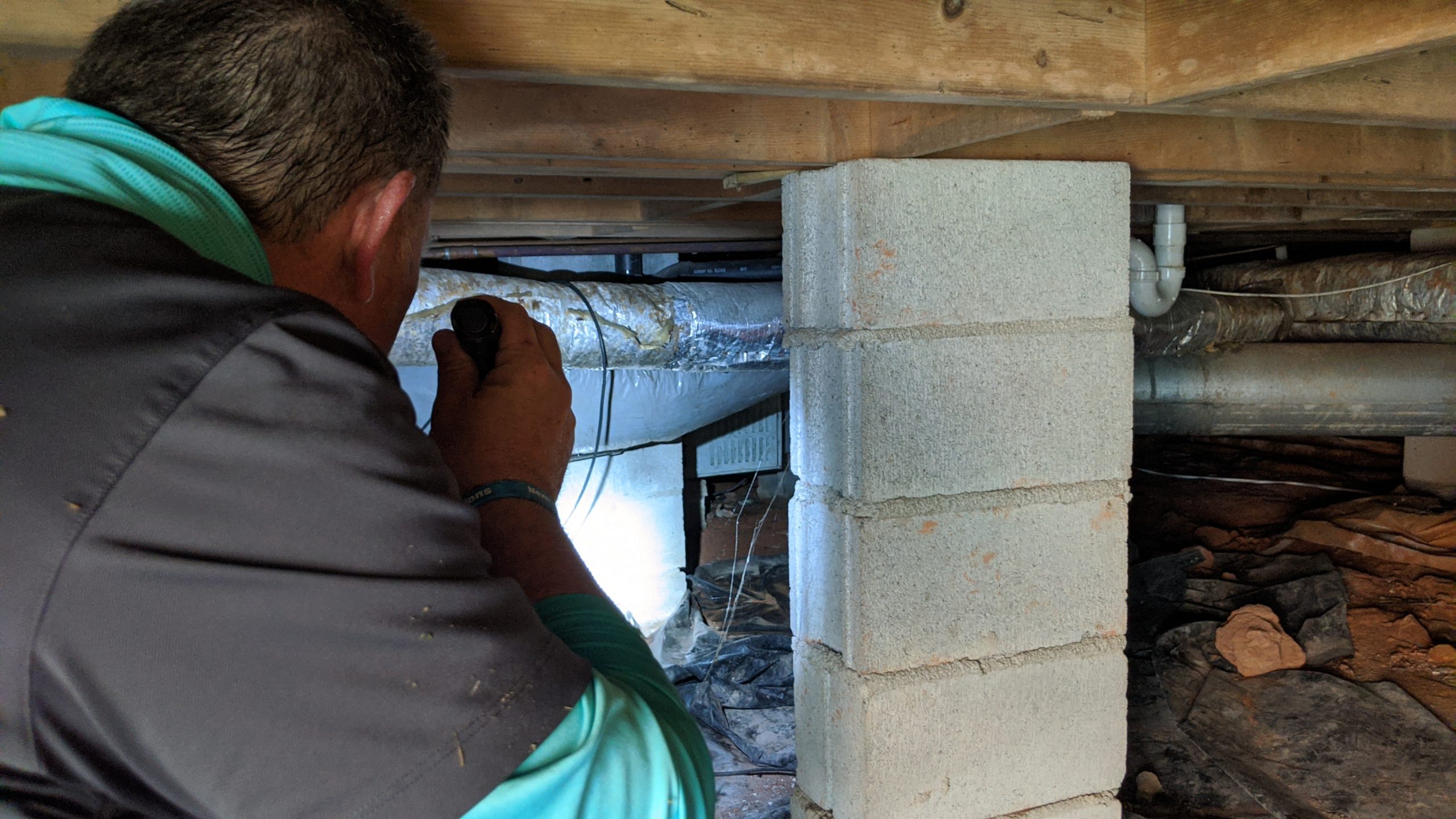 Trust the Experts at Lodestar Pest Management for All Your Rodent Control Needs
Rodent Infestation Prevention is of the utmost importance. Rodents cause a lot of harm to your property and can be dangerous for you, too. Rodent Control is an important part of any pest management program because rats can live in sewers, catch basins, storm drains; they also eat sewage material containing human and animal excrement.
Lodestar Pest Management has been providing rodent control services since 2006. We offer both residential and commercial pest management services in Athens, GA as well as other nearby communities. For more information about our company or to schedule an appointment with one of our expert pest technicians – reach out today!
The Effective Trap and Remove Technique
Our rodent control services in Athens, GA, go beyond simple extermination. Lodestar Pest Management employs an efficient trap-and-remove strategy that doesn't just manage the current infestation but helps prevent future problems.
This two-step process starts by locating and sealing any potential entry points. Then, our professionals set out specially designed traps to capture these unwelcome guests.
Trapping and relocating rodents is an approach that allows us to address the issue without causing undue harm to wild animals. This strategy is not only effective but also focuses on the humane and ethical treatment of the animals involved.
Roof Rat or Norway Rat? Understanding the Difference 
Understanding the type of rodent infestation you're dealing with is crucial in implementing an effective control plan. For instance, the roof rat or the Norway rat can present different challenges due to their different behaviors and habitats.
Roof rats are excellent climbers and are often found nesting in attics or on higher levels of buildings. On the other hand, Norway rats are burrowers, typically found in basements and ground floors. Regardless of the type of rat you're dealing with, Lodestar Pest Management is equipped to handle them all, using proven techniques to remove these critters from your property.
Contact us today for a free consultation and estimate. We'll help you take back your space from vermin – quickly and effectively!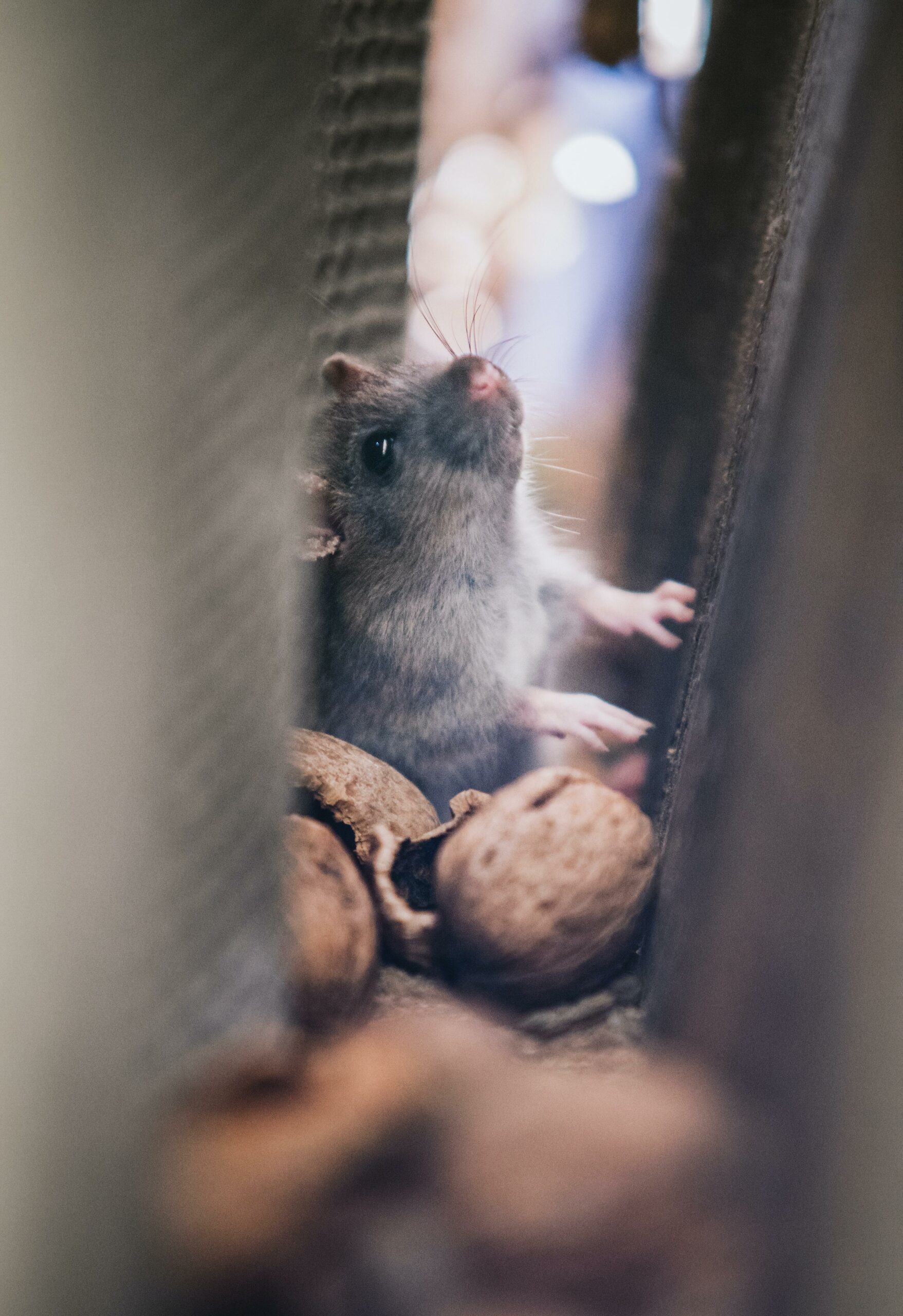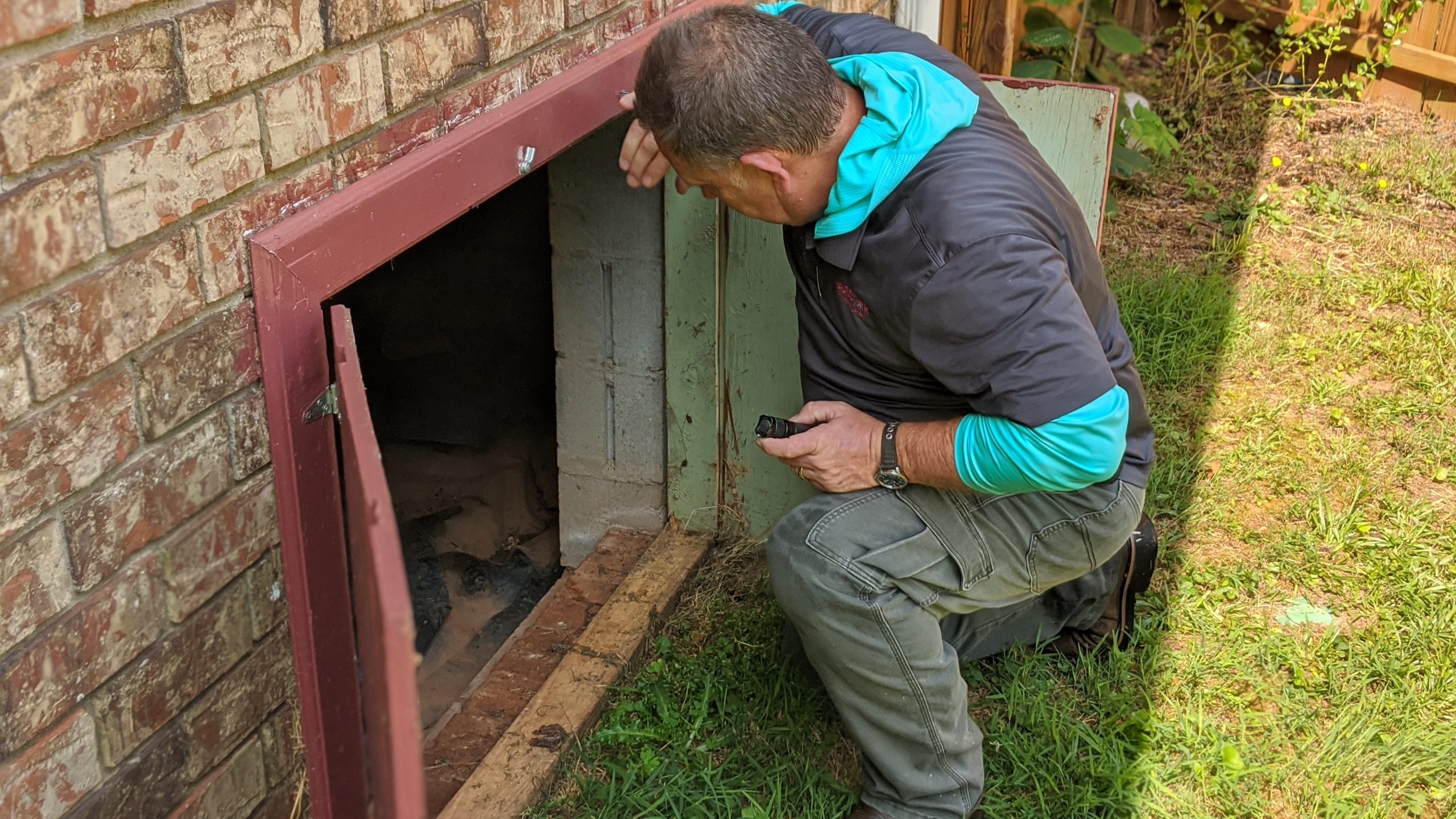 Wire Mesh: Your First Defense Against Rodent Invasion
One of the most effective ways to prevent rodent invasions is to block their entry points with wire mesh. These pesky creatures are capable of squeezing through small openings, making your home vulnerable to an infestation.
At Lodestar Pest Management, we inspect your property thoroughly for any possible entry points, from the roof to the foundation. Once identified, we use wire mesh and other materials to seal these points securely, thereby preventing future rodent incursions. This preventative measure is integral to our rodent control services.
Understanding the Control Cost: Trapping, Relocating, and More
Choosing a professional pest control company like Lodestar Pest Management means investing in the safety and comfort of your home or business. While the cost might be a concern, remember that it covers not only immediate rodent removal but also the prevention of future infestations.
Our pricing takes into account a range of services, including inspection, trapping, relocating, sealing of entry points, and ongoing monitoring. Every infestation is unique, and we tailor our solutions to meet the specific needs of each client. We aim to provide the most cost-effective and efficient service to rid your property of rodents and keep them away for good.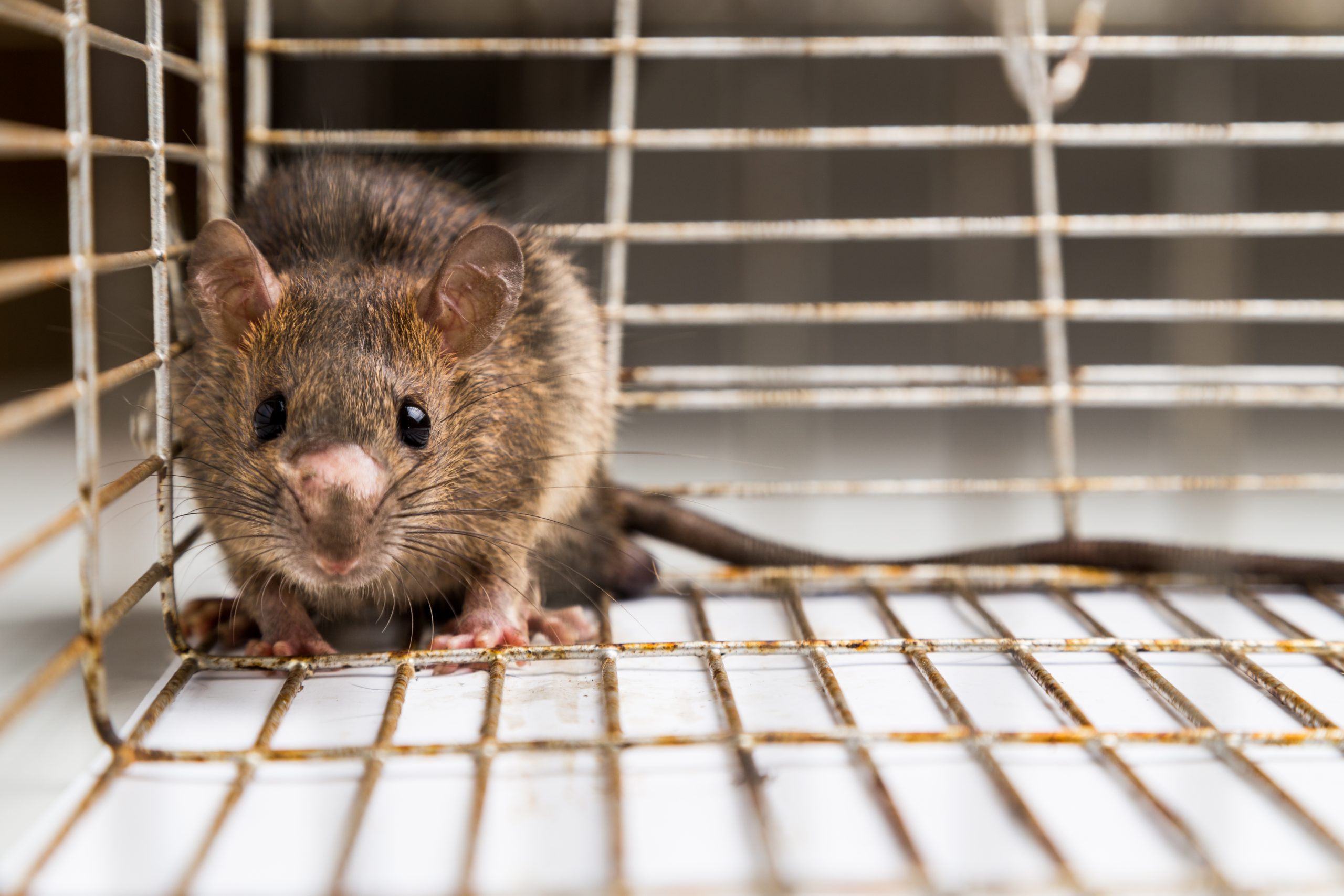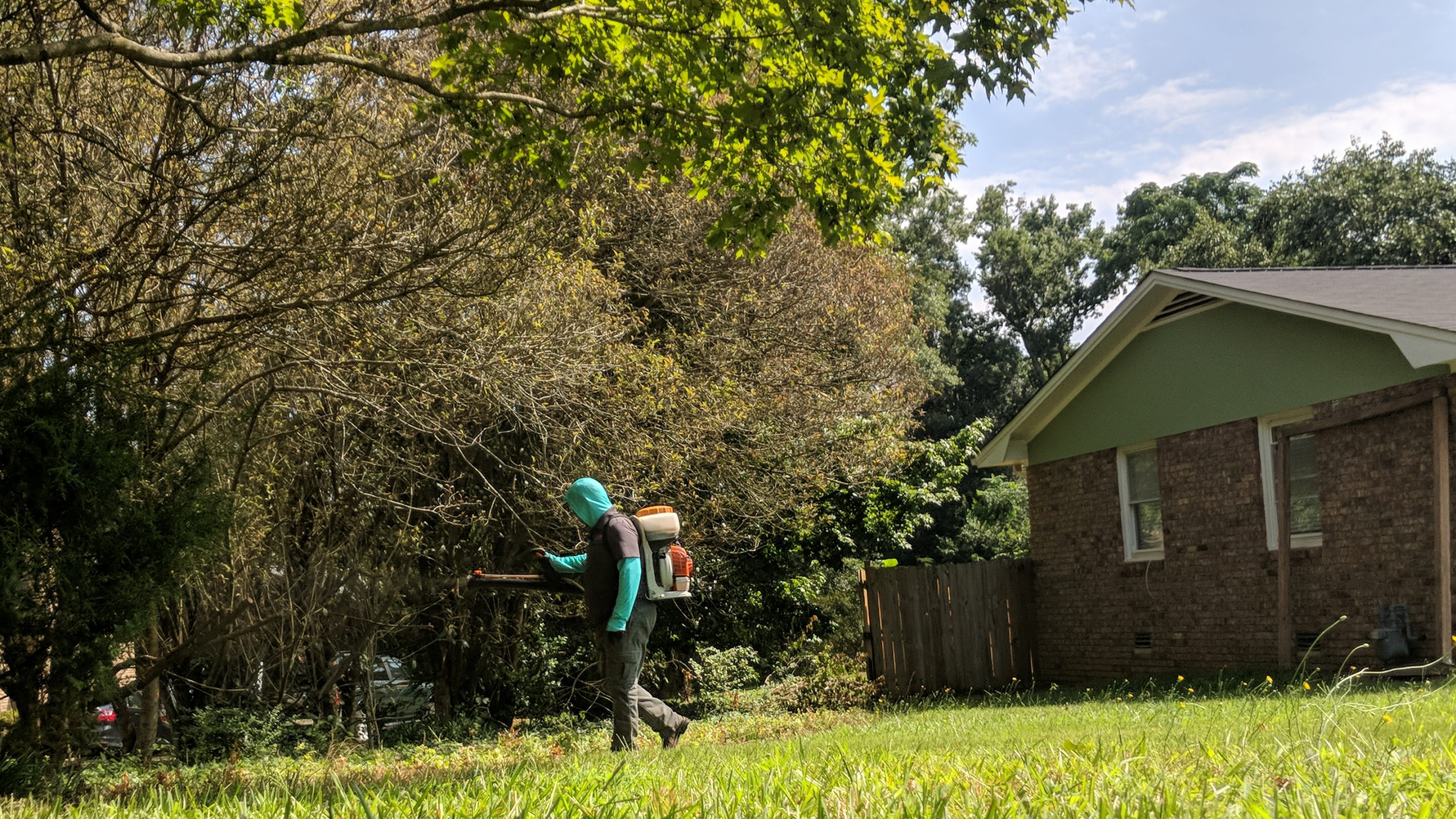 Rodent Extermination Services in Athens, Georgia
Rodent infestations can be a nightmare for both homeowners and businesses. Not only can rodent infestations cause a lot of frustration, but they can also pose serious health concerns and damage property.
At Lodestar Pest Management, we specialize in the safe and effective removal of rodents using tried and true methods. Our expert team has the experience and training necessary to effectively assess and address rodent infestations in any setting, including homes, offices, restaurants, and hotels.
Whether you are dealing with a minor rodent infestation or a more severe problem, our team is here to help. We take a proactive approach to rodent control, using the latest techniques and equipment to not only eliminate rodents but also to prevent future infestations.
Don't let unwanted rodents take over your property. Contact us today to learn more about how Lodestar Pest Management can help you get rid of rodents and restore the comfort and safety of your home or business.
Satisfaction Guaranteed!
We take great pride in a job well done. Many of our satisfied customers have taken the time to write about their experience. Here is what Eric and Jill wrote regarding their experience with Lodestar Pest Management!
LPM sets the bar for the quality of service, professionalism, and courtesy. They stand by their work, and offer solid advice to their customers; including them in their pest management and giving them unmatched peace of mind. I trust them in my home and around my family with the utmost confidence. If you want the pest problem solved, look to the Star!