Bed Bug Pest Control in Athens, GA
Expert Bed Bug Control Service
Bed Bugs are a serious problem in highly populated areas like Athens, GA where apartments and close living quarters are common, but they are not just an urban problem. Lodestar Pest Management will kill bed bugs in your home using tried and tested bed bug treatments.
Our bed bug extermination methods include heat treatments, diatomaceous earth, and insecticide treatments. Bed Bug infestations are a big dilemma, but our team of bed bug pest control experts is here to get rid of your bed bug problem for good. Reach out to our team of bed bug professionals today to learn more about our Athens, GA bed bug control services.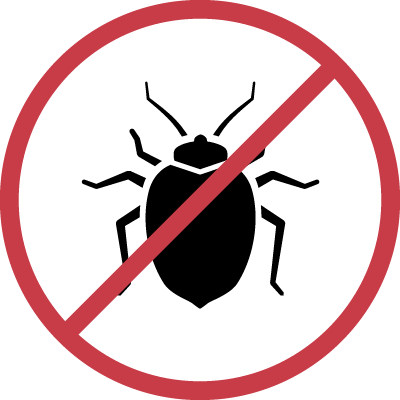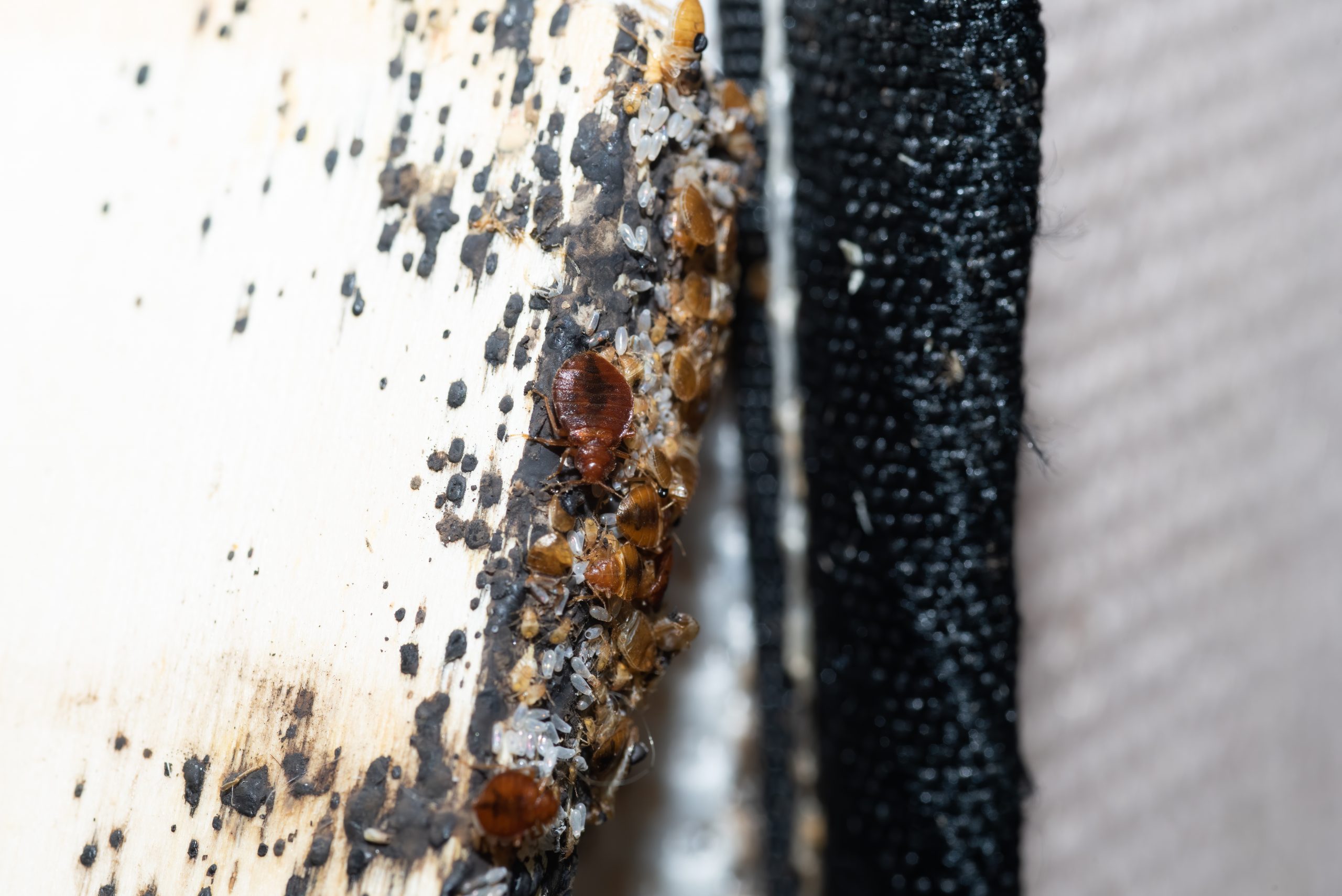 Bed Bug Identification & Signs
Bed bug adults are brown to reddish-brown, oval-shaped, flattened, and about 1/4 to 5/8 inch long. They are not easily visible to the naked eye, so the best way to identify a bed bug infested room is by looking for signs of bed bug activity like "dirt" (hint – that's poop) or bed bug bites on your skin.
Inspect your mattresses and box springs thoroughly, paying special consideration to the tufts along the edges. Look around the bed frames and headboards, along baseboards, and in and around electrical outlets as well. Any crack or crevice makes a great bed bug hiding spot so do a thorough check in each bedroom.
Lodestar Pest Management's highly skilled team of bed bug control experts will get rid of the bed bugs in your Athens, Ga home or business. However, it is important to remember that an ounce of prevention is worth a pound of cure. Preventing bed bugs from entering your home through second-hand furniture, or through shared walls, is important.
In the case of a suspected bed bug problem, it is important to put a mattress encasement on your bed to prevent any bed bugs already on or inside it from biting you. Additionally, you can put pet or food-grade diatomaceous earth in your electrical outlets (turn off the breaker first!) and around and under the baseboards of your walls, as well as putting your belongings into tightly sealed plastic bags.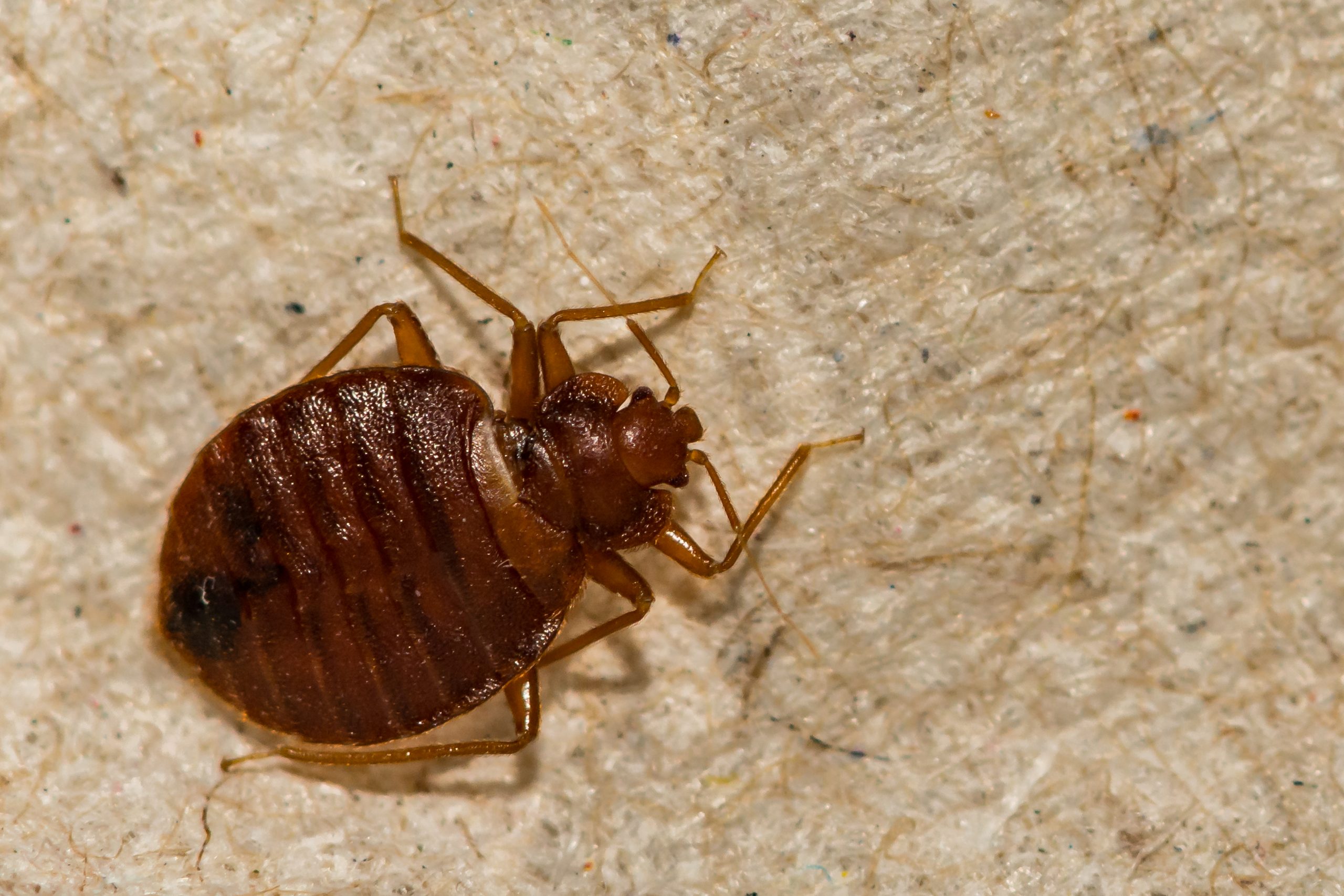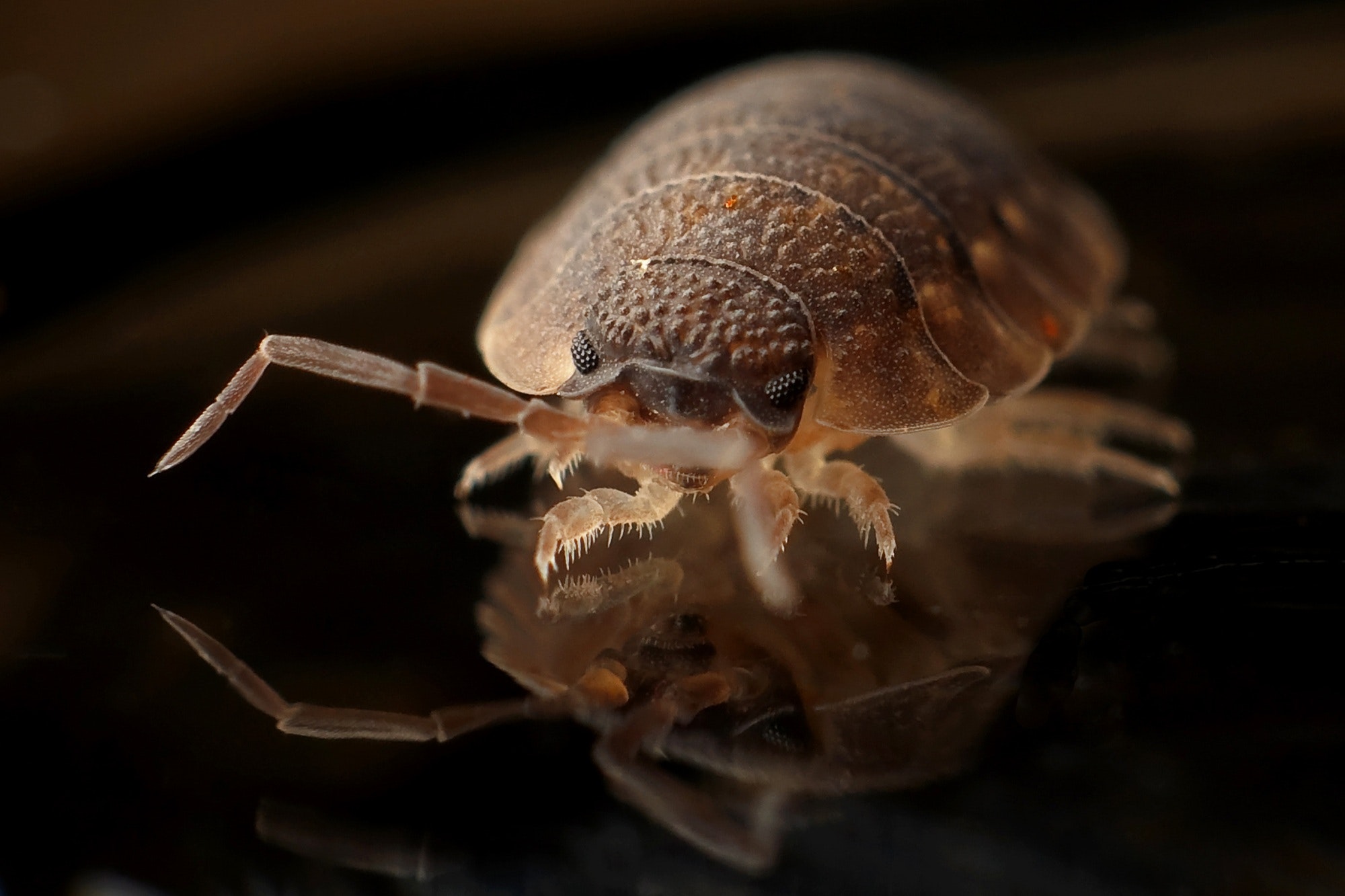 Bed Bugs in Athens, GA? We can help with that!
Do you need Bed Bug Pest Control in Athens, GA? If so, then we can help! Lodestar Pest Management is a pest control company in Athens, GA, and the surrounding area since 2006. If you have been experiencing itching or skin irritation after sleeping or sitting in a certain area of your house then it might be time to call for help from our team at Athens Bug Control Services!
These tiny bugs that resemble ticks feed on human blood, which makes many people very uncomfortable! They are nocturnal insects and can be found in places like mattresses, box springs, furniture, curtains, and many other household items. Our professionals will inspect your property looking for signs of an infestation so we can begin eradicating these pests with our bed bug treatment services.
Bed Bug Removal | Professional Exterminators in Athens, GA
Bed bugs can be more than just a nuisance – they can become a real problem if left unaddressed. That's where our team at Lodestar Pest Management comes in. As professional exterminators, we have experience dealing with some of the most stubborn bed bug infestations.
We understand the frustration that comes with finding these pests in your home or place of business, and that's why we use tried and true methods to help eradicate them from the infested area.
Unlike bug bombs or other ineffective DIY methods, we use high heat to ensure that all areas of your property are treated and all bed bugs and their eggs, are eliminated. If you're dealing with bed bugs at your Athens, GA property, don't wait – reach out to us today to learn how we can help.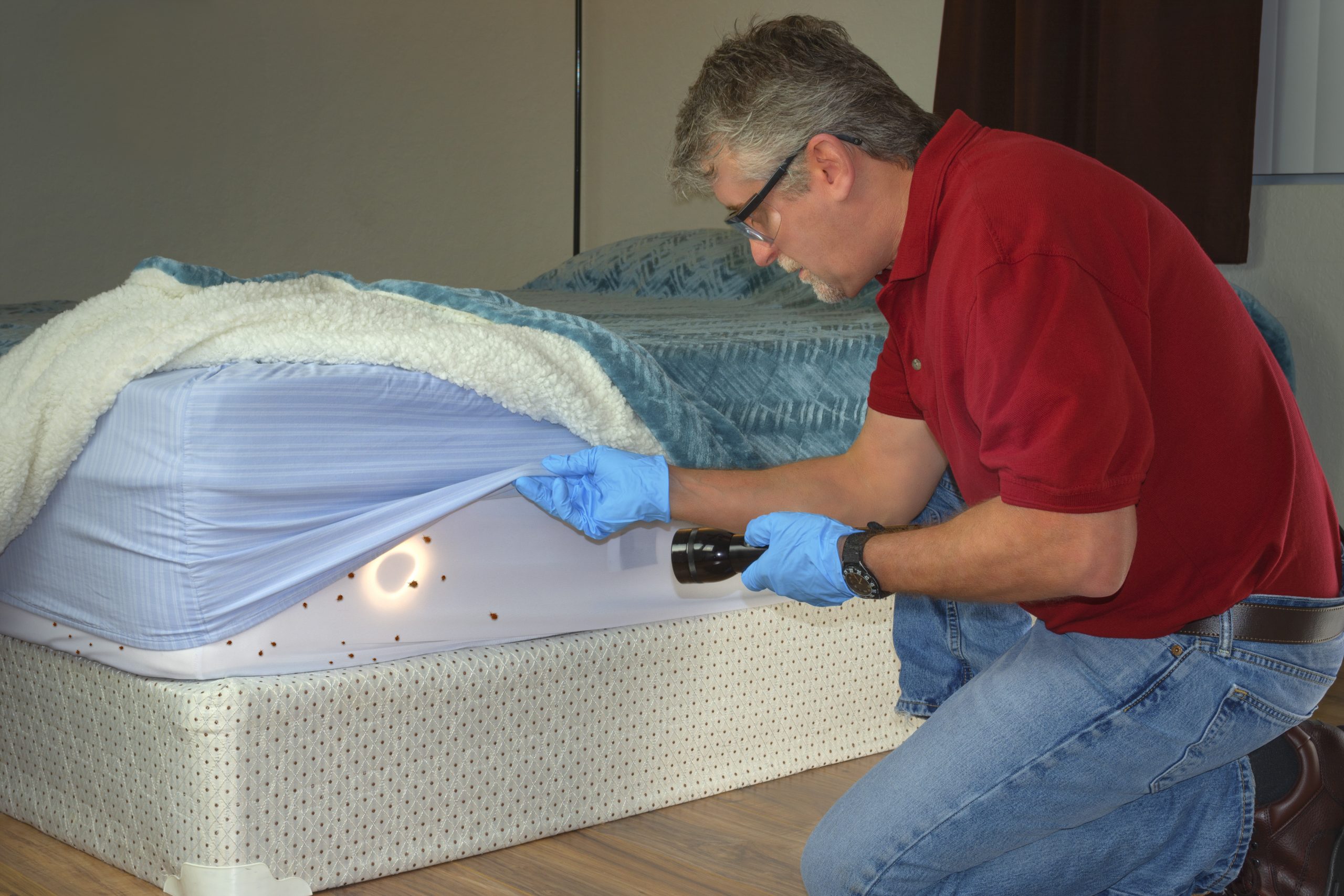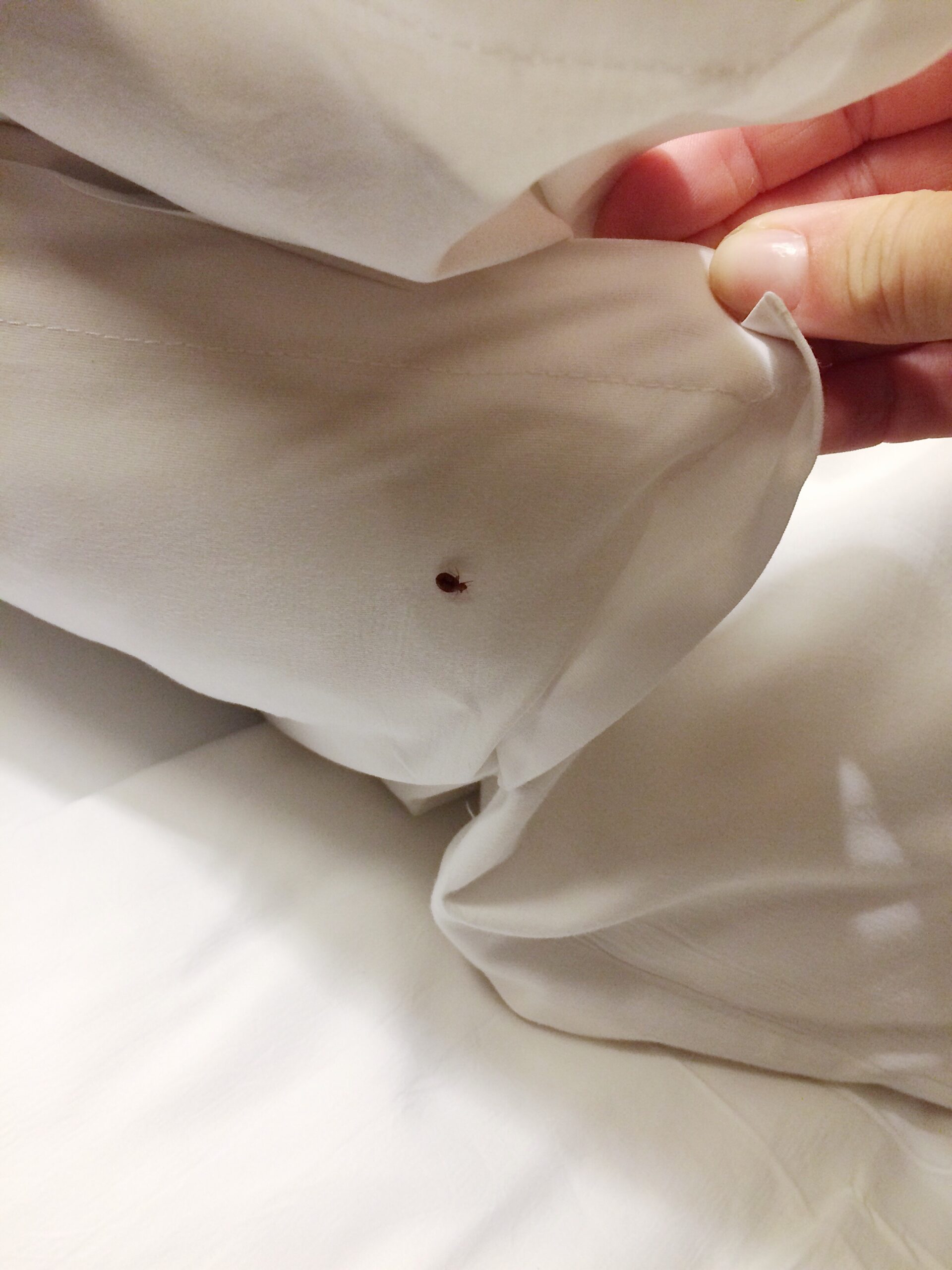 Bed Bug Prevention | Protect Your Home in Athens, GA
Bed bugs are frustrating and invasive pests that can make their way into your home or business at any time. At Lodestar Pest Management, we know prevention is key in dealing with this issue. That's why we offer numerous measures for Athens, GA residents, and businesses to keep these pests at bay.
From installing pet-safe encasements on mattresses and box springs to sealing openings between walls, our team takes a comprehensive approach to bed bug prevention. Additionally, we inspect furniture before it enters your space and encourage regular vacuuming to minimize the chances of infestation.
With our help, you can rest easy knowing you've taken proactive steps to protect your property from pesky bed bugs. Our team is highly trained and uses only the most effective, safest methods for pest control.
So if you're looking for reliable and professional bed bug control in Athens, Ga reach out to Lodestar Pest Management today! Our team is standing by to answer any questions you may have and schedule an appointment to help rid your home or business of these disgusting pests!
Get a Lasting Solution to Your Bed Bug Problem
Bed bugs can be a serious problem, and they have a way of spreading rapidly and causing chaos in your life. However, you don't have to suffer alone – there are professionals out there who can help you get rid of these pesky critters for good.
Our team is prepared to tackle even the toughest bed bug infestations, using the newest tools and techniques to ensure that your home is completely bed bug-free. We understand how frustrating and stressful it can be to deal with these stubborn pests, which is why we offer safe and effective pest control solutions that will give you the peace of mind you deserve.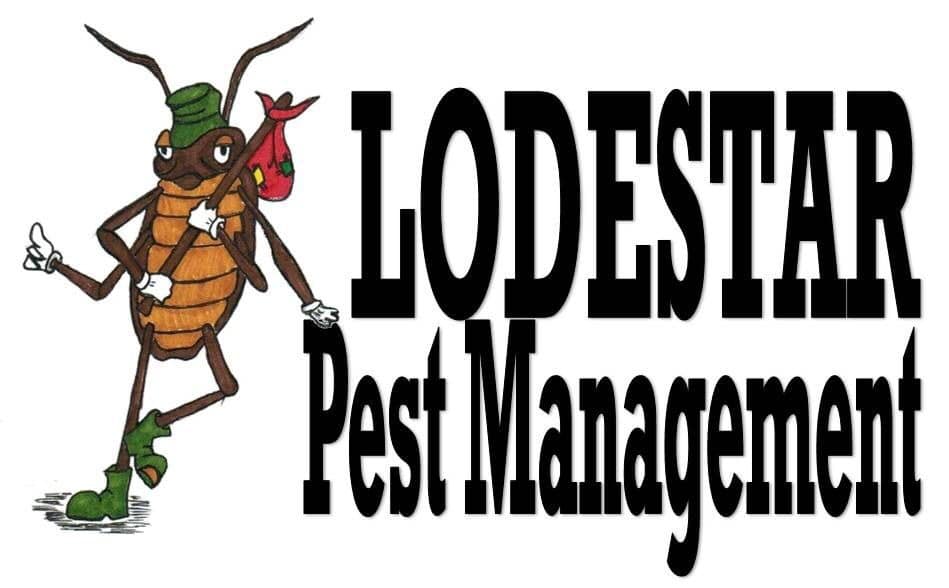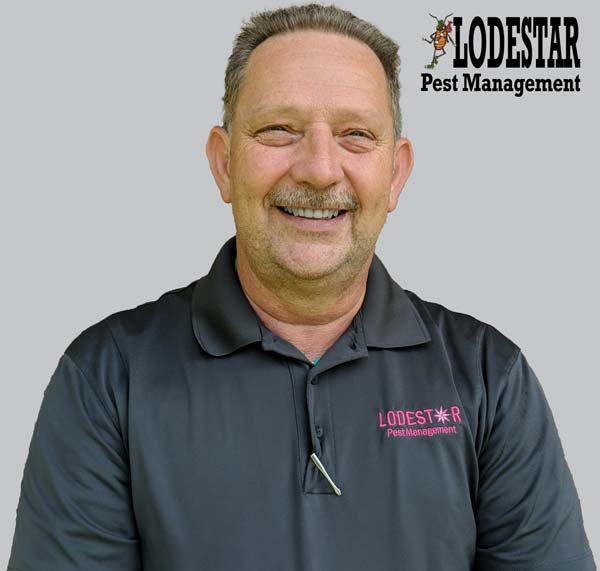 End Your Bed Bug Problem Today – Contact the Experts at Lodestar Pest Management
At Lodestar Pest Management, our team of experts has the knowledge and tools to eliminate your bed bug problem quickly and effectively. With years of experience in the industry, our professionals have encountered every type of pest issue, and we know how to get the job done right. From bed bugs to termites, our professionals have the know-how to treat any kind of pest issue quickly and efficiently.
Our team of specialists is dedicated to providing top-notch, safe, and comprehensive pest control solutions that work. Whether you're dealing with bed bugs in your home or business, we've got you covered.
Bed Bug Pricing
Removal of Bed Bugs Rate
Immediate Treatment

Follow-Up 21-Day Treatment

Follow-Up 45-Day Treatment
Satisfaction Guaranteed!
We take great pride in a job well done. Many of our satisfied customers have taken the time to write about their experience. Here is what Eric and Jill wrote regarding their experience with Lodestar Pest Management!
LPM sets the bar for the quality of service, professionalism, and courtesy. They stand by their work, and offer solid advice to their customers; including them in their pest management and giving them unmatched peace of mind. I trust them in my home and around my family with the utmost confidence. If you want the pest problem solved, look to the Star!