Licensed Mosquito Experts
Are mosquitoes ruining your family's enjoyment of outside events? Are you concerned about the diseases they carry? Our professional mosquito control services are designed to keep your property free of these biting flying insects.
Keep your property mosquito free and enjoy your yard again. With Lodestar Pest Management, clients know exactly what to expect – professionalism, and exceptional results. Prevent mosquitos from invading your property with our personalized mosquito treatment plan.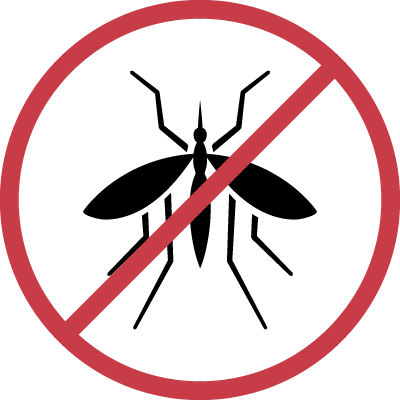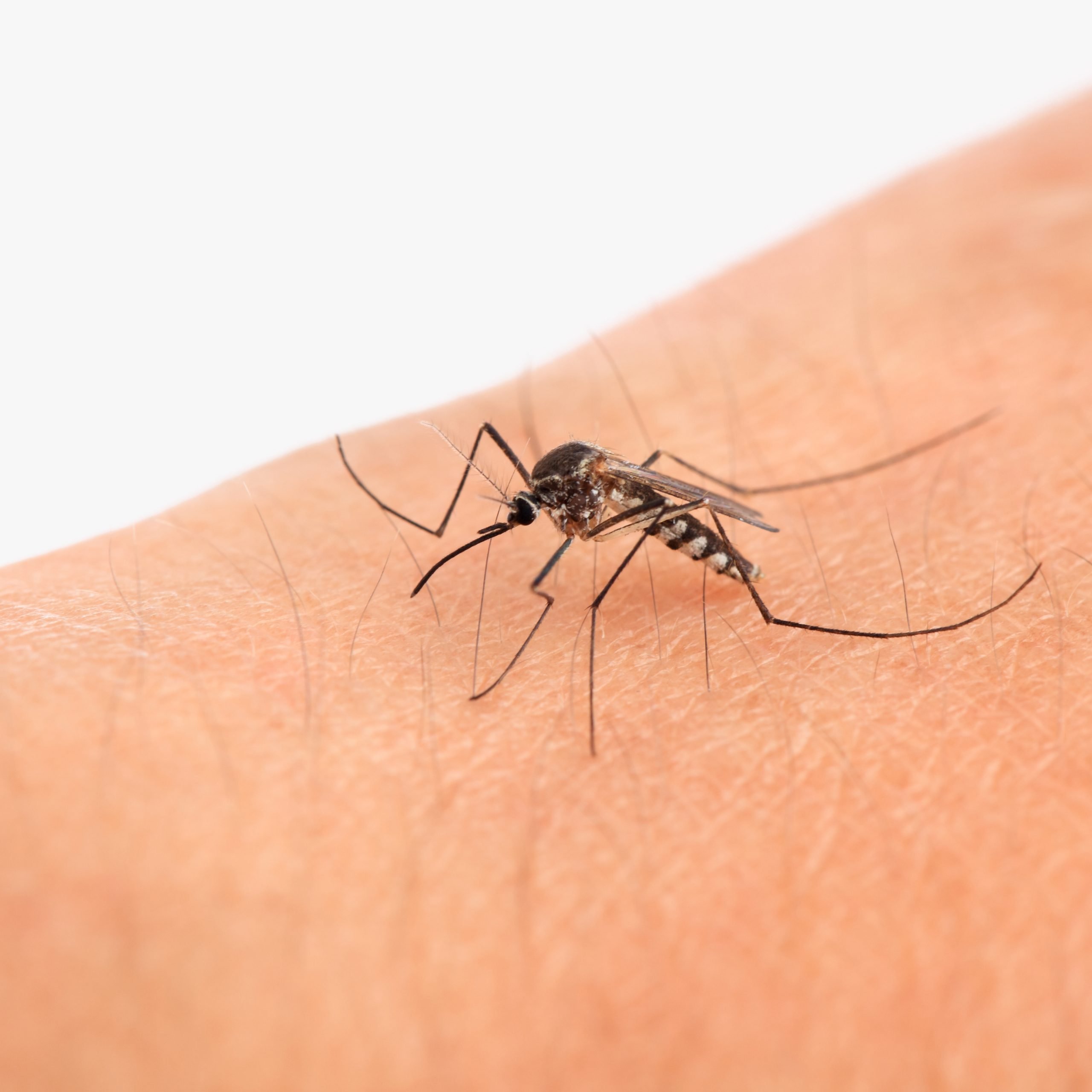 The Dangers Of Mosquito Bites
According to the Centers for Disease Control (CDC) in 2019, every state, excluding Maine and West Virginia, reported cases of the mosquito-borne West Nile Virus. A total of 958 cases of West Nile contributed to 54 deaths in the United States that year alone. Even more common is an infected mosquito bite. When someone scratches a bite to the point it is bleeding, that opens up a door to all kinds of nasty pathogens.
The recommendations made by the CDC include things like wearing long sleeves and using natural repellent during mosquito season. But we know, enjoying a nice summer day is Georgia is impossible with long sleeves. By reducing the mosquito population overall with regular treatment from the professionals at Lodestar Pest Management you can say goodbye to your mosquito problem.
Mosquito Treatment Plan In Georgia
The best way to take control of your property is by having a personalized treatment plan executed by the expert pest management professionals at Lodestar. We utilize scientifically formulated insect growth regulators to disrupt mosquitos breeding and life cycles. We work with you to identify problem areas, such as the standing water needed for mosquitos to lay their eggs.
Once we have developed a personalized treatment plan for your property we will implement it on a standard schedule to keep your yard mosquito free all year. Our loyal residential and commercial clients in Athens and the surrounding areas are well taken care of by the experts at Lodestar Pest Management.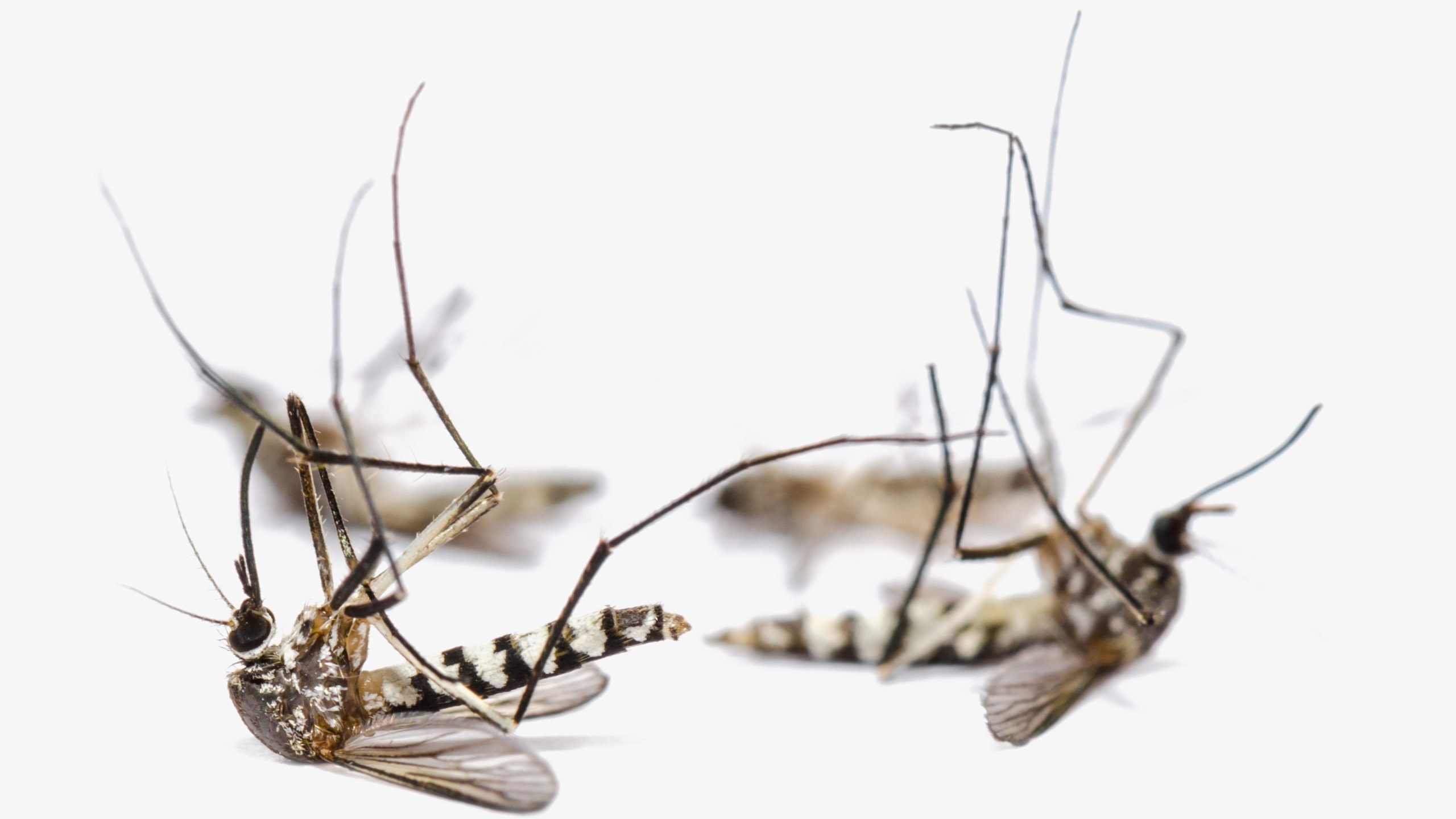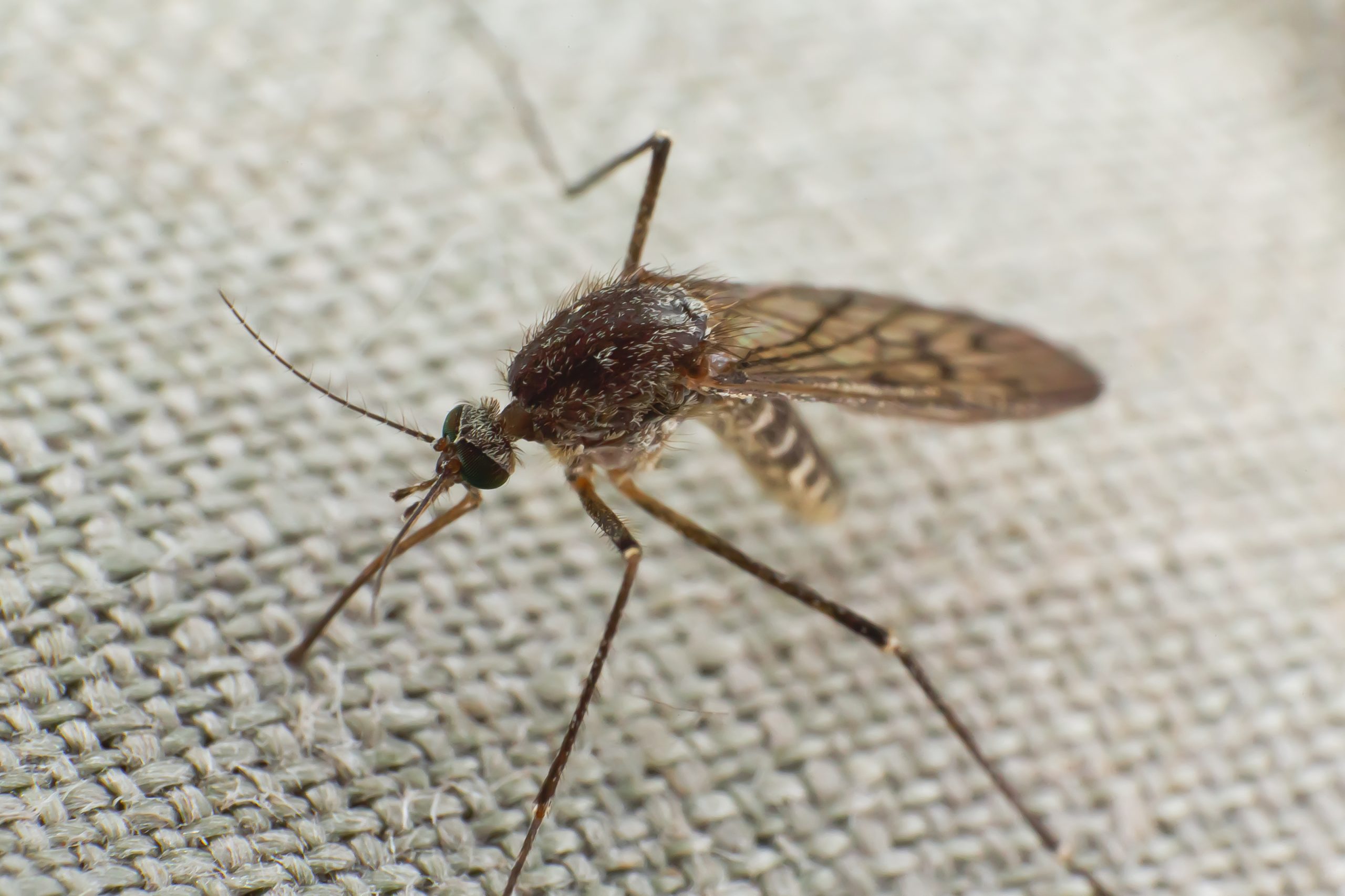 Mosquito bites and infestations can be a huge frustration as well as a health concern. Our expert team is here to help. We use tried and true methods to kill the mosquito larva and adults on your property. Reach out today to learn more about how Lodestar Pest Management can get rid of mosquitos, bed bugs, termites, and other pests at your home or business.
Mosquitoes
Control Mosquitoes - 7 months
7 Monthly Treatments

NO SETUP FEE
Bundled
Control Pests - All Year
7 Monthly Mosquito Treatments

12 Monthly Termite Treatments

12 Monthly Ant Treatments

 NO SETUP FEE

$5/month Goes To Feeding Hungry Children
Premier Bundle
Control Pests - All Year
7 Monthly Mosquito Treatments

12 Monthly Crawling Insect Treatment

12 Monthly Ant Treatments

 NO SETUP FEE

$5/mo Goes To Feeding Hungry Children
Termite Treatments
Satisfaction Guaranteed!
We take great pride in a job well done. Many of our satisfied customers have taken the time to write about their experience. Here is what Eric and Jill wrote regarding their experience with Lodestar Pest Management!
LPM sets the bar for the quality of service, professionalism, and courtesy. They stand by their work, and offer solid advice to their customers; including them in their pest management and giving them unmatched peace of mind. I trust them in my home and around my family with the utmost confidence. If you want the pest problem solved, look to the Star!