Flea Treatments In Athens, GA
If you're dealing with a flea problem, Lodestar Pest Management is here to help. We are Athens' leading pest control company, and we have been servicing homes and businesses for over 16 years.
Our team of experienced technicians will work with you to find the best solution to your flea problem. We understand that every home is different, so we'll work with you to design a treatment plan that fits your needs.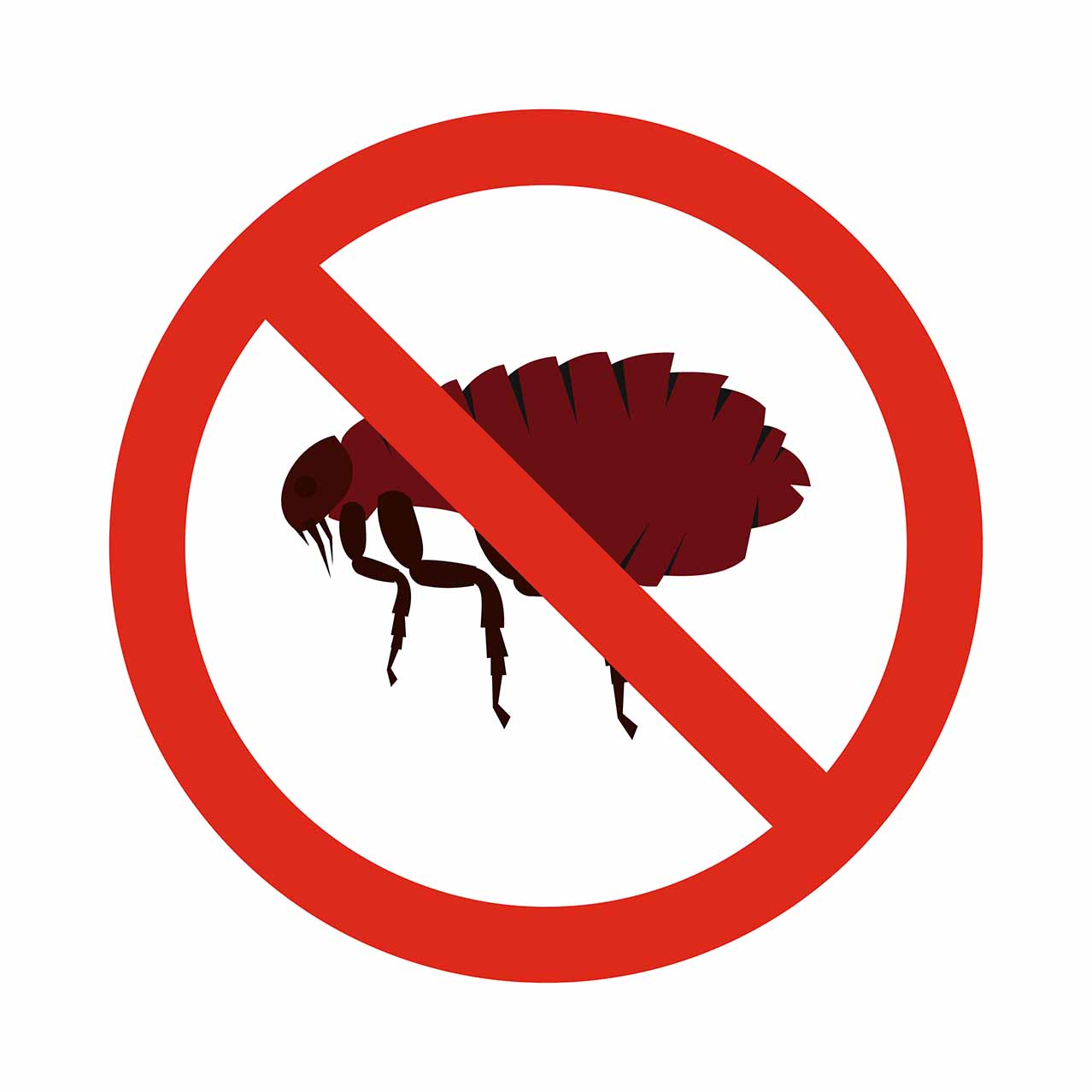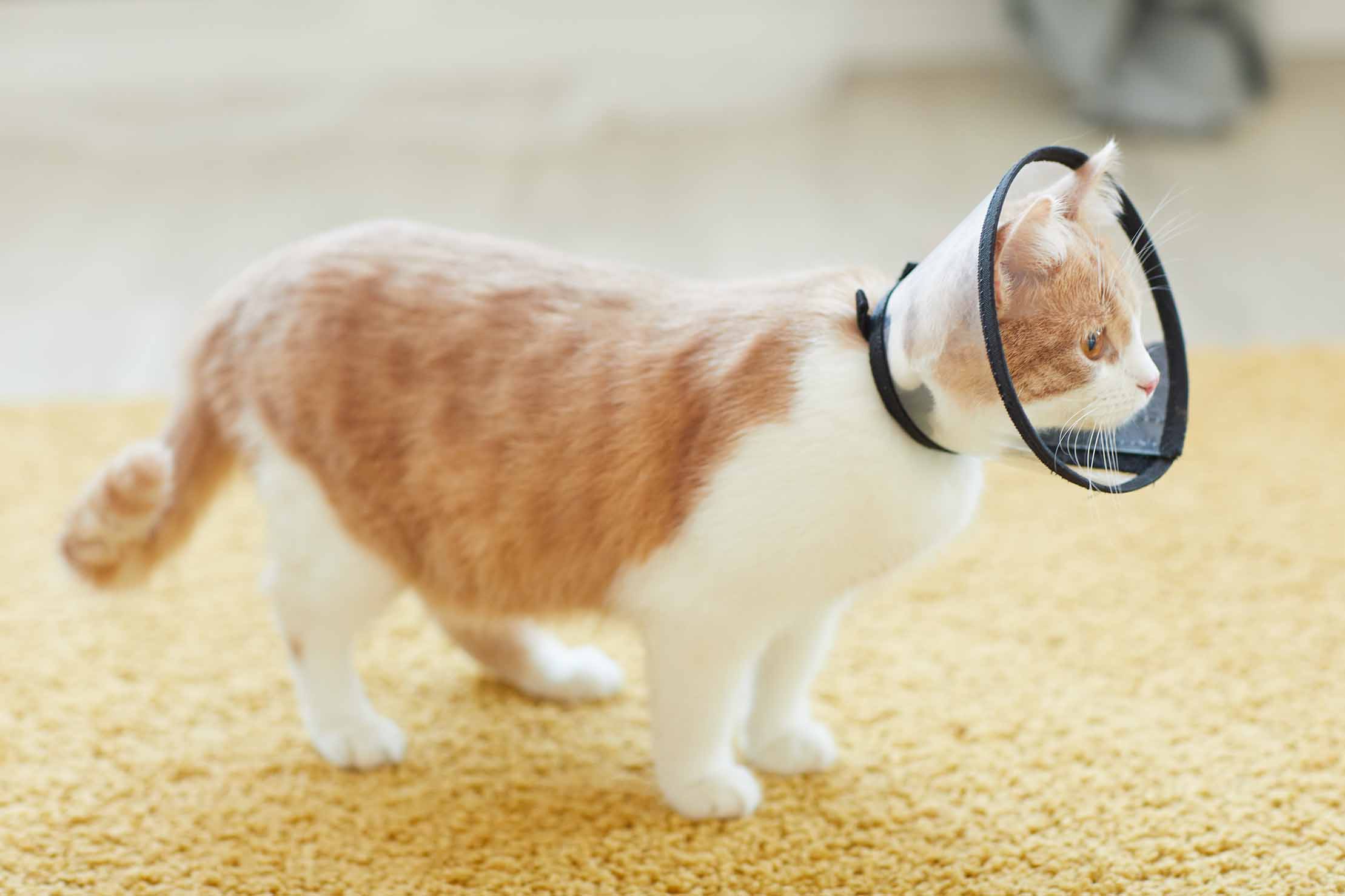 Killing Fleas Is Our Specialty
Eliminating fleas in your home or business can be a hard job without the right know-how and flea control products. If you are noticing fleas inside your home – specifically where your pets spend the most time, chances are that they have been there for a while biting and digesting blood.
The flea life cycle is extremely fast and you can bet they are laying eggs (up to 60 at once) in all of your dog's and cat's favorite spots. So, if you're looking to get rid of fleas for good, it's important to start with a comprehensive treatment plan that will kill adult fleas, flea larvae, and eggs.
Get Rid Of Fleas With Lodestar's Pest Control Services
Fleas infest your pet's bedding, your carpets, and the cracks in your flooring. To keep the population down and protect your pets from flea bites – make sure to invest in a good flea collar and regularly brush them with a flea comb.
TIP: Clean your floors regularly when dealing with fleas, Make sure to carefully remove the vacuum bag and seal it in another bag so the fleas cannot escape!
In all our years of experience, we have found that the most effective flea treatment in most cases is an insect growth regulator. This is a product that stops fleas from reproducing, which makes it an effective choice when treating fleas in your home.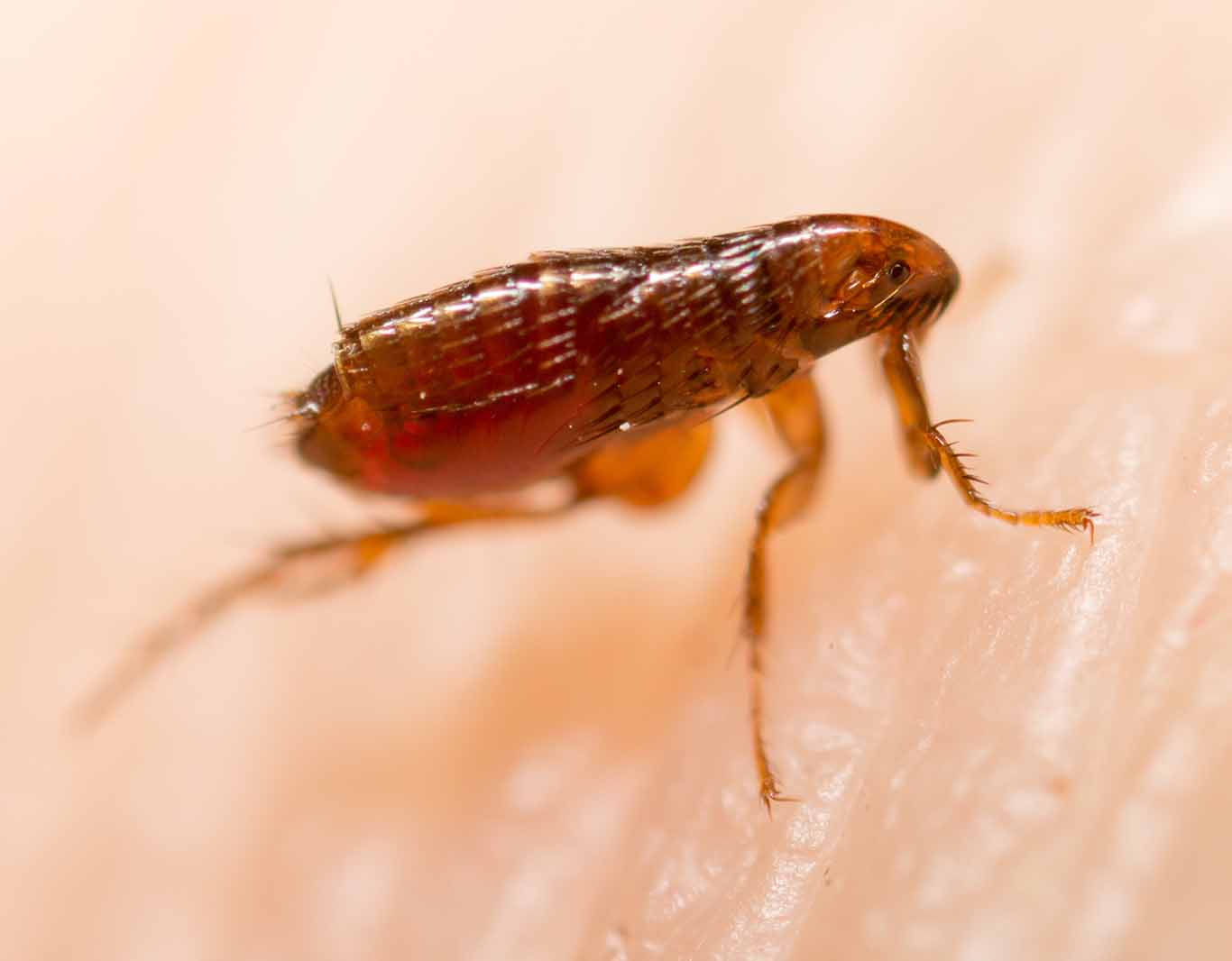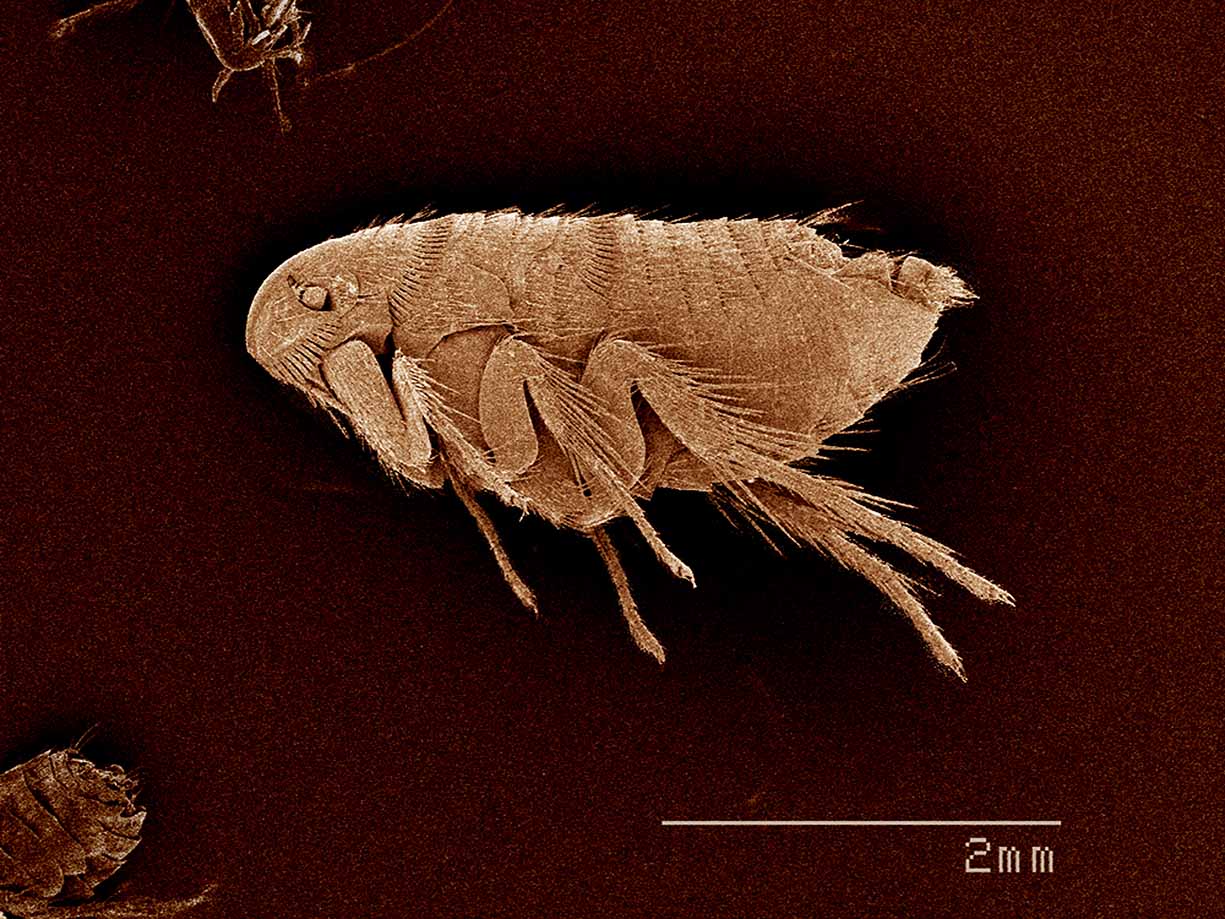 Flea Treatments for Athens Residents
Lodestar's technicians know a thing or two about controlling flea problems. We have been providing Athens with reliable and professional flea control services for over 16 years. We are dedicated to finding you the best pest control solution for your home. Contact us today to learn more!
Request Quote
Free Estimates are Available
Vapor Barriers

Fungus Control

Prices Varie Depending on Size
Satisfaction Guaranteed!
We take great pride in a job well done. Many of our satisfied customers have taken the time to write about their experience. Here is what Eric and Jill wrote regarding their experience with Lodestar Pest Management!
LPM sets the bar for the quality of service, professionalism, and courtesy. They stand by their work, and offer solid advice to their customers; including them in their pest management and giving them unmatched peace of mind. I trust them in my home and around my family with the utmost confidence. If you want the pest problem solved, look to the Star!