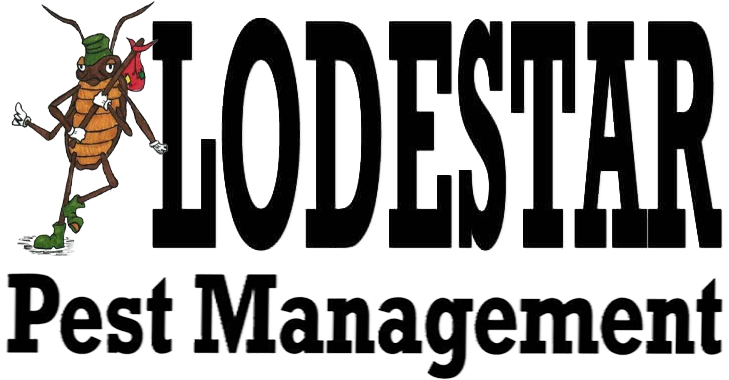 Say Goodbye To Pest Infestations
Living in the southern United States, it is easy to come to the conclusion that pests and pest damage are just a part of life. This does not have to be the case. With the right pest control solutions, your home or business can be free of pests year-round! Lodestar's pest management methods include pesticide application as well as education on how to prevent pests in the first place.

Bed bugs hide in the crevices of your furniture, only coming out at night to feast on you while you sleep. Get rid of bed bugs for good with Lodestar's pest control experts.

Mosquitos are common pests that often harbor diseases. They are irritating and can ruin your ability to enjoy your own backyard. Let us help by making your summer mosquito-free.

Roach Control

Cockroaches are one of the most common types of pests in the world. Our expert exterminators will help you rid your home of these disgusting pests once and for all.

Your home is a valuable investment, and termites agree. They will eat the whole frame if you let them, we prevent this with our termite control services.

This particular type of pest's population tends to be in the thousands and they can invade your yard and home in no time flat without intervention.

Rodents present in your home can have severe consequences on the health of your family. Lodestar can help rid your home of rodents of any size, shape, or species.
Moisture problems in the crawl space of your home can lead to wood destroying mold and mildew. The humid environment of GA contributes to this problem.

Spiders are natural enemies of many kinds of household pests. The best way to get rid of spiders in your home is to remove their food source by getting rid of other bugs.
How It Works
Lodestar Pest Management will send out a qualified pest control specialist who will look over your entire property looking for different types of pests including ants, mosquitos, termites, and more. After evaluating your unique pest control needs we will develop a specialized treatment plan. Then we will treat the interior and exterior of your home and property. We are confident in our ability to keep you pest free, year-round!
FREE SETUP
Lodestar Pest Management does not charge extra money upfront, unlike many pest control companies. This will save you money on up-front costs!
Visits
Both monthly and quarterly visit schedules are available to you. We will be able to ensure your home and property remains pest free all year long!
Satisfaction
We believe in doing the job right from the start. Our exceptional customer service ensures you will be happy with Lodestar's services from day one.
Personalized Pest services
You can choose to receive all of our pest control services for one low monthly rate or pick and choose with an a la carte services menu. This ensures you always get the pest control service you require for your home and property.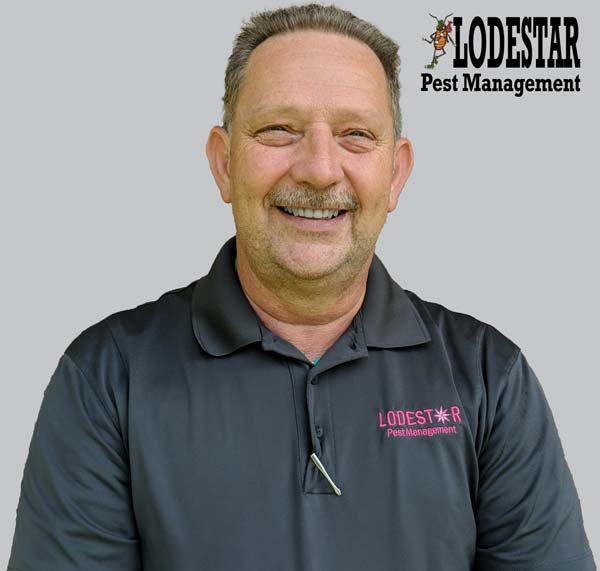 Satisfaction Guaranteed!
We take great pride in a job well done. Many of our satisfied customers have taken the time to write about their experience. Here is what Eric and Jill wrote regarding their experience with Lodestar Pest Management!
LPM sets the bar for the quality of service, professionalism, and courtesy. They stand by their work, and offer solid advice to their customers; including them in their pest management and giving them unmatched peace of mind. I trust them in my home and around my family with the utmost confidence. If you want the pest problem solved, look to the Star!
Why Wait?
Let Us Get You An Accurate Pest Control Quote
Lodestar Pest Management's team of expert exterminators is here to help guide you through the process every step of the way.