Why Choose Lodestar Pest Management
Lodestar Pest Management is a local licensed pest control company staffed with highly trained technicians who will send bugs packing! We will keep your property pest-free with our tailor-made pest control solutions specifically developed for your home or business. Since its founding, Lodestar Pest Management Inc has been one of the most trusted names in the industry. You can count on us to be professional, timely, efficient, and make sure you're satisfied every step of the way.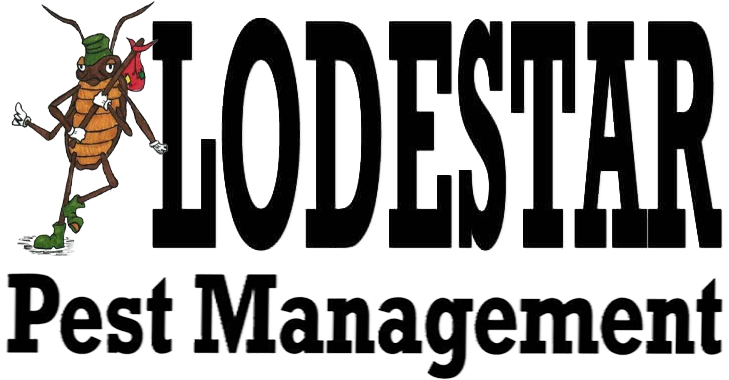 Local Pest Control Services
Lodestar local exterminators will remove any type of pest on your property. We will also work with you to prevent pest infestations from occurring in the first place. From cockroaches and carpenter ants to bed bugs and mosquitos – Lodestar Pest Management will solve your pest problems. Hire us to take care of your pests and learn how we cater to the needs of each client, ensuring the results you need and deserve.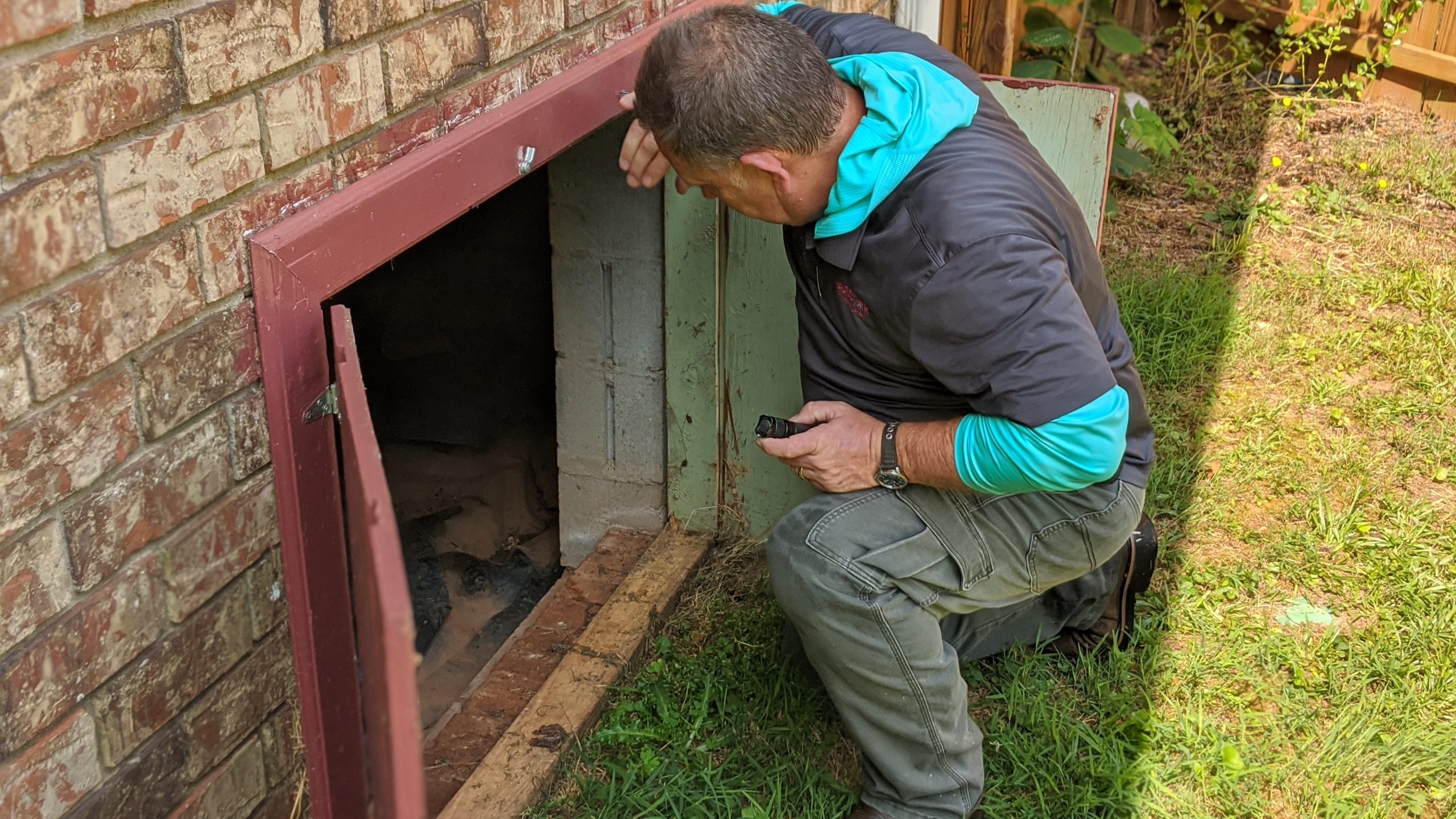 While many pest control companies claim they are licensed, Lodestar takes it a step further. We are licensed to remove and protect against mosquitos and wood-destroying organisms such as termites, in addition to the general pest control licensure. It is important that the pest control company you choose has the right knowledge and tools to get the job done right, and you can trust that Lodestar fits the bill.
Regular Pest Control Is Key In Northeast Georgia
If you've spent any amount of time in Northeast Georgia you know that the bugs in this climate are invasive and seemingly neverending. It is important to choose a pest control service that knows your area and the best way to handle the pests native to that area. Our highly trained team at Lodestar Pest Management is made up of lifelong locals who take pride in servicing their community.
A Local Pest Control Company You Can Trust
With Lodestar Pest Management, clients know exactly what to expect – professionalism, efficiency, and exceptional results. We pride ourselves in knowing we are helping to protect and improve our community. Our expert pest control services cover rats and mice, wood destroying organisms such as carpenter ants and termites, mosquitos, spiders, cockroaches, and more. Keep your home, property, and business protected year-round with Lodestar Pest Management.
Pest Extermination In Your Area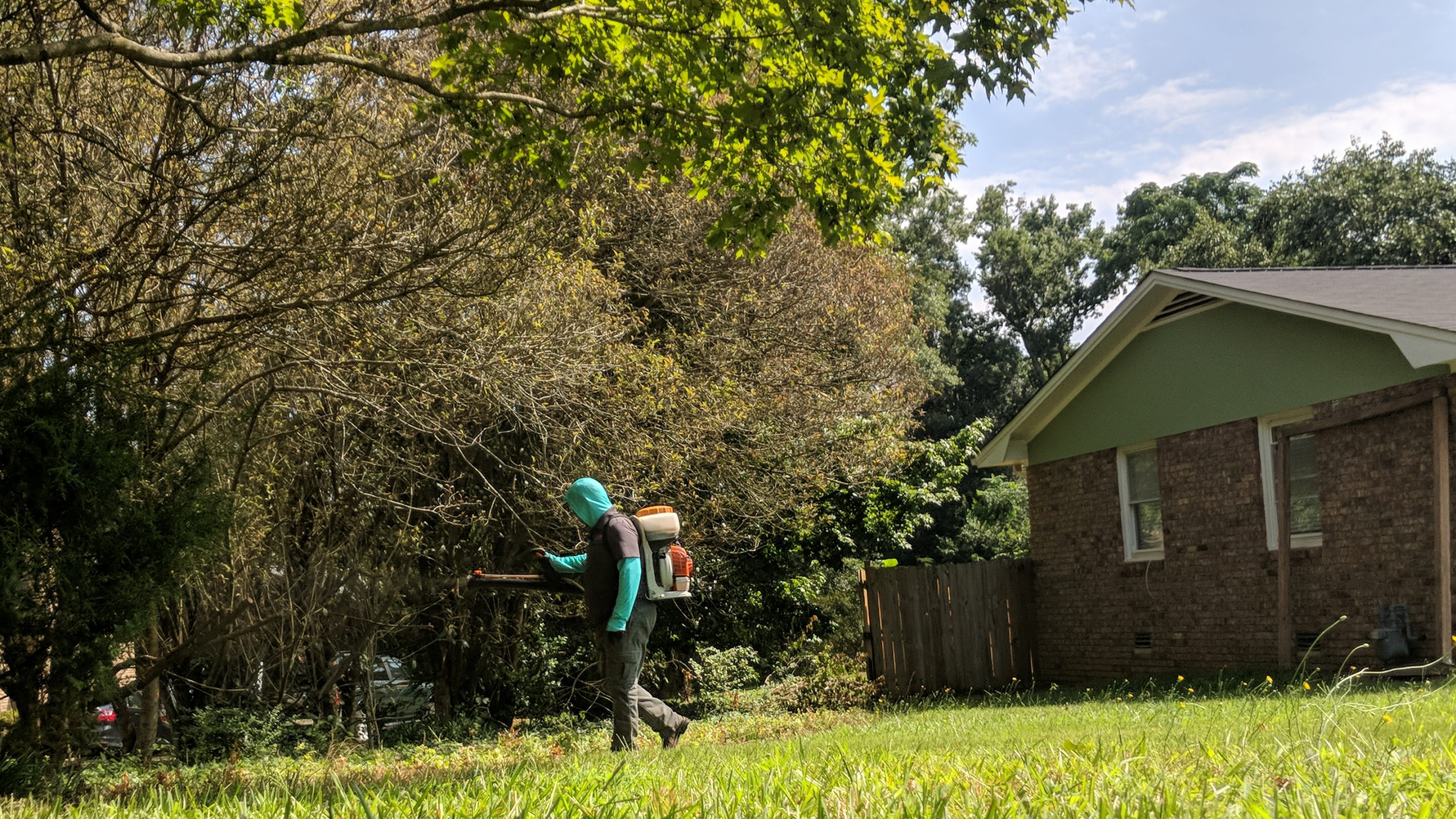 Satisfaction Guaranteed!
We take great pride in a job well done. Many of our satisfied customers have taken the time to write about their experience. Here is what Eric and Jill wrote regarding their experience with Lodestar Pest Management!
LPM sets the bar for the quality of service, professionalism, and courtesy. They stand by their work, and offer solid advice to their customers; including them in their pest management and giving them unmatched peace of mind. I trust them in my home and around my family with the utmost confidence. If you want the pest problem solved, look to the Star!