Pest Control Services in Oconee County
Local Pest Control In Oconee County, Georgia
When you need Oconee County, Georgia pest control services, there's only one company to call: Lodestar Pest Management. We use integrated techniques and understand your unique circumstances so we can provide effective protection against pests in a way that works for all of our customers' needs–whether it be an office building or residential home!
Family-owned and operated since 2006 – We are Oconee County's answer to pest control and termite protection services.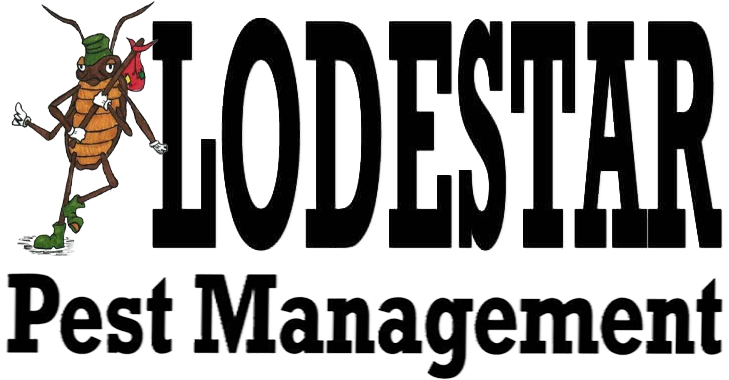 Local Pest Management In Oconee County, Georgia
Say Goodbye To Pest Infestations
It's important to have the right pest control in place for your home or business, so you can sleep comfortably at night. We offer services including protection against wood destroying organisms (termites), fire ants, rats, mice, cockroaches, bed bugs, and wildlife removal – guaranteeing that no one is ever bothered by pests again! Contact us today and we'll be happy to provide more information about what we do.
Pest control in Oconee County, Georgia is of paramount importance considering our climate. Termites, fire ants, and other pests can wreak havoc on your home or business without the right measures taken to keep them away!
Our Service Area spans from Athens, GA to Watkinsville, GA, and more – call today to learn about how our pest control service professionals can help you!

Bed bugs are a pain in the neck, hiding out from you while they feast on your blood. Get rid of these nasty pests for good with Lodestar's pest control experts!

The Lodestar Pest Management team is here to rid your backyard of pesky mosquitoes. We'll take care of the job, and you can enjoy a summer free from these pests!

Cockroaches are one of the most common types of pests in this world, and if you're looking for someone to help rid your home of these vile pests then look no further!

Do you want to keep your home safe and sound? Our termite control services will make sure that the pests don't get inside, so we'll prevent any damage from happening!

Ants can be a real pain when they come into our houses. If this is something that concerns you, then contact Lodestar Pest Management today!

Rodents present in your home can have severe consequences on human health. We help rid any size, shape, or species and make sure that they don't come back!
Moisture problems in the crawl space of your home can lead to wood destroying mold and mildew. The humid environment of GA contributes to this problem.

The best way to get rid of spiders in your home is by removing their food source and eliminating other bugs from around the house – that's where we come in!
Lodestar is Oconee's Family Owned and Operated Pest Control Service
While most people know that insects and rodents are pests, they may not be aware of the impact they have on their homes. In fact, a single mouse can produce as many as 5 pounds of droppings every year. Termites alone cause over $5 billion in damages per year to homes in the United States!
The good news is that you don't have to live with these pests – call Lodestar Pest Management today for a free estimate. We offer services ranging from pest management and rodent control to termite prevention and inspection/treating service plans. Whether you need help with one or more critters, we've got you covered!
With our family-owned and operated company – Lodestar Pest Management – Oconee County residents know that when their needs arise – we'll be there for them no matter what those circumstances may entail.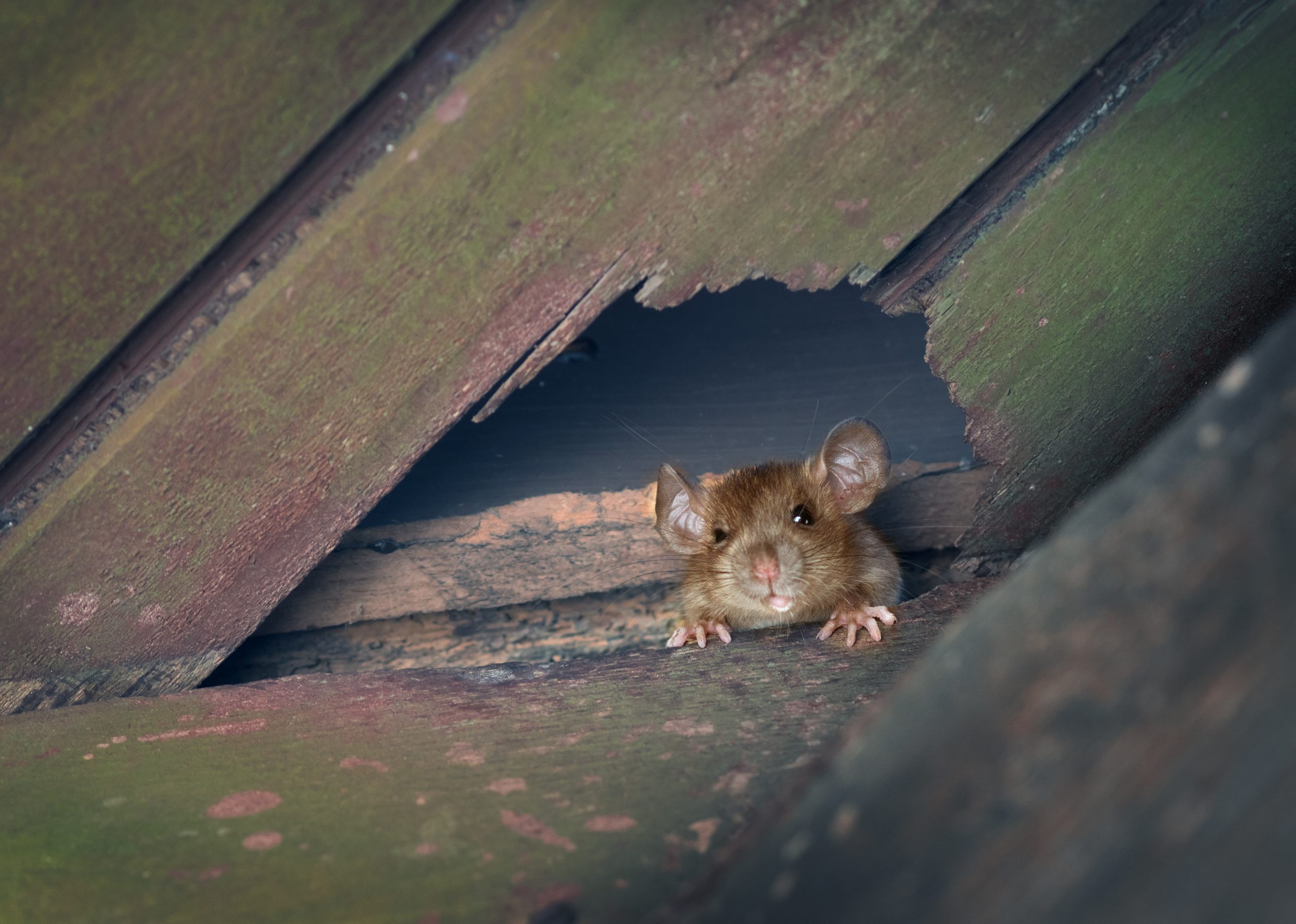 How It Works
Lodestar Pest Management will send out a qualified pest control specialist who will look over your entire property looking for different types of pests including ants, mosquitos, termites, and more. After evaluating your unique pest control needs we will develop a specialized treatment plan. Then we will treat the interior and exterior of your home and property. We are confident in our ability to keep you pest free, year-round!
FREE SETUP
Lodestar Pest Management does not charge extra money upfront, unlike many pest control companies. This will save you money on up-front costs!
Visits
Both monthly and quarterly visit schedules are available to you. We will be able to ensure your home and property remains pest free all year long!
Satisfaction
We believe in doing the job right from the start. Our exceptional customer service ensures you will be happy with Lodestar's services from day one.
Personalized Pest services
You can choose to receive all of our pest control services for one low monthly rate or pick and choose with an a la carte services menu. This ensures you always get the pest control service you require for your home and property.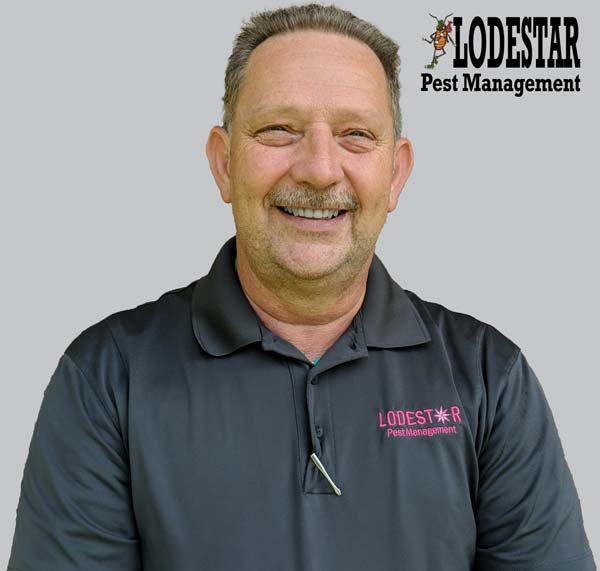 Satisfaction Guaranteed!
We take great pride in a job well done. Many of our satisfied customers have taken the time to write about their experience. Here is what Eric and Jill wrote regarding their experience with Lodestar Pest Management!
LPM sets the bar for the quality of service, professionalism, and courtesy. They stand by their work, and offer solid advice to their customers; including them in their pest management and giving them unmatched peace of mind. I trust them in my home and around my family with the utmost confidence. If you want the pest problem solved, look to the Star!
Why Wait?
Let Us Get You An Accurate Pest Control Quote
Lodestar Pest Management's team of expert exterminators is here to help guide you through the process every step of the way.