Apartment Pest Control Services in Athens, GA
One of the most difficult apartment problems that apartment dwellers will face is pests. These bugs can come in many different shapes and sizes, but none are welcome! Lodestar Pest Control Services has 16 years of experience dealing with such issues and we know how to get rid of them efficiently (without damaging your apartment or belongings).
Apartment pest control is a huge concern for apartment complexes. The presence of multiple residents living in close proximity to one another can lead to the unwitting introduction of pests that tenants would prefer to keep far away. Fortunately, Lodestar knows not only how to deal with pest issues, but does so in a way that minimally impacts apartment dwellers and their surroundings. 
We've been providing apartment pest control services in Athens, Georgia for years and have helped countless apartment complexes find the right solution for their needs – without breaking the bank, or costing them an arm and a leg!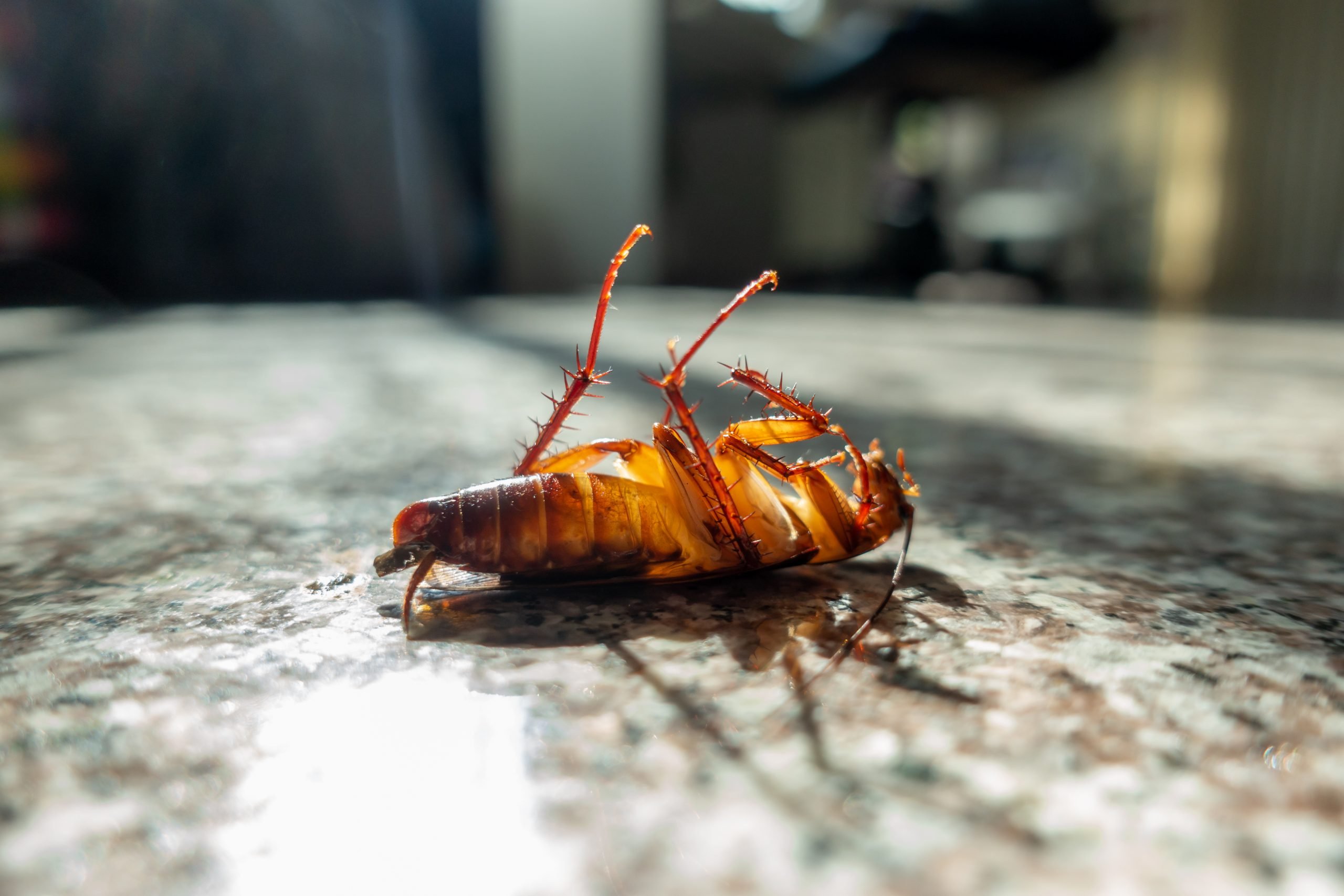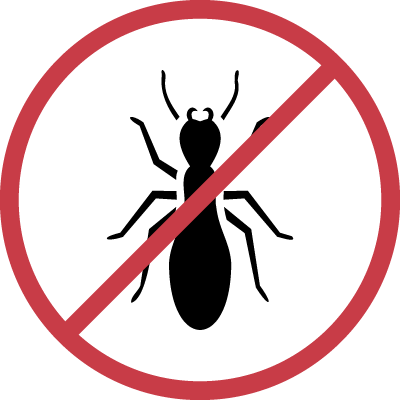 The Importance of Getting Rid of Pests Quickly: Apartment Building Pest Control Services
Our experienced pest control technicians are experts in dealing with bug infestations in apartment buildings. Across the United States apartments are experiencing pest infestations including bed bugs, roaches, and mice – as well as other insects and rodents.
Property managers know that apartment pest control is essential to keeping apartment buildings in good condition and ensuring that tenants are happy. The last thing you want is for your apartment building to have a pest problem. That is why you need a professional pest control company to stand by your side.
Our Apartment Pest Control Services

Roach Control

Cockroaches are one of the most common types of pests in the world. Our expert exterminators will help you rid your home of these disgusting pests once and for all.

Bed bugs hide in the crevices of your furniture, only coming out at night to feast on you while you sleep. Get rid of bed bugs for good with Lodestar's pest control experts.

Mosquitos are common pests that often harbor diseases. They are irritating and can ruin your ability to enjoy your own backyard. Let us help by making your summer mosquito-free.

Your home is a valuable investment, and termites agree. They will eat the whole frame if you let them, we prevent this with our termite control services.

Rodents present in your home can have severe consequences on the health of your family. Lodestar can help rid your home of rodents of any size, shape, or species.

This particular type of pest's population tends to be in the thousands and they can invade your yard and home in no time flat without intervention.

Spiders are natural enemies of many kinds of household pests. The best way to get rid of spiders in your home is to remove their food source by getting rid of other bugs.
Moisture problems in the crawl space of your home can lead to wood destroying mold and mildew. The humid environment of GA contributes to this problem.
Lodestar Eliminates Pests in Apartments
It is important to prevent pests from getting a foothold in your building. Keep your apartment buildings pest-free by eliminating clutter like cardboard boxes and food crumbs, sealing entry points like cracks and crevices, and hire an experienced pest management company like Lodestar. Lodestar is here to help apartment complexes with pest control, cockroach extermination, and rodent removal in Athens.
We are a well-established apartment pest control service provider that takes pride in our expertise in combating pests – without damaging your apartment or belongings! We are a team of caring local exterminators that are dedicated to finding you the right pest control solution without the overhead of those other guys!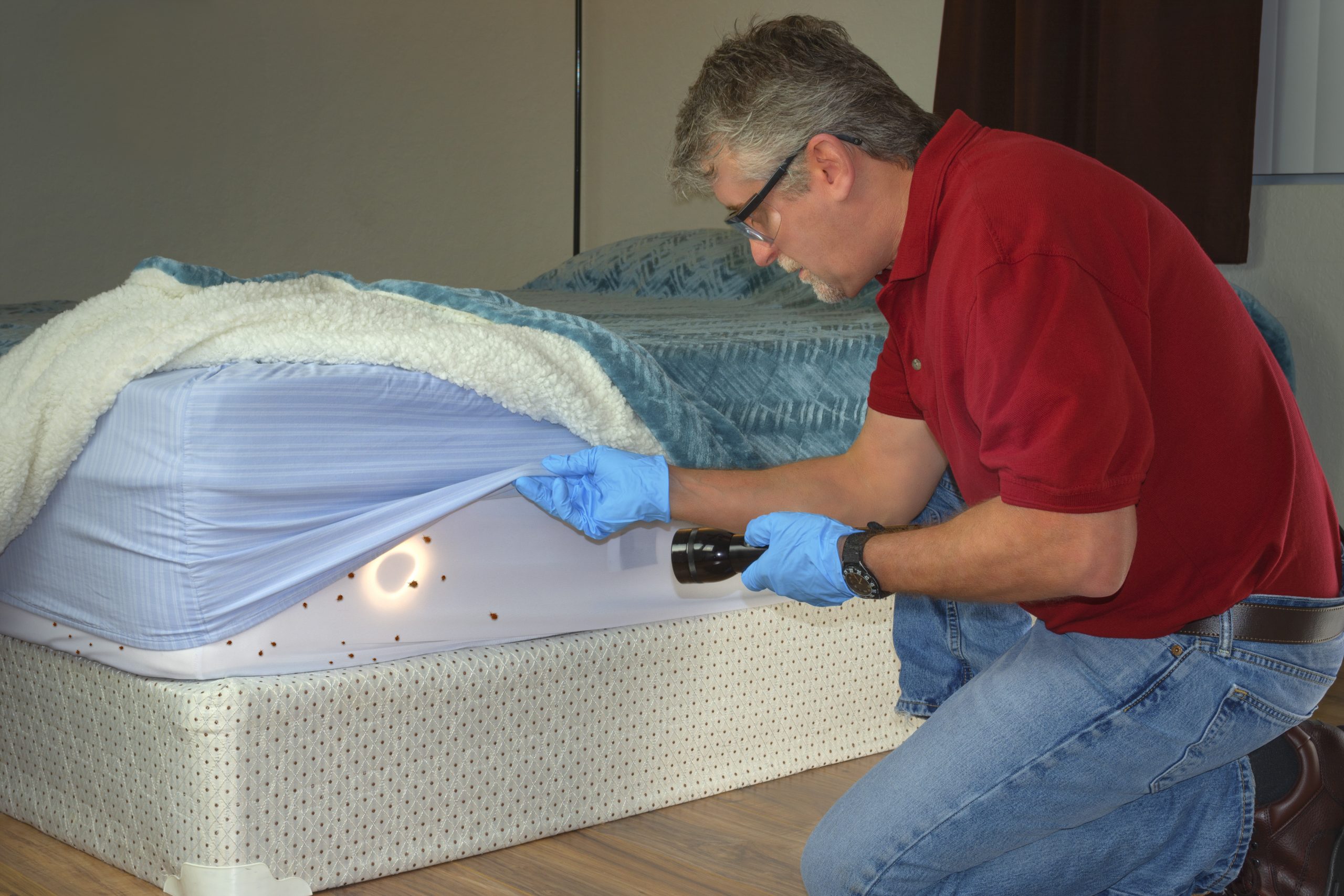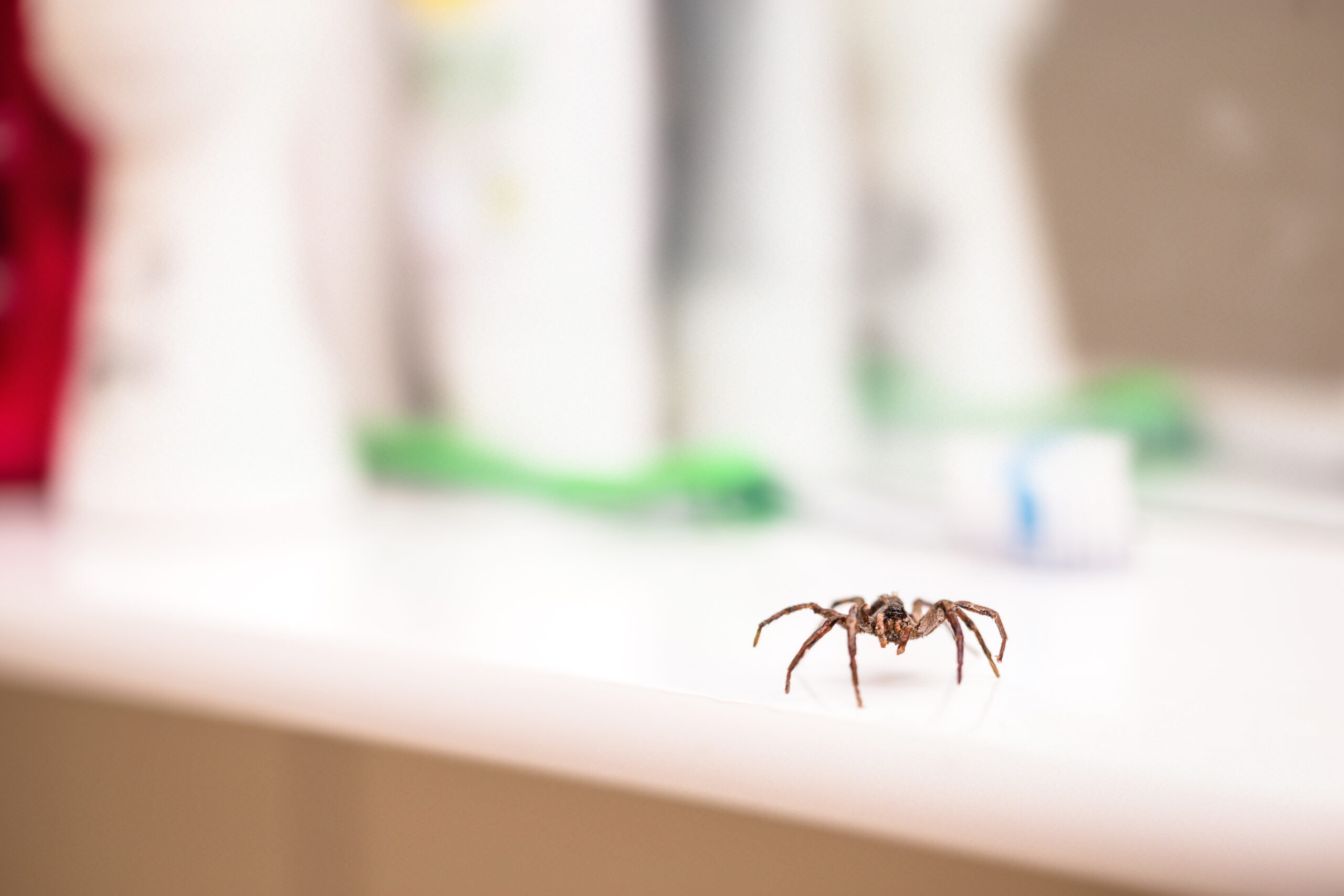 Apartment Pest Control – More than Just a Luxury
Over the years, Lodestar Pest Control Services has firmly established itself as a reputable name in apartment pest control. From ensuring thorough professional inspections to executing pest control treatments effectively, we hold ourselves accountable for every process.
We understand that it's not only about eliminating pests but also preventing their return. This makes it essential to choose pest control companies that spray using efficient and safe chemicals.
Pests are crafty; they can sneak in through the tiniest cracks and thrive on various food items. However, we're even craftier. We prepare your apartment for pest control by identifying and sealing entry points, cleaning the space, and ensuring that all food items are safely stowed away.
Customizing Pest Control Services for Your Apartment
Our highly skilled and experienced pest control technicians specialize in handling a wide range of infestations. From ants, cockroaches, and bedbugs to moisture and fungus, we have the expertise to tackle them all.
To ensure effective pest elimination, we meticulously tailor our services to meet the unique needs of each apartment. Our focus goes beyond the surface; we diligently inspect problem areas such as cabinets, appliances, and hidden corners where pests tend to reside.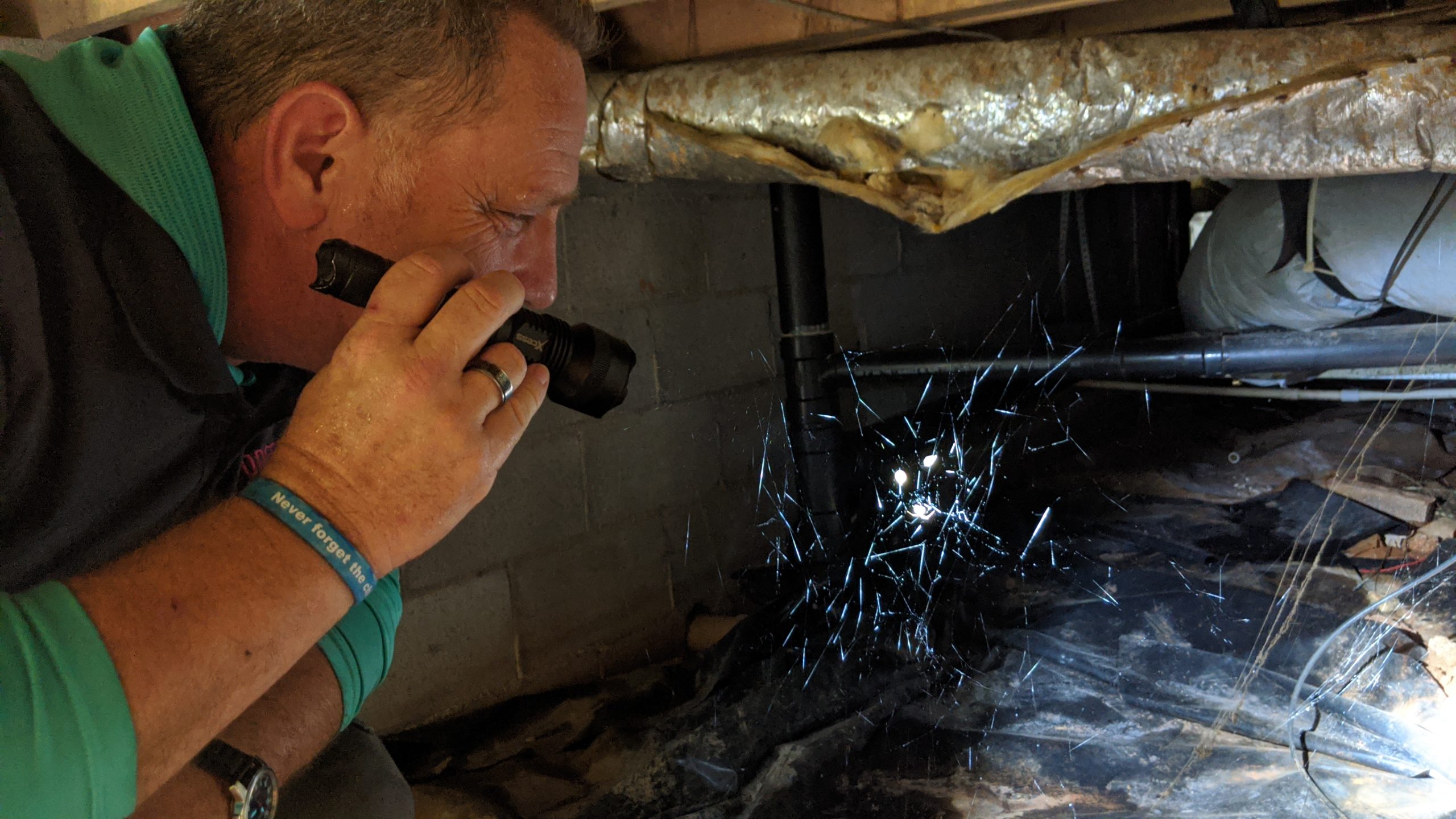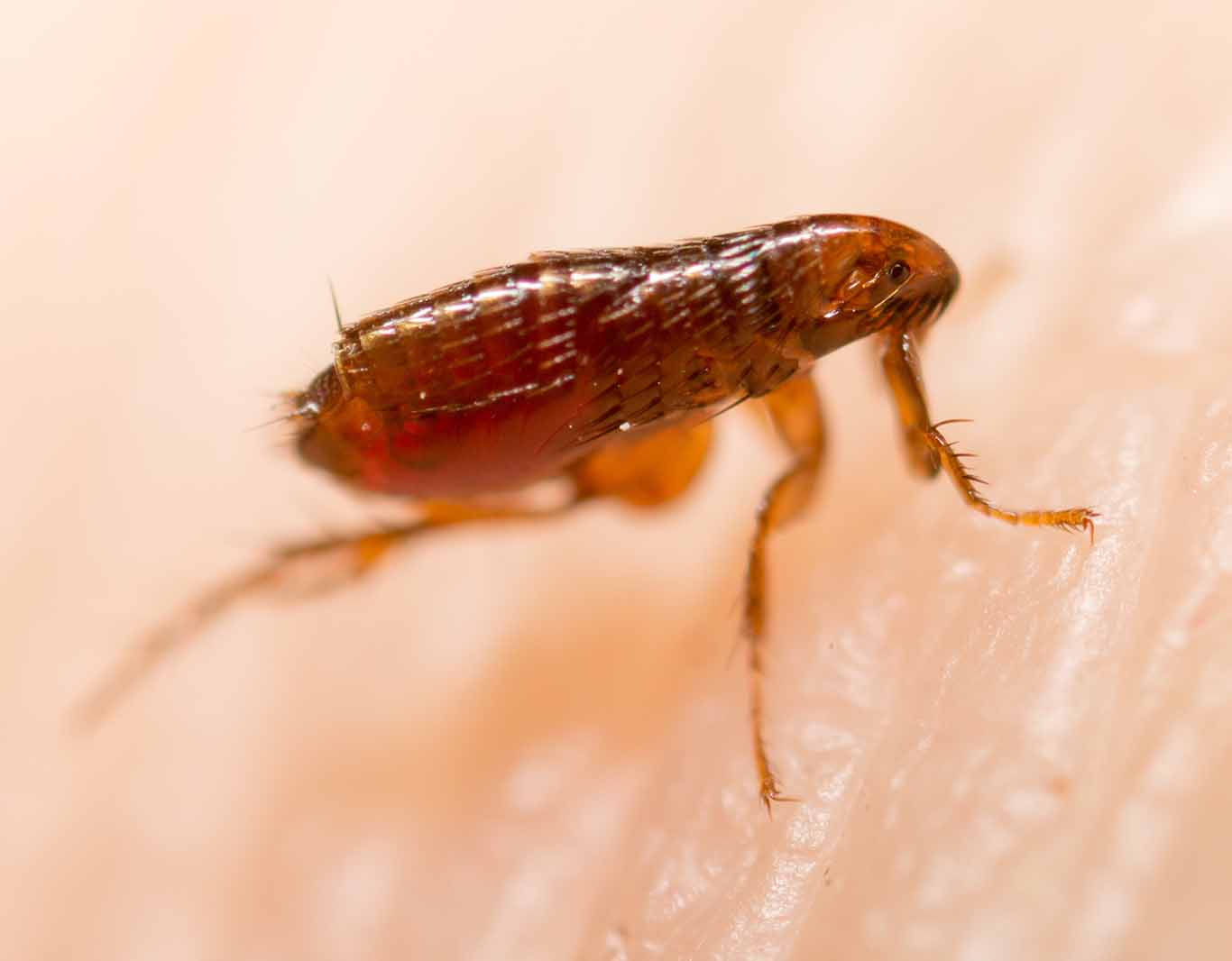 Comprehensive Pest Control Treatment – Inside and Out
While many people focus on keeping the inside of their homes pest-free, we recognize the importance of treating the entire property. We thoroughly inspect the surroundings of your apartment and implement a full-fledged pest control treatment, ensuring your peace of mind.
While the debate on who's responsible for pest control – the property management or the tenants – often confuses many, we want to make it simple. According to most pest control apartment laws, it's generally the landlord's responsibility to provide a pest-free rental property.
However, if the pest infestation arises due to the tenant's negligence, the responsibility may shift. Nevertheless, in both cases, a reliable pest control service, like Lodestar, plays a vital role.
Getting rid of a pest infestation requires professional help. At Lodestar, we are committed to providing you with an expert and caring team, ready to restore your comfort without the exorbitant costs of some other pest control services.
Athens, GA's Trusted Apartment Pest Management Company
Pests can cause a lot of damage, but that doesn't mean you should resign yourself to living with them. The Lodestar team is committed to providing you the best pest control solutions in your area without the overhead cost; we are available for all types of apartment pests and offer competitive rates! Reach out today if you have any questions about our services or would like help finding a solution for your particular problem.
We want to be your pest management company of choice, and we're here to help you understand how pests can enter buildings. Call us today for a free consultation about the right pest control solution for your building.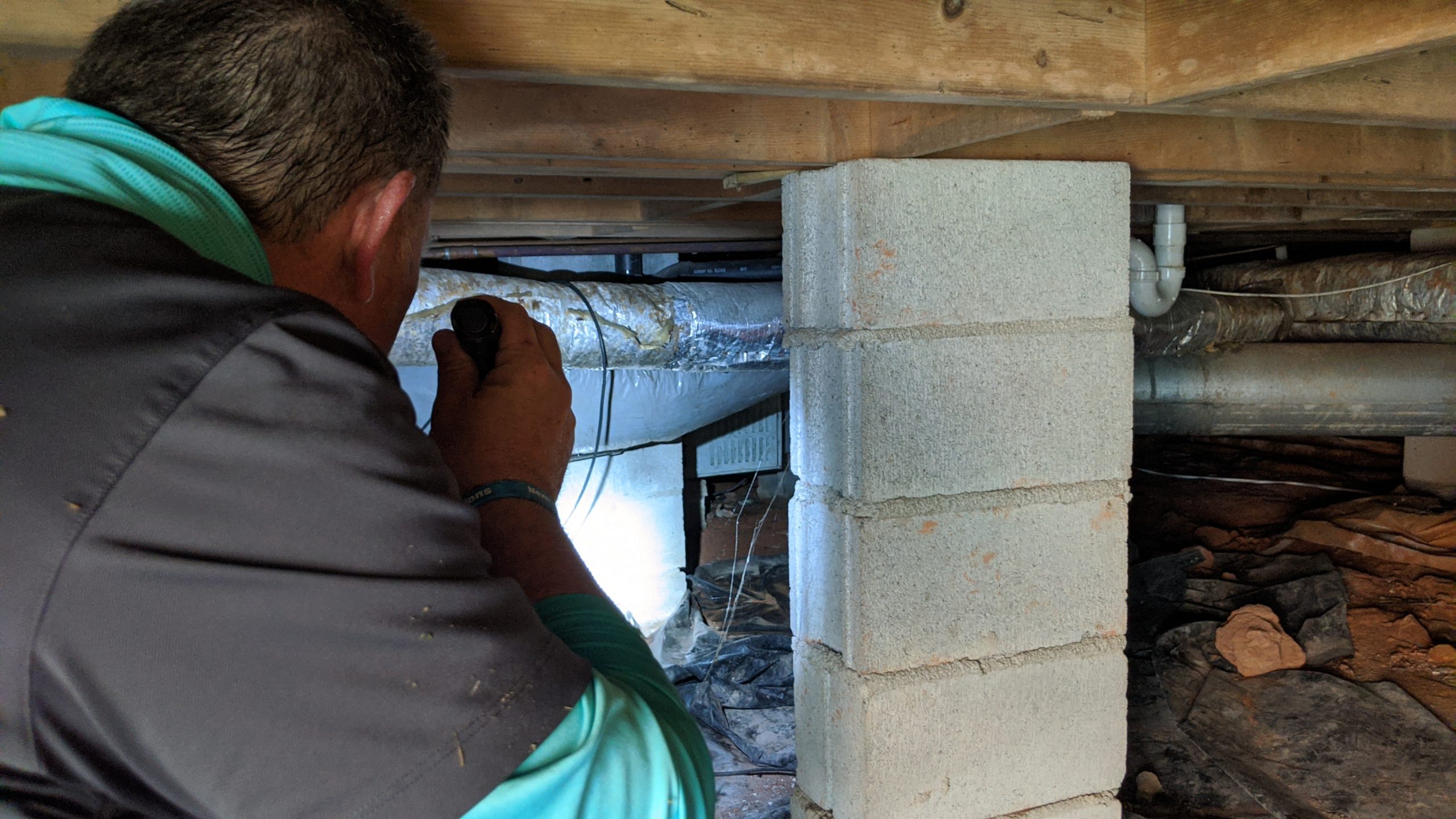 Bundled
Control Pests - All Year
7 Monthly Mosquito Treatments

12 Monthly Crawling Insect Treatment

 NO SETUP FEE

$5/mo Goes To Feeding Hungry Children
Premier Bundle
Control Pests - All Year
7 Monthly Mosquito Treatments

12 Monthly Crawling Insect Treatment

 NO SETUP FEE

$5/mo Goes To Feeding Hungry Children
Termite Treatments
Satisfaction Guaranteed!
We take great pride in a job well done. Many of our satisfied customers have taken the time to write about their experience. Here is what Eric and Jill wrote regarding their experience with Lodestar Pest Management!
LPM sets the bar for the quality of service, professionalism, and courtesy. They stand by their work, and offer solid advice to their customers; including them in their pest management and giving them unmatched peace of mind. I trust them in my home and around my family with the utmost confidence. If you want the pest problem solved, look to the Star!