Effective Pest Control in Watkinsville, GA
Keep Your Home Pest-Free with Effective Watkinsville, GA Pest Control Solutions
Our professional pest control services in Watkinsville, GA are designed to help keep your home pest-free. We offer a comprehensive range of services, including inspections, treatments and preventive solutions. Our experienced technicians use the latest techniques and products to effectively eliminate pests and keep them from returning.
Whether you're dealing with ants, termites, cockroaches, or any other type of pest, we have the tools and expertise to get rid of them quickly and safely. Contact us today for more information about our Watkinsville, GA pest control services!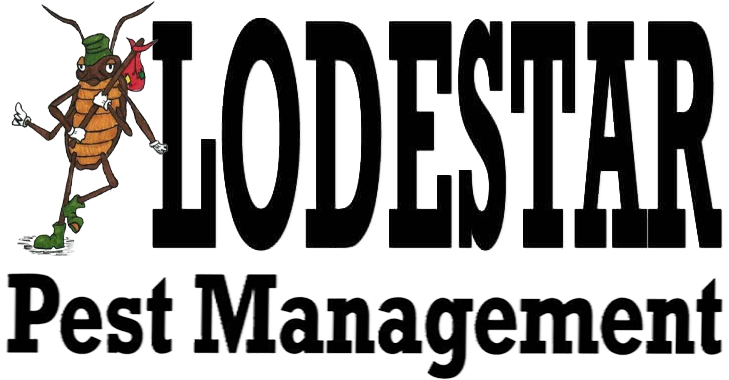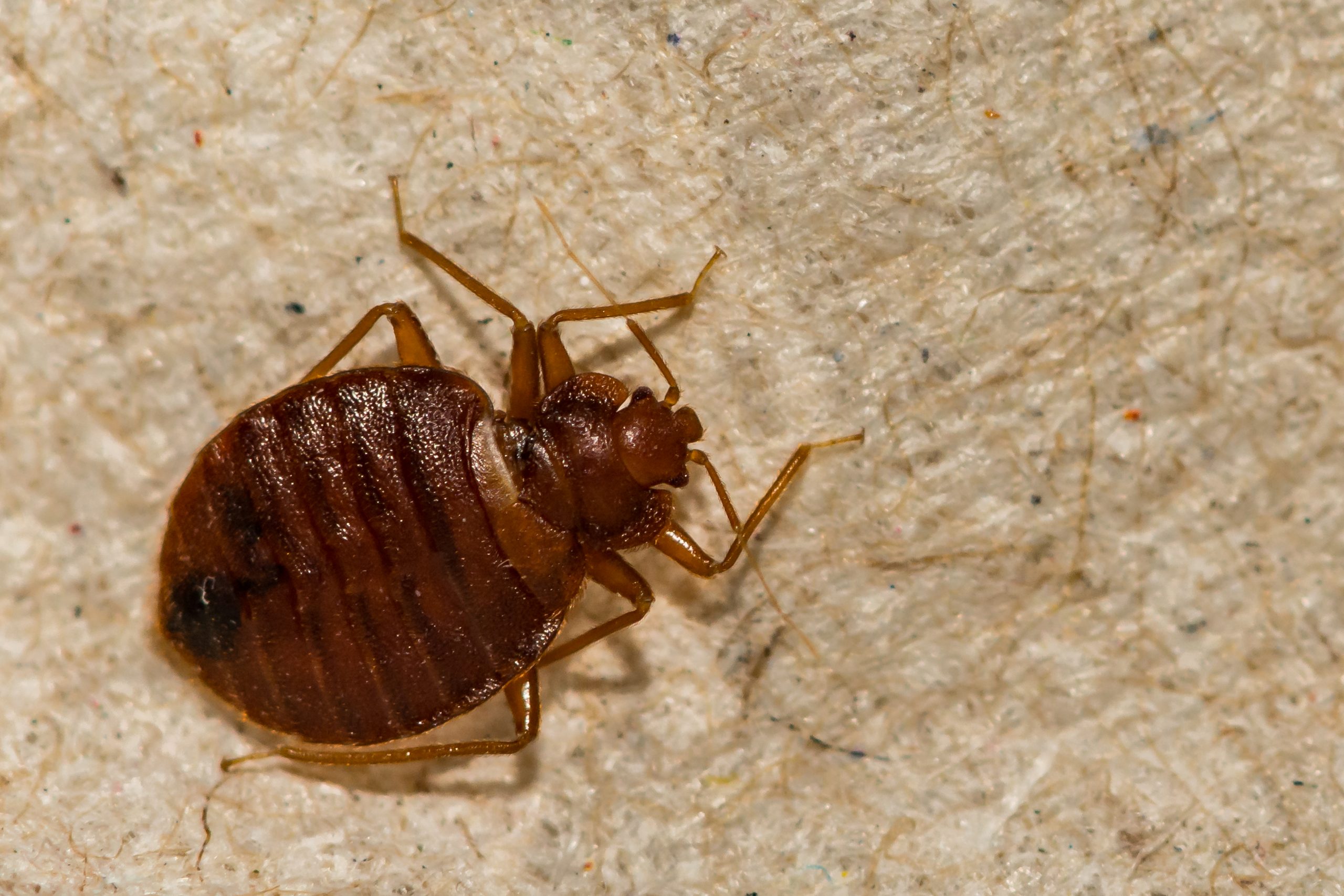 Keep Your Home Pest-Free with Effective Watkinsville, GA Pest Control Solutions
Our technicians are highly-trained and experienced in pest control. They use the latest techniques and products to effectively treat and control pests. We use environmentally-friendly products that are safe for your family and pets, ensuring that your home is free from pests while also protecting the environment.
Plus, our technicians are knowledgeable about the behavior of each type of pest, allowing them to identify and treat infestations quickly and effectively. We are also dedicated to providing excellent customer service and satisfaction. Our goal is to help you get rid of any pests in your home and keep them away for good.
We also offer preventive services that help keep pests from returning in the future. We can provide advice on how to reduce conducive conditions for pests, such as sealing entry points, trimming plants away from buildings, and eliminating food sources. We also provide a wide range of exclusion work to keep pests from entering your home in the future.
Put an End to Unwanted Pests With Pest Control Solutions in Watkinsville, GA
Lodestar Pest Management puts customer care as our top priority when it comes to providing effective pest control services in Watkinsville, GA.
Our experienced technicians are fully-trained and equipped with the tools and products needed to guarantee a successful and safe extermination. We understand that an infestation is a major inconvenience, so we promise quick response times, courtesy calls, customer follow-ups, and 24/7 customer service.
Our experts will work diligently to quickly identify any pests in your residential or commercial space and develop a comprehensive plan for eliminating them from your home or business environment.
So don't put up with unwanted pests any longer – put an end to your pest problems by choosing quality customer service and superior results with Lodestar Pest Control today!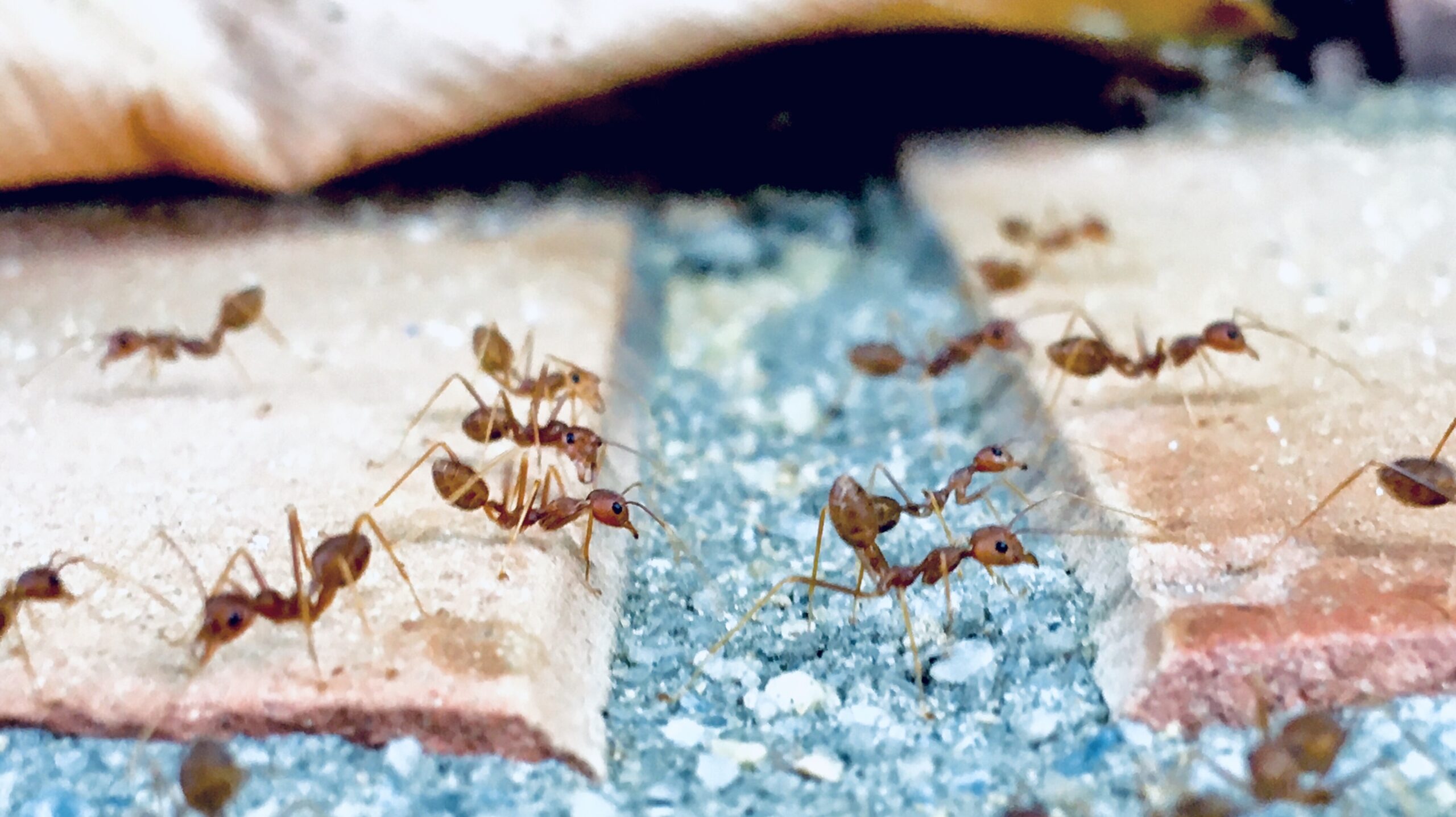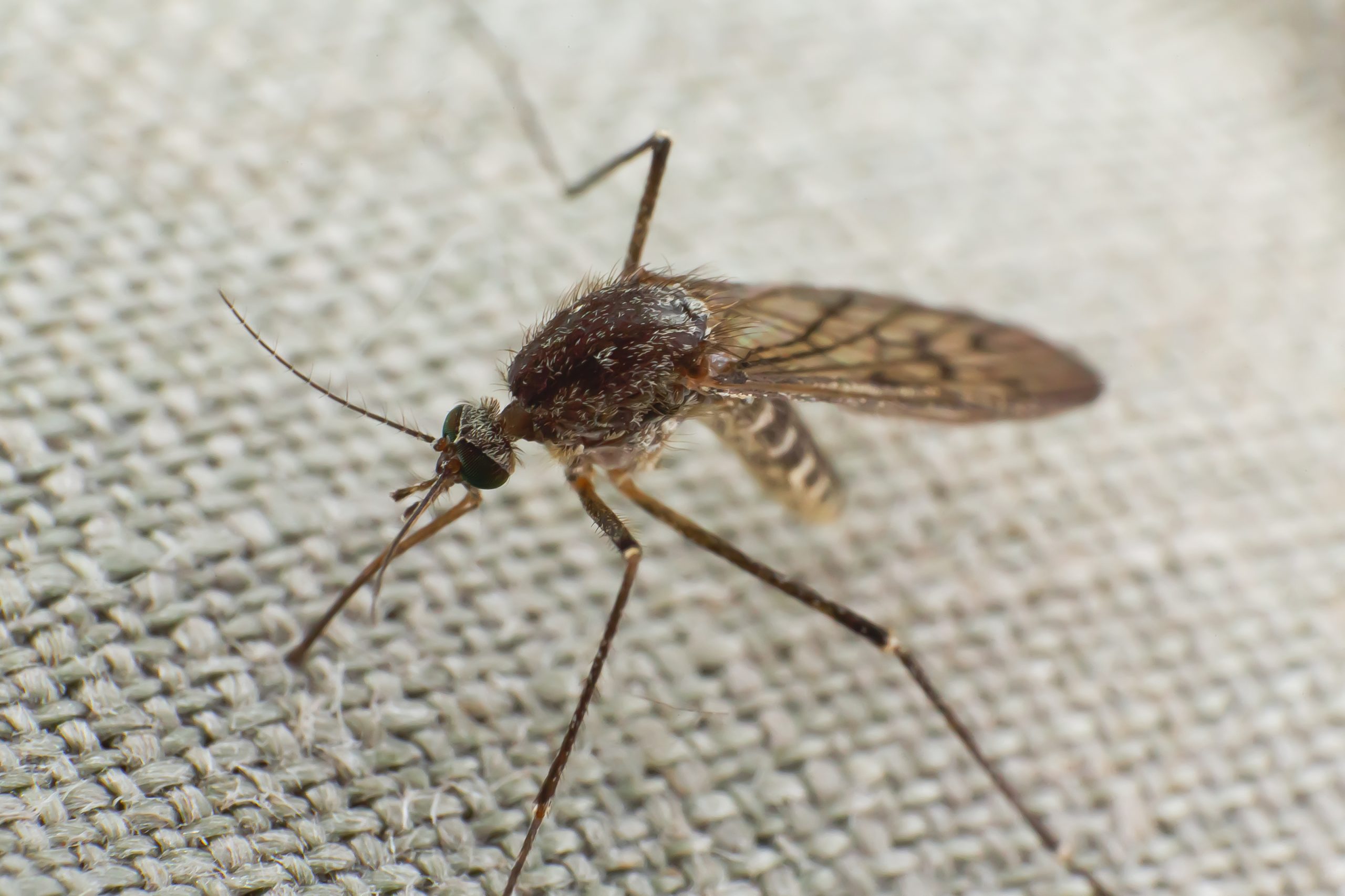 The Benefits of Professional Pest Control Services in Watkinsville, GA
At Lodestar Pest Management, we believe that effective pest control should be convenient and affordable. That's why we offer a variety of pest control services that are tailored to your individual needs.
We can customize our services to meet your specific requirements, meaning you won't have to worry about dealing with pests ever again. Plus, we use the latest products and techniques to ensure maximum efficiency and safety.
So if you're looking for a pest control company that offers top-notch results at an affordable price, then look no further than Lodestar Pest Management. Contact us today to learn more about our Watkinsville, GA pest control services!
Local Pest Management in Oglethorpe County, Georgia
Pest control is a crucial part of life in the South. When you call us, we'll make sure your home or business remains free from pests all year long with our Oglethorpe County, Georgia pest inspection and elimination services that include termites, fire ants, rats & mice cockroaches bed bugs wildlife removal. We service both residential clients as well as large businesses so let's talk about what happens next by calling today!
Contact our team of experts for a free estimate on your pest control services – you can count on Lodestar Pest Management!
How It Works
Lodestar Pest Management will send out a qualified pest control specialist who will look over your entire property looking for different types of pests including ants, mosquitos, termites, and more. After evaluating your unique pest control needs we will develop a specialized treatment plan. Then we will treat the interior and exterior of your home and property. We are confident in our ability to keep you pest free, year-round!
FREE SETUP
Lodestar Pest Management does not charge extra money upfront, unlike many pest control companies. This will save you money on up-front costs!
Visits
Both monthly and quarterly visit schedules are available to you. We will be able to ensure your home and property remains pest free all year long!
Satisfaction
We believe in doing the job right from the start. Our exceptional customer service ensures you will be happy with Lodestar's services from day one.
Personalized Pest services
You can choose to receive all of our pest control services for one low monthly rate or pick and choose with an a la carte services menu. This ensures you always get the pest control service you require for your home and property.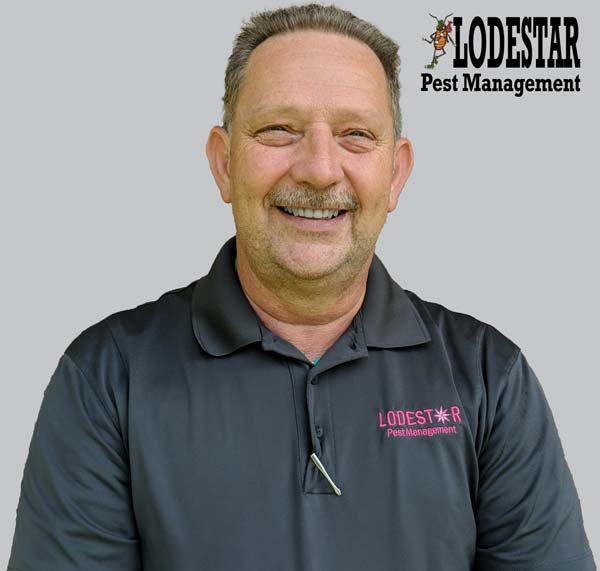 Satisfaction Guaranteed!
We take great pride in a job well done. Many of our satisfied customers have taken the time to write about their experience. Here is what Eric and Jill wrote regarding their experience with Lodestar Pest Management!
LPM sets the bar for the quality of service, professionalism, and courtesy. They stand by their work, and offer solid advice to their customers; including them in their pest management and giving them unmatched peace of mind. I trust them in my home and around my family with the utmost confidence. If you want the pest problem solved, look to the Star!
Why Wait?
Let Us Get You An Accurate Pest Control Quote
Lodestar Pest Management's team of expert exterminators is here to help guide you through the process every step of the way.