Preventive Pest Control In Athens, GA
Interior and Exterior Pest Prevention
Looking for a local pest control company that can provide preventive pest control services in Athens, GA? Look no further than Lodestar Pest Management! We have over 16 years of experience helping people just like you get rid of pests without the high price tag or hassle of our competition.
We offer a variety of services such as termite treatment, bed bug treatment, mosquito treatment, and more! Contact us today to learn more about our preventive pest control services and see how we can help you take back your home from pests!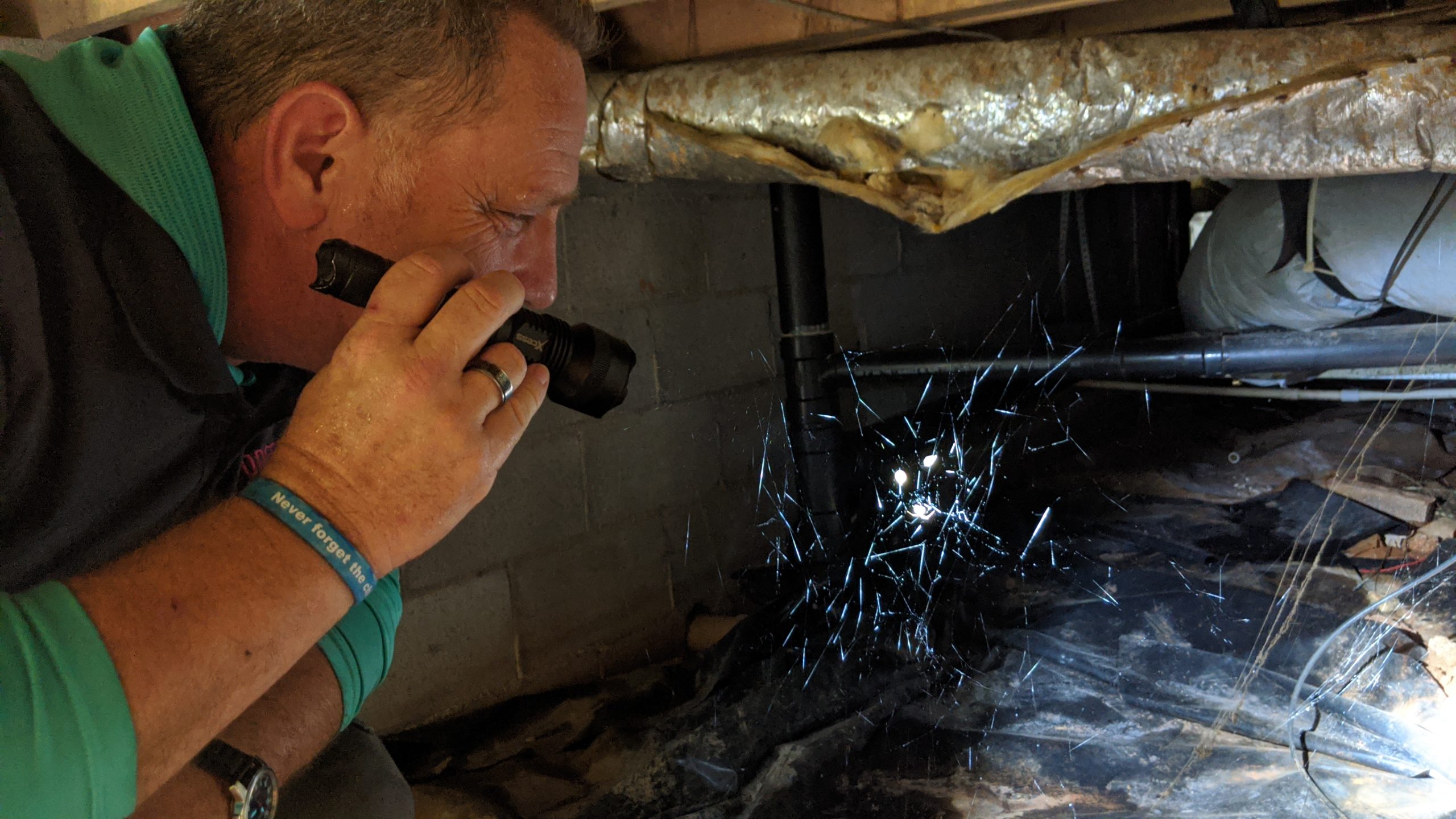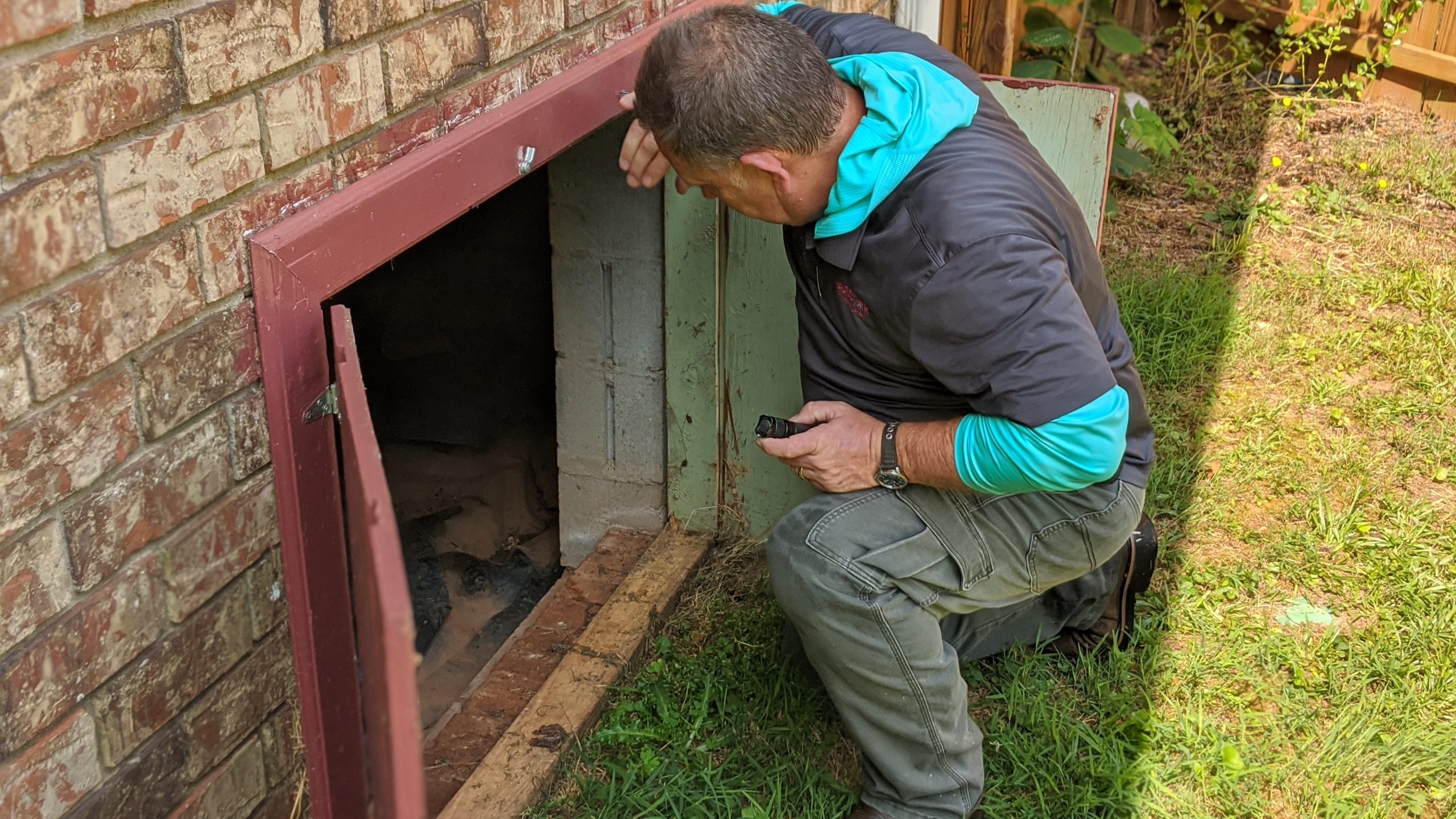 Trust Lodestar With Your Pest Problems – You'll Be Happy With The Result!
Preventive pest control services are important to maintaining a healthy home or business. Not only do they help to stop pests from becoming an issue in the first place, but they also help to prevent the spread of disease and illness from pests like mosquitoes and rodents.
If you need someone who can provide pest prevention services for your home or business in Athens, GA call Lodestar today! We have years of experience under our belt as one of the top providers of residential & commercial pest control services in Athens, Georgia.
Athens, GA Preventative Pest Control Provider – Services for Termites, Bed Bugs, Mosquitoes, and More!
Termites can cause a lot of damage to your home if they're not dealt with quickly. You need someone who specializes in termite prevention services so that you can have peace of mind knowing there are no pests crawling around inside your walls!
Lodestar Pest Management has years of experience providing termite control services with no extra charges or hidden fees. We also offer additional services such as cockroach extermination, mosquito control, bedbug eliminations, and a lot more!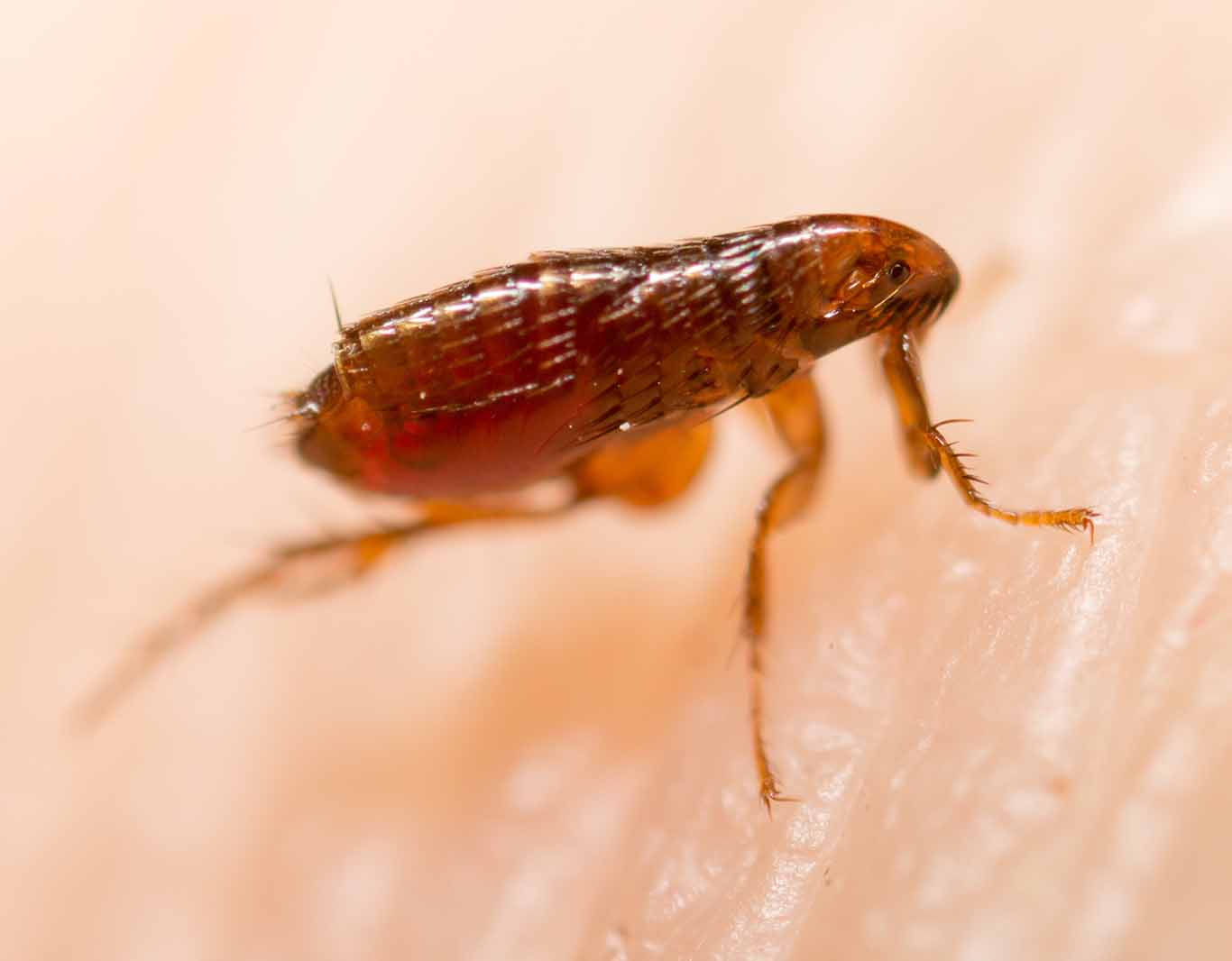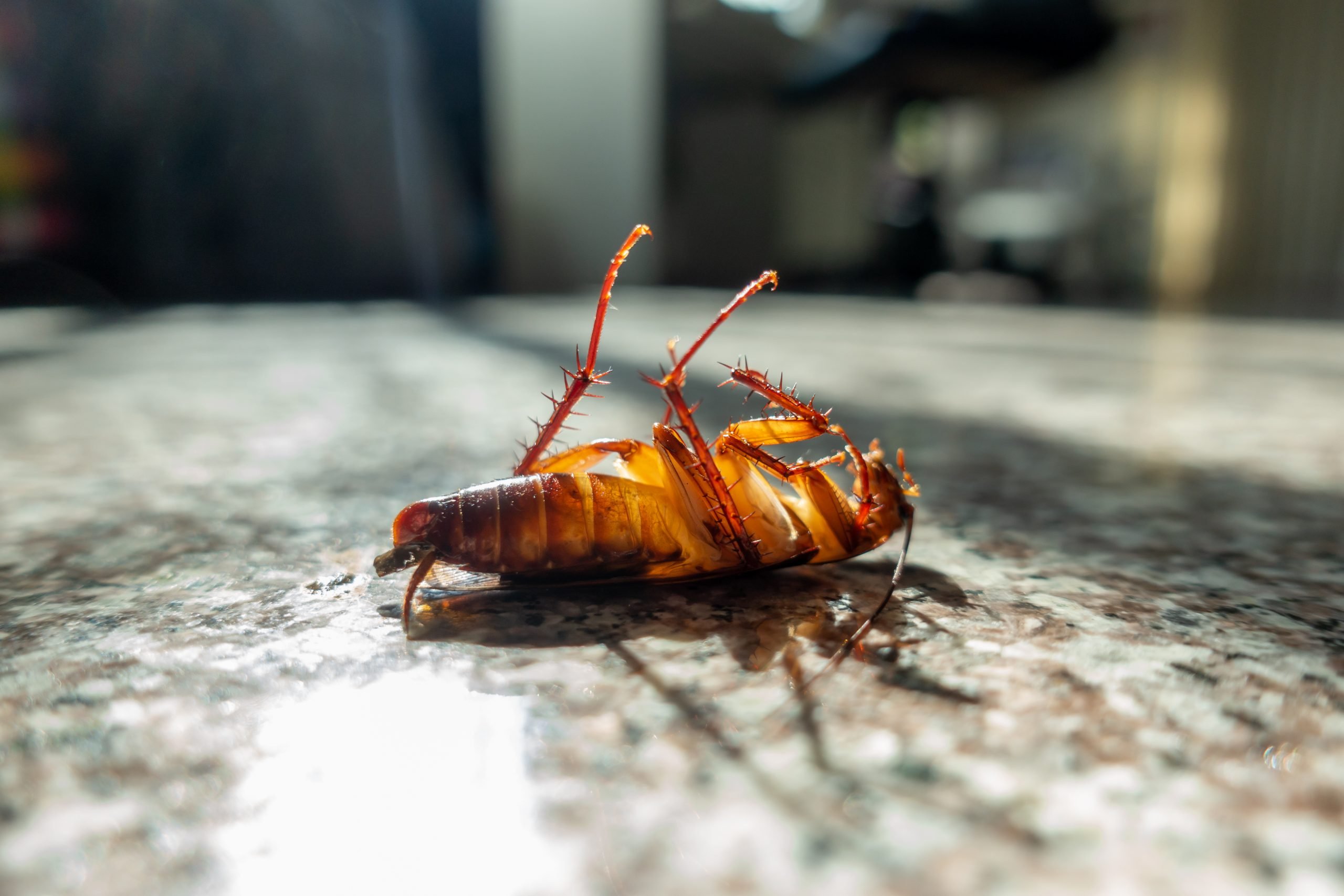 From Pests On The Interior To The Exterior Of Your Property – We Have You Covered
Our team of professionals works hard to ensure you are completely satisfied with the quality of our work from start to finish. Our service guarantee ensures that we are here for you when you need us, and our pest prevention services can help to keep your home or office healthy and pest-free!
Lodestar Pest Management has been providing pest prevention services for over 16 years in the Athens, GA area. We are a team of caring local exterminators that are dedicated to finding you the right pest control solution without any hidden fees or charges.
We offer many types of services including ant treatment, rodent removal, moisture control, and more! If you need someone who can help with your preventative pest control needs contact Lodestar today to learn more.
Keep Pests Out With Lodestar Pest Management
Don't wait any longer – call Lodestar Pest Management today for all of your preventive pest control needs in Athens, GA! We offer a variety of services that are designed to meet the specific needs of your home or book an appointment now! It's free with no obligation – so reach out to our team of pest prevention professionals to talk about your needs!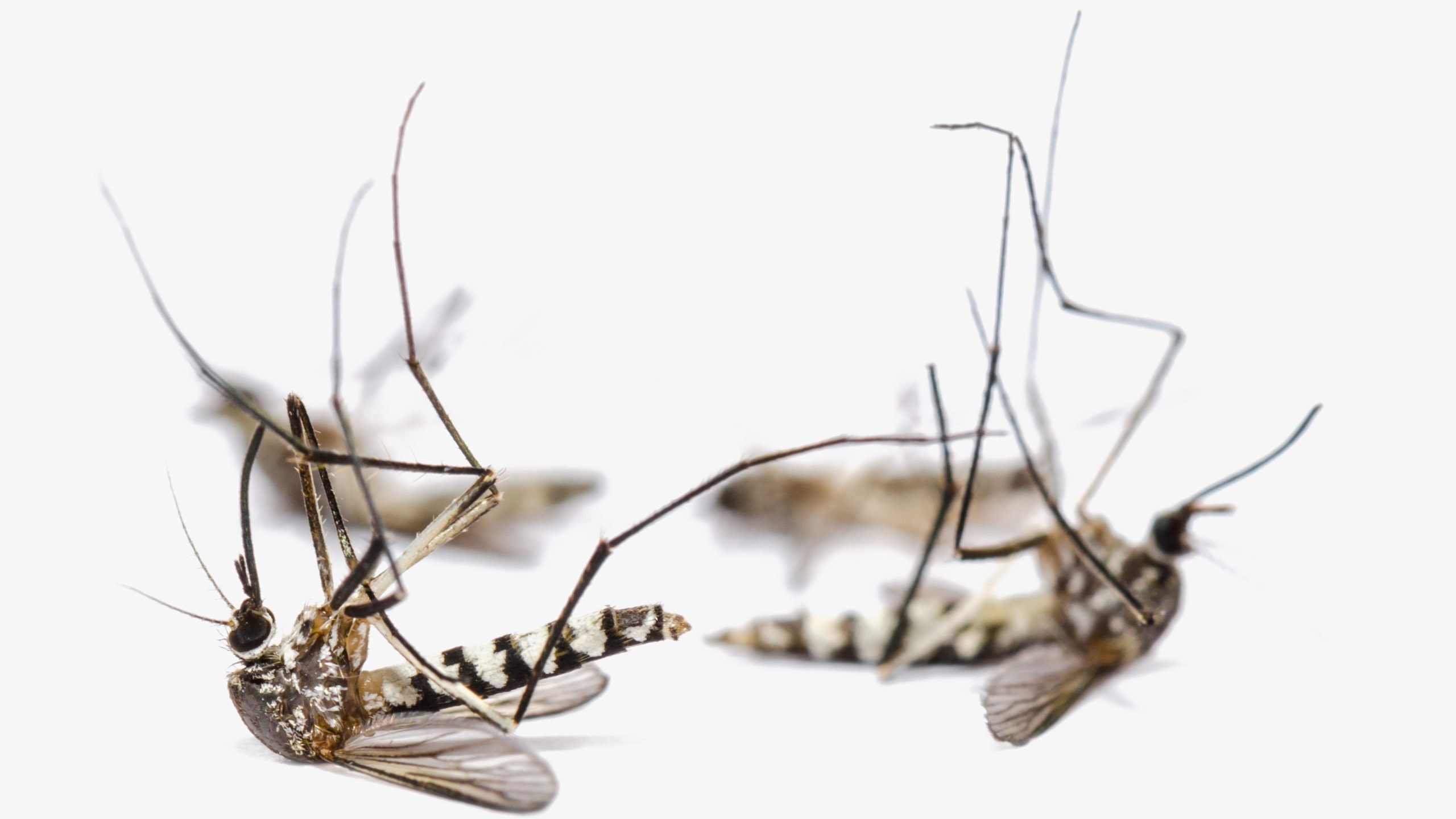 Satisfaction Guaranteed!
We take great pride in a job well done. Many of our satisfied customers have taken the time to write about their experience. Here is what Eric and Jill wrote regarding their experience with Lodestar Pest Management!
LPM sets the bar for the quality of service, professionalism, and courtesy. They stand by their work, and offer solid advice to their customers; including them in their pest management and giving them unmatched peace of mind. I trust them in my home and around my family with the utmost confidence. If you want the pest problem solved, look to the Star!